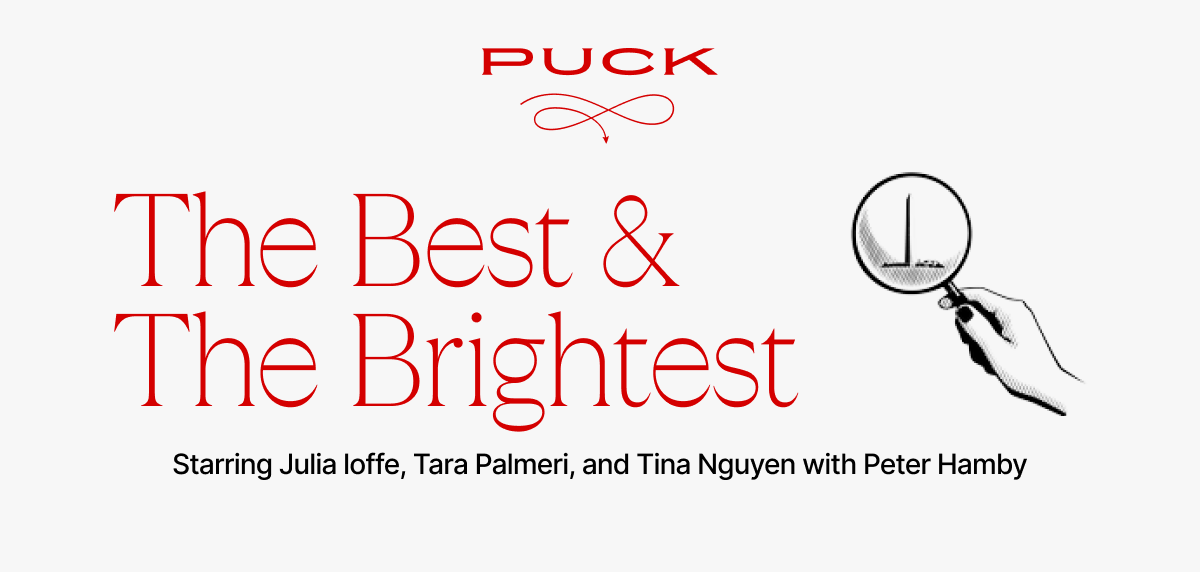 Hello, and welcome back to The Best & The Brightest, Tuesday foreign policy edition. Before we get to our main topic of the day—Mohammed bin Salman's tour on the world stage as peacemaker—I wanted to write to you about the sentencing of imprisoned Russian opposition leader Alexey Navalny. He had been facing up to 20 years on charges of "extremism" and he had warned his supporters that he did not expect to get off lightly. "The sentence will be big, the kind that's called 'Stalinist,'" he said on social media, via his lawyers, referring to the 25-year sentences regularly handed out under Josef Stalin for "anti-Soviet activity."
And, unfortunately, he was right. On Friday, after a rushed, closed trial—not in a courtroom but in the penal colony where Navalny is serving a nine-year sentence, in a case where evidentiary materials were often binders full of blank pages—he was sentenced to 19 years of essentially super-max detention. His elderly parents, who have both suffered from cancer, traveled to the penal colony where the trial was held and were promised that they'd be let into the room for the reading of the verdict, only to be turned away.
A little more on this…
The Navalny Reality & Populism '23
This was to be expected. Vladimir Putin clearly wants to eliminate Alexey Navalny now that...
Can't see the full story?

You're receiving the free version of The Best & The Brightest at . For full access to Puck, and to each of my colleagues, you can
subscribe here.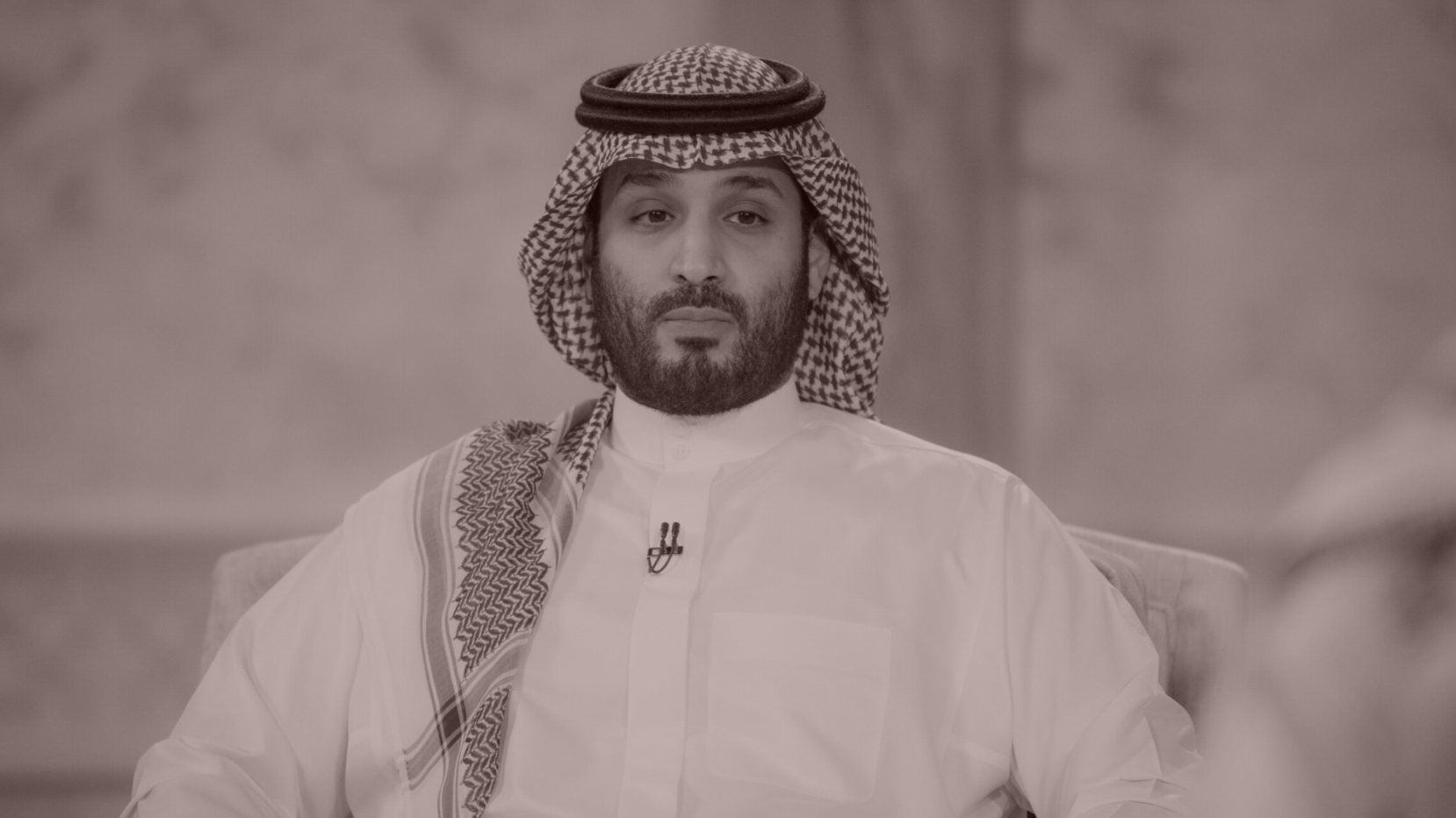 The Treaty of M.B.S.
The man who allegedly ordered the murder and dismemberment of journalist Jamal Khashoggi, and whose country Biden once labeled "a pariah," is now convening the most plausible talks on ending the war in Ukraine. There are all kinds of ways to launder your image: sports-washing, green-washing, and now, diplo-washing.
Last weekend, at the extremely marbley Ritz Carlton in Jeddah, on Saudi Arabia's Red Sea coast, representatives of some 40 countries came together to discuss how to...
FOUR STORIES WE'RE TALKING ABOUT
Strike Setbacks
Is Hollywood's labor dispute back to square one?
JONATHAN HANDEL

Need help? Review our FAQs
page or contact
us for assistance. For brand partnerships, email ads@puck.news.
You received this email because you signed up to receive emails from Puck, or as part of your Puck account associated with . To stop receiving this newsletter and/or manage all your email preferences, click here.
Puck is published by Heat Media LLC. 227 W 17th St New York, NY 10011.