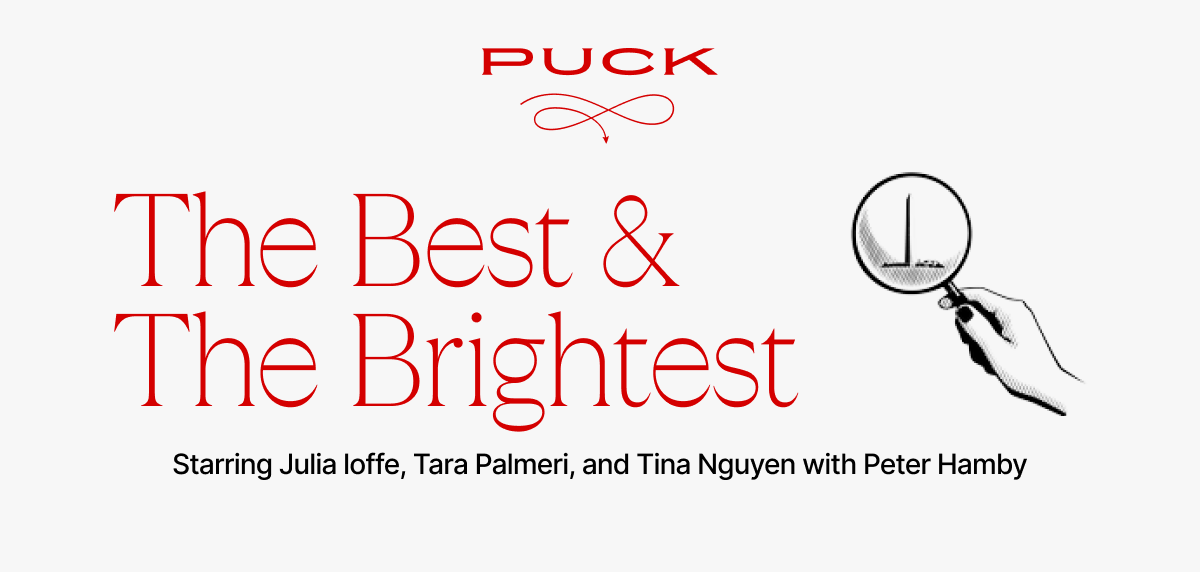 Good evening, welcome back to The Best and The Brightest. Tina Nguyen here today with some updates on Congress's neverending production of The Crucible, Biden impeachment edition.
Before we drop into it, a glowing endorsement of Tara's new podcast with The Ringer, Somebody's Gotta Win. I love listening to her no-bullshit observations about American politics whenever we hang out—they're smart, juicy and insidery, from a friend who's the exact opposite of a fawning insider—and I hope you guys have as much fun listening to her as I do.
More McConnell Mania & the Utah Surprise
By Abby Livingston
McConnell's Respite: After a quick few days back from recess, senators are on their way home again. The abbreviated week was surely a blessing for Mitch McConnell, who took center stage in Washington after...
Can't see the full story?

You're receiving the free version of The Best & The Brightest at . For full access to Puck, and to each of my colleagues, you can
subscribe here.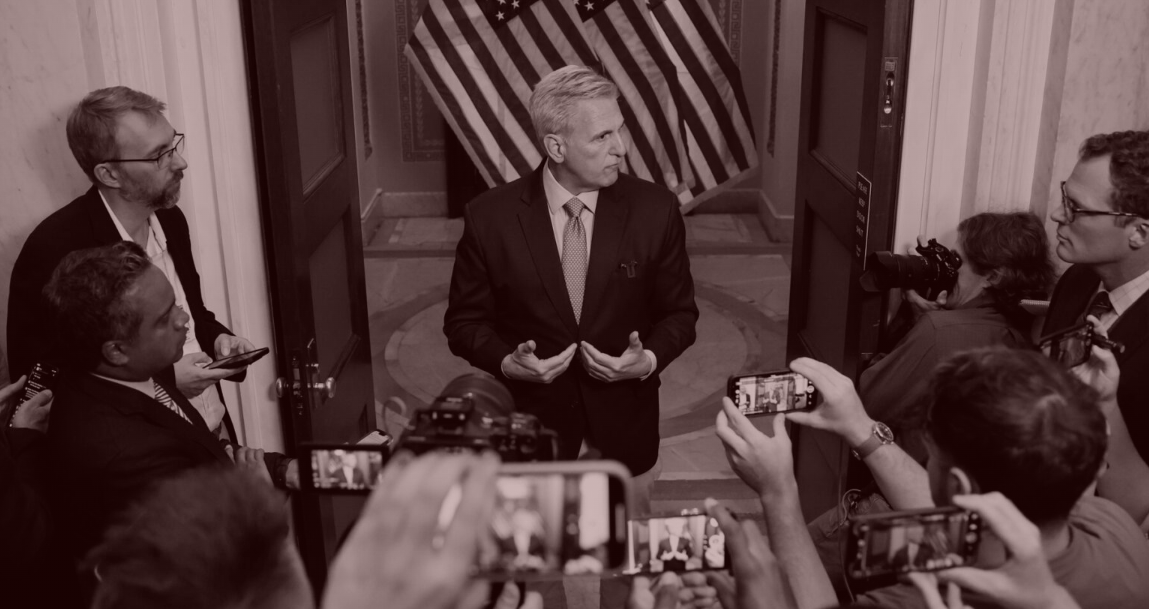 McCarthy's Impeachment Theater
The speaker is pinned between pro-impeachment hardliners who want to shut down the government, vulnerable moderates whose fate will determine control of Congress, and maybe the outcome of the 2024 election, too.
House Republicans, shaking off their post-recess stupor, are returning to Washington just in time for a familiar political crisis. Once again, hardline members of the G.O.P. caucus are threatening a government shutdown on September 30 if they don't get their way—and once again they've placed a procedural gun to the head of Speaker Kevin McCarthy...
FOUR STORIES WE'RE TALKING ABOUT

Need help? Review our FAQs
page or contact
us for assistance. For brand partnerships, email ads@puck.news.
You received this email because you signed up to receive emails from Puck, or as part of your Puck account associated with . To stop receiving this newsletter and/or manage all your email preferences, click here.
Puck is published by Heat Media LLC. 227 W 17th St New York, NY 10011.