Lonsdale's Beauty Pageant, The Ukraine Endgame, Peacock's Cable Reinvention
Welcome back to The Daily Courant, your afternoon crib sheet for Puck's latest reportage.
Today, we lead with Julia Alexander's dissection of a Netflix mystery: Why is a 2018 Mel Gibson bomb trending on the service—and what does it say about the streamer's unique market positioning?
Then, below the fold: Julia Ioffe reveals why the D.C. "Blob" is secretly at loggerheads with Biden's White House. Teddy Schleifer identifies the Silicon Valley technocrats rolling out the green carpet for Ron DeSantis. And on The Powers That Be, Peter Hamby and Dylan Byers unpack Peacock's unexpected cable news streaming innovation.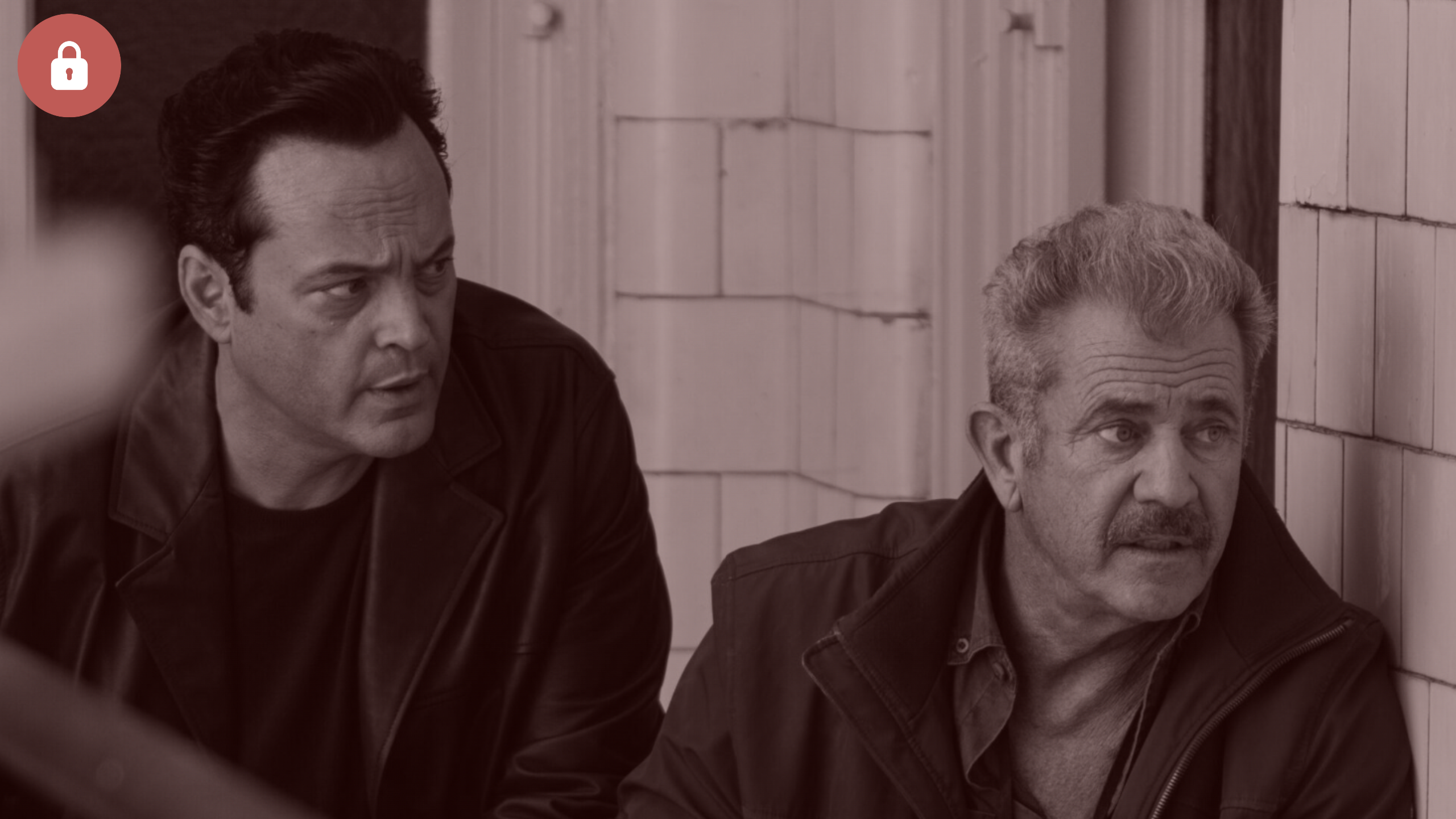 Netflix & the Most Valuable Real Estate in Hollywood
JULIA ALEXANDER
While its rivals shift back to a theatrical-first, monetize-as-you-can content strategy, Netflix is doubling down on what it does best: leveraging its massive scale, data, and that coveted home page to resurface content that the rest of Hollywood needs to sell.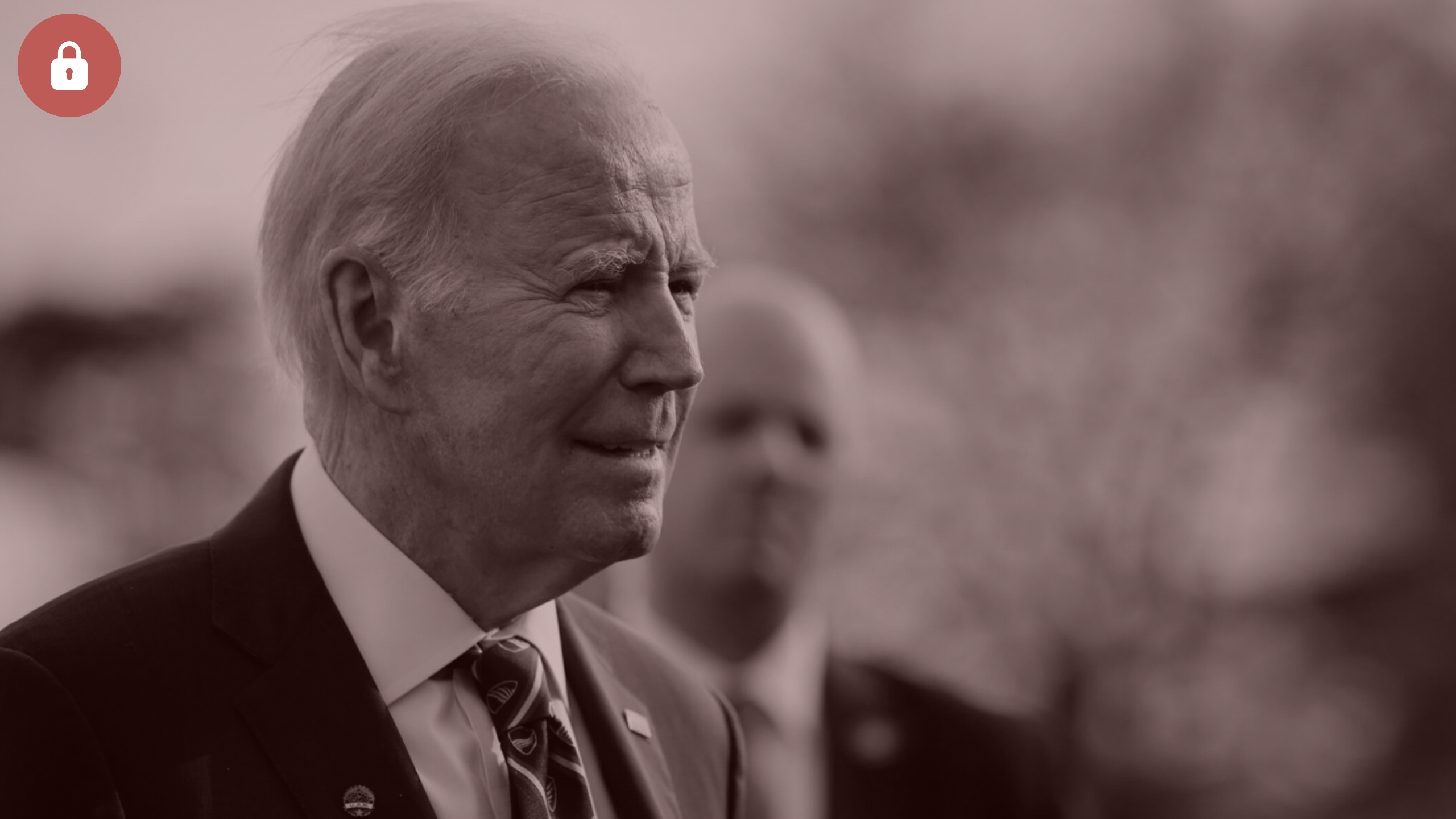 Biden's Private Ukraine Deadline
JULIA IOFFE
The D.C. foreign policy establishment is growing restless as the Biden White House resists calls to articulate a more specific strategy if Ukraine fails to make significant gains by the fall.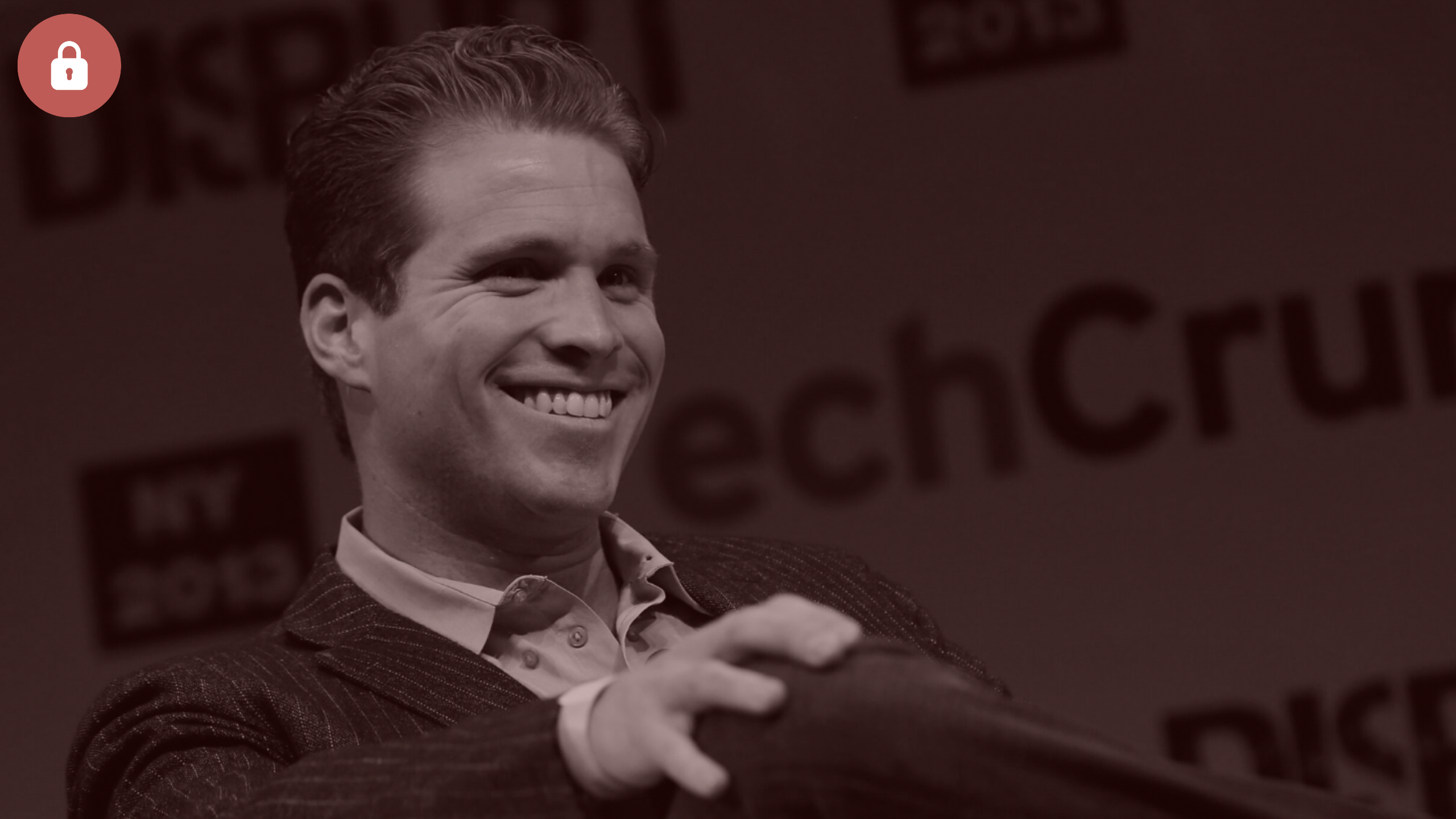 The DeSantis-Lonsdale '24 Beauty Pageant
TEDDY SCHLEIFER
Joe Lonsdale, the outspoken Palantir co-founder and V.C., is rolling out the green carpet for Ron DeSantis at a splashy event next month. Will the rest of the Silicon Valley G.O.P. billionaires follow suit?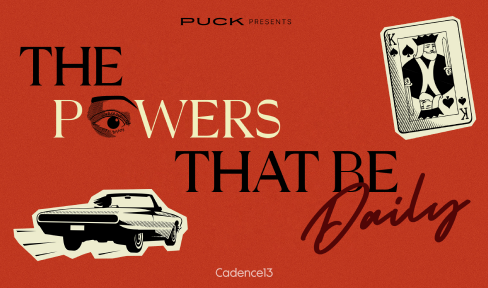 A Peacock Breathrough & Biden's Ukraine Red Line
PETER HAMBY, DYLAN BYERS, BEN LANDY, and JULIA IOFFE
Dylan Byers joins Peter to discuss Peacock's cable news streaming innovation, and whether it might work. Then Ben Landy and Julia Ioffe weigh in on the foreign policy secret around town: just how long the Biden administration will support Ukraine.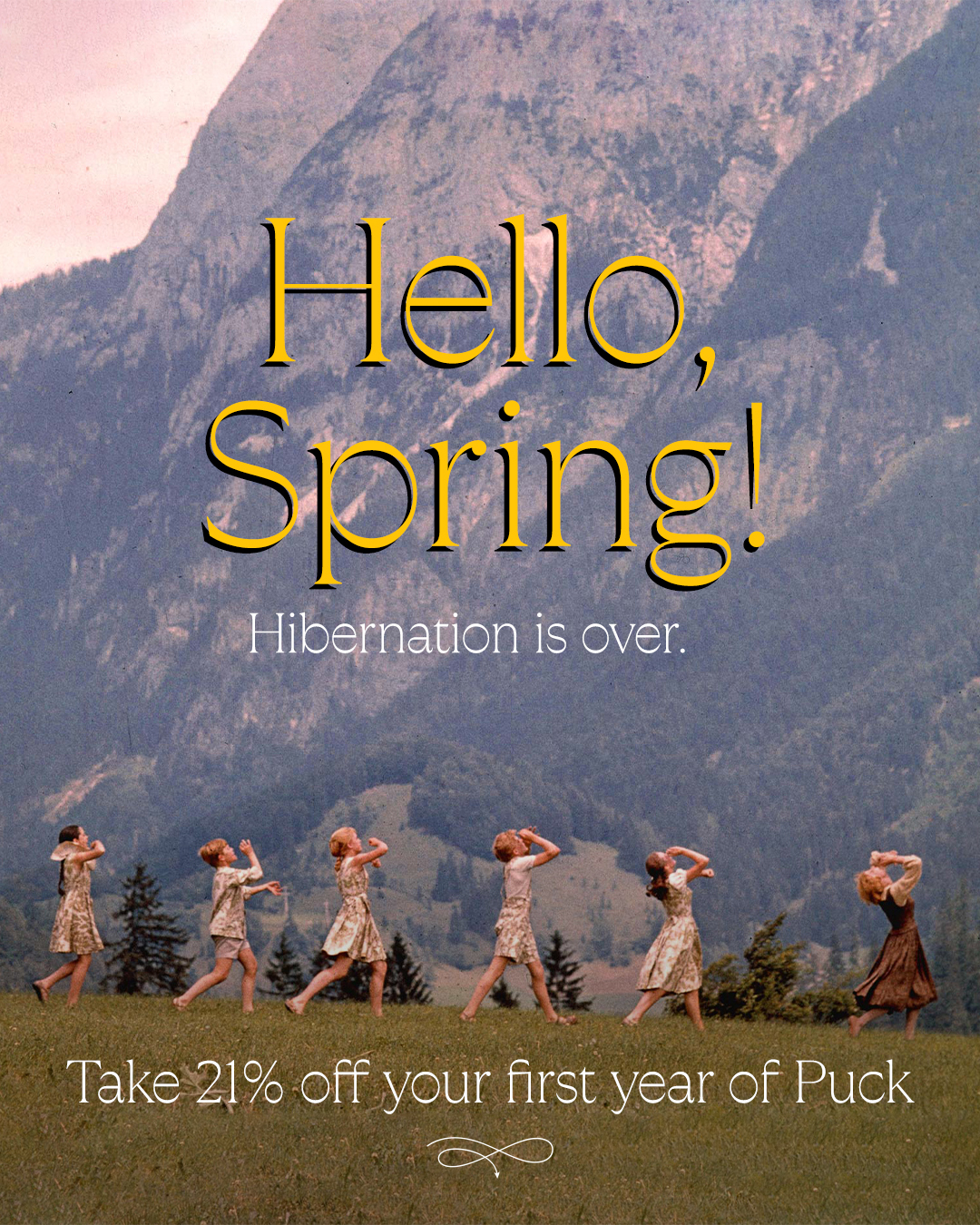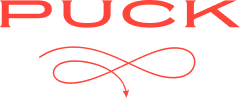 Need help? Review our FAQs
page or contact
us for assistance. For brand partnerships, email ads@puck.news.
Puck is published by Heat Media LLC. 227 W 17th St New York, NY 10011.