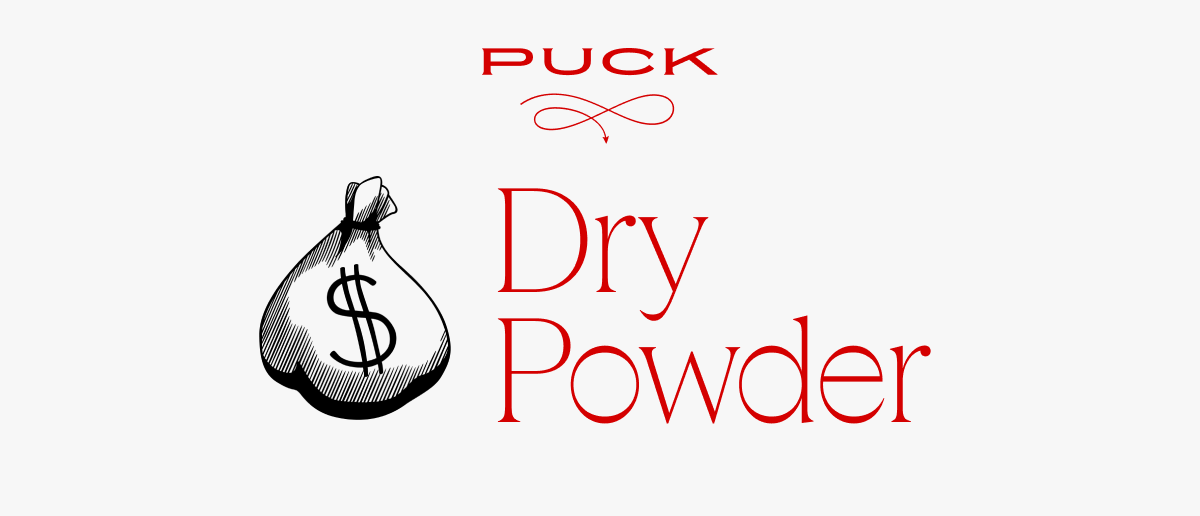 Happy Wednesday, welcome back to Dry Powder.
For weeks, I hoped Lazard's 8K filing would illuminate its conspicuously low-key transfer of power from C.E.O. Ken Jacobs to Peter Orszag. Having now reviewed the document, and after chatting with Orszag himself, I understand why the bank proceeded in the way that it did—but I still don't envy Orszag's position.
Can't see the full story? You're receiving the free version of Dry Powder at . For full access to Puck, and to each of my colleagues, you can subscribe here.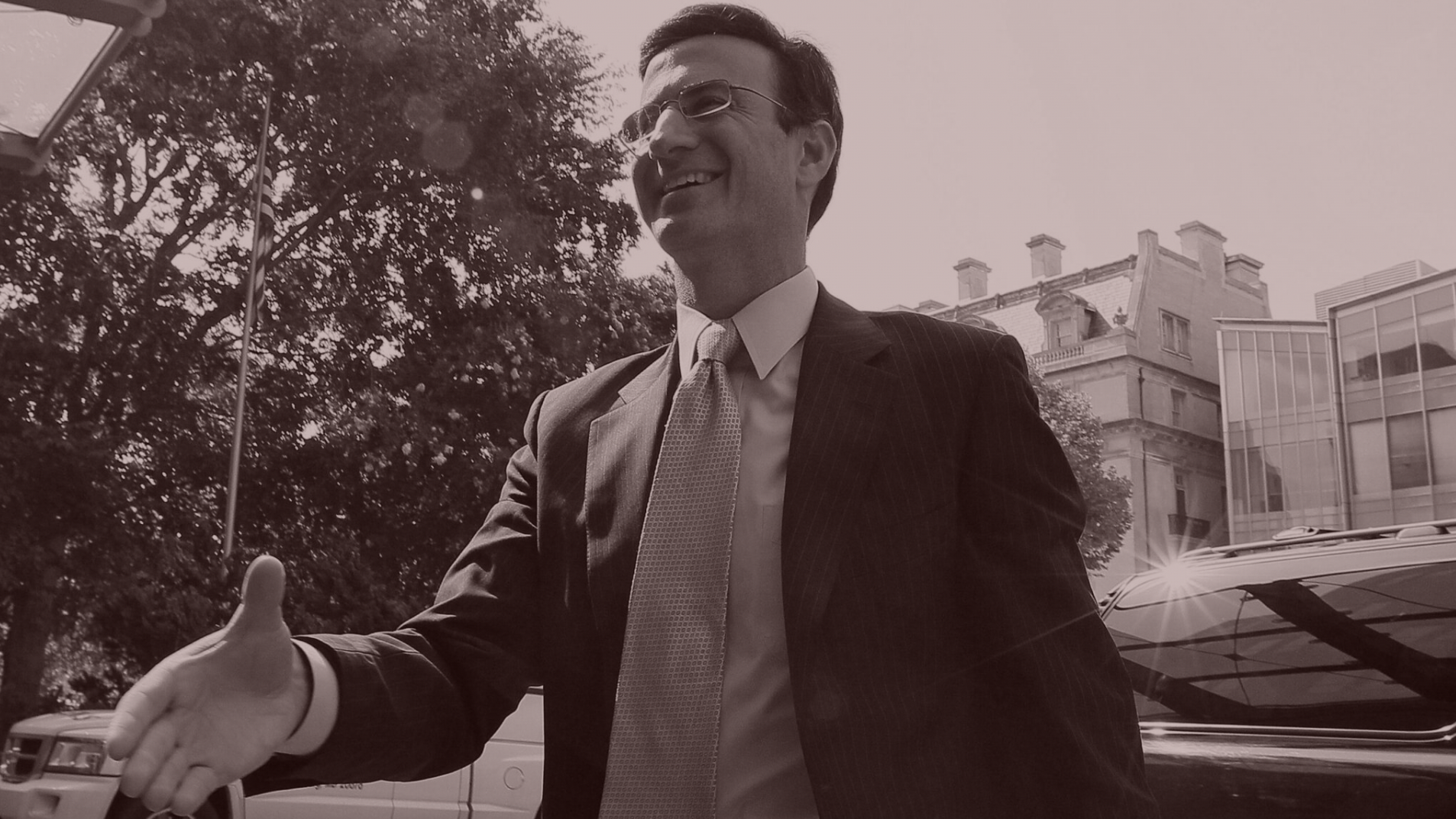 Orszag in the Water
Is the new C.E.O. of Lazard actually in charge? Adventures in creative 8-K writing and organizational management at my favorite Wall Street bank.
Ever since the Lazard board of directors announced some two weeks ago that, after 14 years, Peter Orszag, the well-liked, Obama-era budget chief, would succeed Ken Jacobs as C.E.O. I've been waiting to read the bank's 8K, as one does. After all, this disclosure of a material, unscheduled switcheroo to the S.E.C. is often the best lens through which to gauge the board-level machinations at a public company, offering far more meaningful revelations than the pablum that its phalanx of "comms people" release or leak to the Journal or to the FT. And, in that regard, the new Lazard filing doesn't disappoint. In fact, it contained a series of...
FOUR STORIES WE'RE TALKING ABOUT
Yalta 2023
Imagining the post-invasion contours of Russia and Ukraine.
JULIA IOFFE

A Yellowstone Mystery
Notes on an $80M lawsuit surrounding TV's No.1 series.
MATTHEW BELLONI & ERIQ GARDNER

Need help? Review our FAQs
page or contact
us for assistance. For brand partnerships, email ads@puck.news.
Puck is published by Heat Media LLC. 227 W 17th St New York, NY 10011.