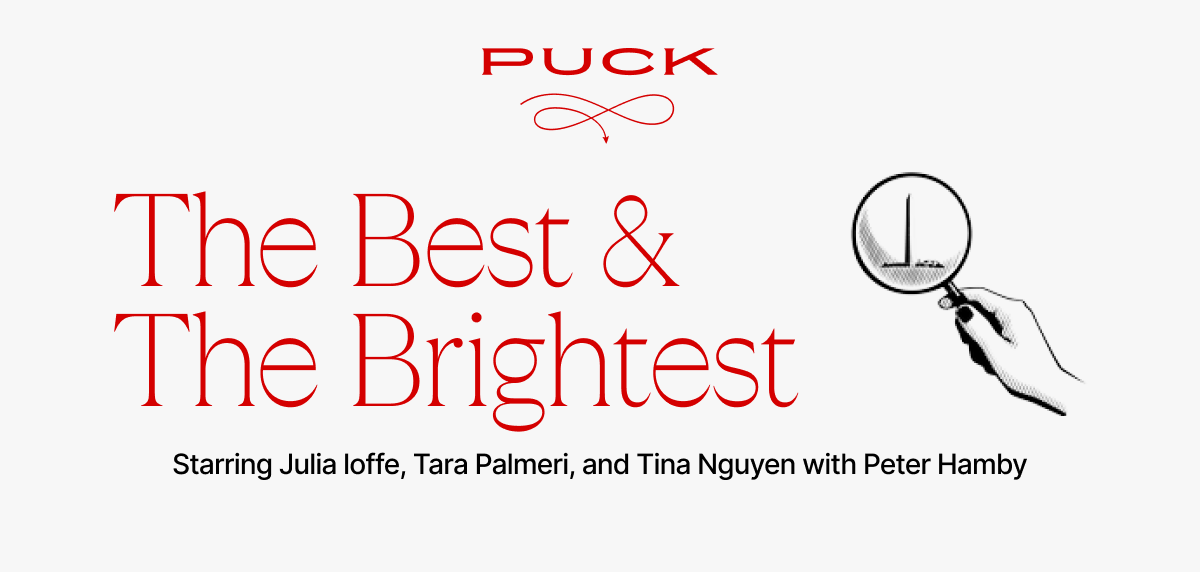 Hello, and welcome back to The Best & The Brightest, your daily politics newsletter from Tara Palmeri, Tina Nguyen, Peter Hamby, and myself. Tonight, I'm focused on my frenetic weekend at the Munich Security Conference, the biggest to date. I'll be discussing this story and more this Friday at 2 p.m. ET in a private call with Puck's Inner Circle members—you can upgrade your subscription ahead of time to join. (Also, we'd love you to fill out our reader survey if you haven't yet!)
But first…
Putin vs. Biden in Poland
I just got back from Munich, where I spent three days running around the Security Conference, which wrapped up on Sunday. But before I get to that, let's talk about the news that's happened since then. Much of the D.C. press that was at Munich intended to travel on to Poland, where Joe Biden was scheduled to speak on Monday ahead of...

Can't see the full story? You're receiving the free version of The Best & The Brightest at . For full access to Puck, and to each of my colleagues, you can subscribe here.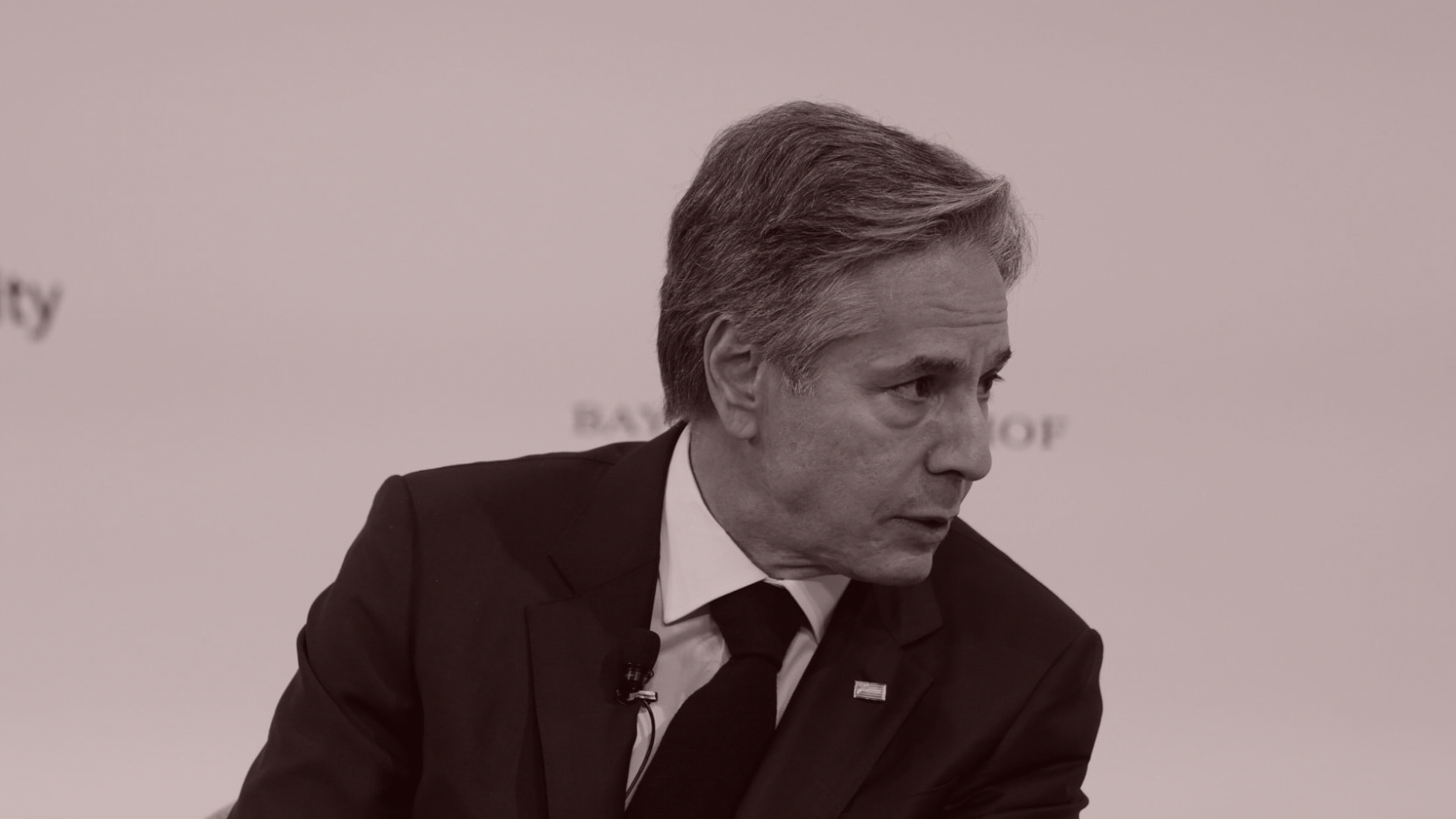 Peace & Gossip in Munich
News and notes on the future of Putin, Ukraine, NATO, and trans-Atlantic unity, at least as determined by the international heavies at the Munich Security Conference—including the readout on what everyone really said at Trader Vic's and Schumann's Bar.
The official theme at this year's Munich Security Conference, an annual gathering of the who's who of the trans-Atlantic community's national security elite—current and former heads of state, foreign ministers and ministers of defense, generals, congressional delegations (CODELs), think tankers, activists, journalists, hangers on—was, you guessed it, "Zeitenwende on Tour." Zeitenwende, one of those nifty German turns of phrase capable of folding a complex concept into a single word, means "the end of an era," and it refers to the speech that German Chancellor Olaf Scholz gave to the Bundestag three days after Russia's invasion of Ukraine.

Under his predecessor Angela Merkel, Germany had weaved a thick web of economic cooperation with Russia in the hopes of bringing the country into the Western community and away from...
FOUR STORIES WE'RE TALKING ABOUT
Black Liberation Paradox
Modern emancipation needs to be more than a function of liberating white minds.
BARATUNDE THURSTON

Shari's Choice
On the future of Paramount Global, the FTX bankruptcy, and more.
WILLIAM D. COHAN

Need help? Review our FAQs
page or contact
us for assistance. For brand partnerships, email ads@puck.news.
Puck is published by Heat Media LLC. 227 W 17th St New York, NY 10011.