Good evening, I'm Dylan Byers.
Welcome back to In The Room, my biweekly private email on the inner workings of the media industry. In tonight's issue, we go inside Politico, which has regained some optimism and some swagger in the wake of its $1 billion sale to Axel Springer.
Can't see the full story? You're receiving the free version of In The Room at . For full access to Puck, and to each of my colleagues, you can subscribe here.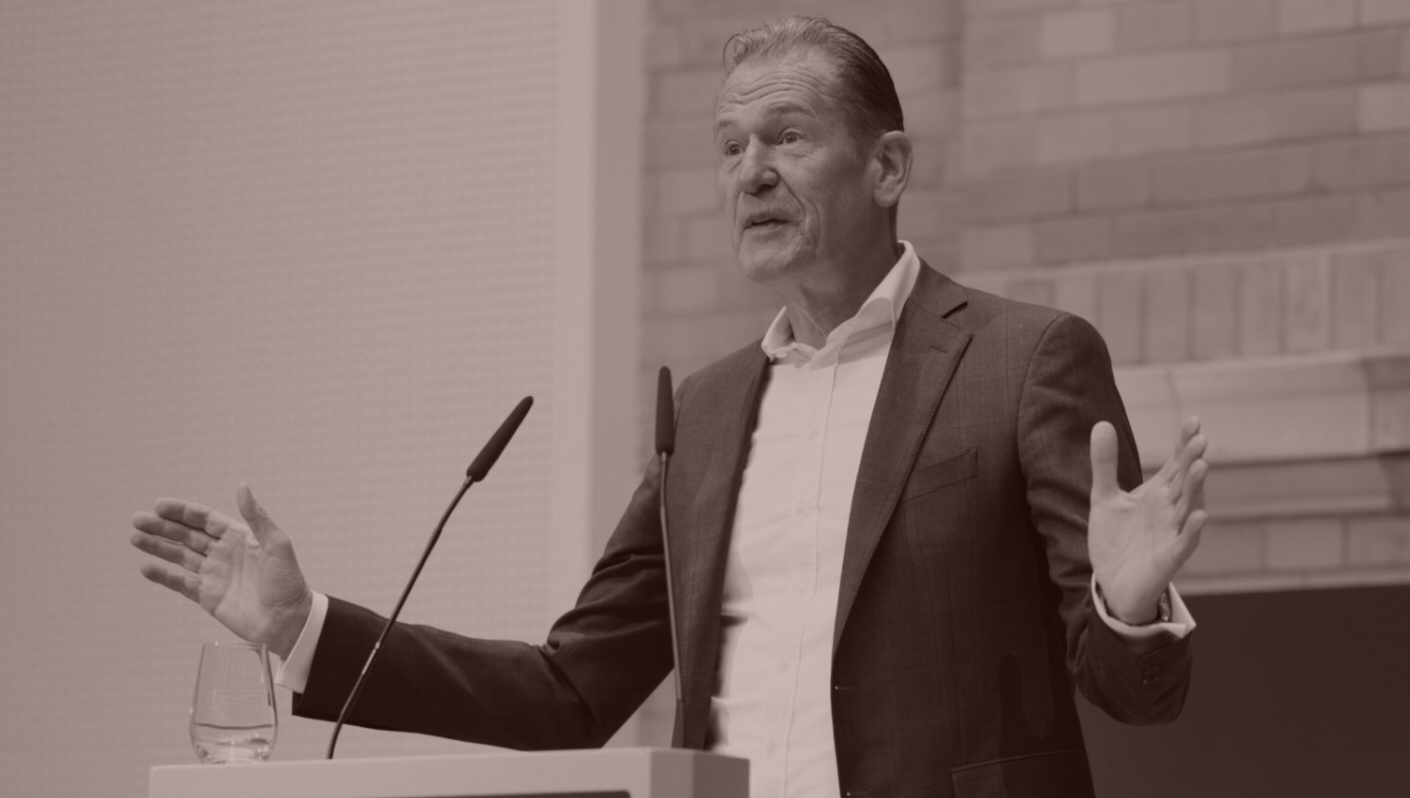 Politico's New Playbook
A couple recent flagship hires at the Beltway Bible represent a new chapter in the talent wars—and the influence of its new owner, Axel Springer.
Back in April, Axel Springer's formidable chief executive Mathias Döpfner ventured to Washington for the annual White House Correspondents Dinner and a gauntlet of brunches, parties and meetings in an effort to familiarize himself with the insularity and narcissism of the American politico-media establishment. It was a heady time: Six months earlier, Döpfner had closed Axel's $1 billion acquisition of Politico, the Beltway bible, giving his Berlin-based media conglomerate a strong foothold in D.C. and Brussels, and turbocharging his ambitions to turn Axel into the democratic world's leading digital publisher.

Döpfner had already spent years extending his company's presence in the U.S. market. Axel, after all, had acquired millennial-friendly...
FOUR STORIES WE'RE TALKING ABOUT
Hillary's New Play
Scoops and rumblings at the intersection of politics and donorworld.
THEODORE SCHLEIFER

The Moscow-Tehran Axis
Journalist Jason Rezian on the hijab revolution, Bidenworld, and the Tehran-Kremlin alliance.
JULIA IOFFE

Star Wars Woes
A memorandum on the (mis)management of ultra-lucrative Star Wars I.P.
MATTHEW BELLONI

Need help? Review our FAQs page or contact us for assistance. For brand partnerships, email ads@puck.news.
Puck is published by Heat Media LLC. 227 W 17th St New York, NY 10011.