Elon's Reversal, The Port Lucie Statement, Herschel Shrugged
Welcome back to The Daily Courant, your daily synopsis of the best work at Puck.
First up today, Dylan Byers reports the latest drama inside 30 Rock, where early ratings suggest Maddow superfans are tuning out her successor. Will Jake Tapper and Chris Licht retake the 9 p.m. hour?
Plus, below the fold: Tina Nguyen infiltrates a MAGA conclave in Miami. Bill Cohan sorts the winners and losers of Elon's $44 billion head-fake. Tara Palmeri joins Peter Hamby to discuss the unfolding Herschel Walker imbroglio. And Matt Belloni grills Mike Rinder, a former high-ranking Scientologist, about working with Tom Cruise.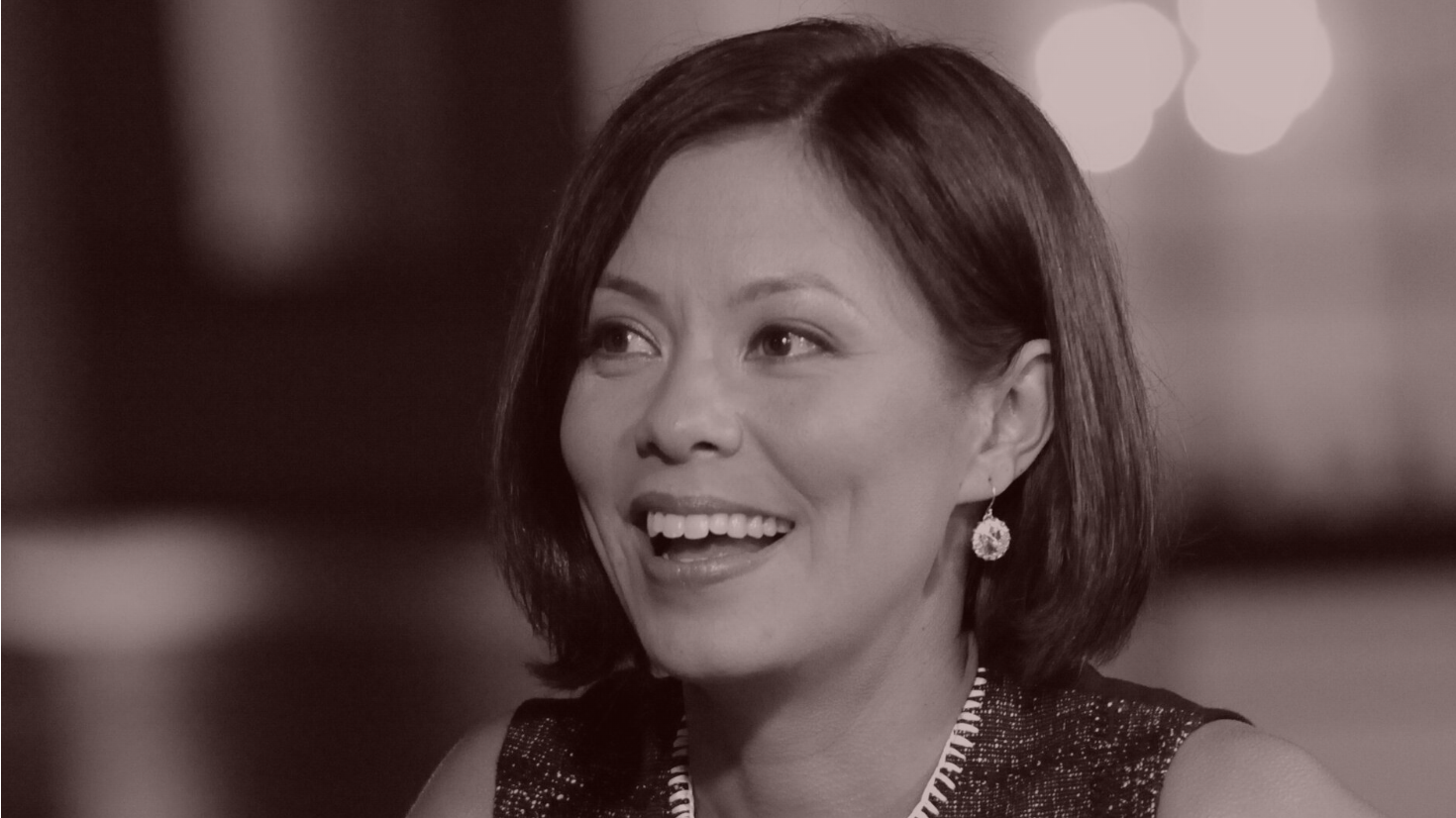 MSNBC's Wagnerian Opera
DYLAN BYERS
Alex Wagner's early ratings suggest that the MSNBC audience may be actively tuning her out. It's an invitation for Tapper and Licht to quit the apparent mutual disarmament pact around 9 p.m. and take back the hour.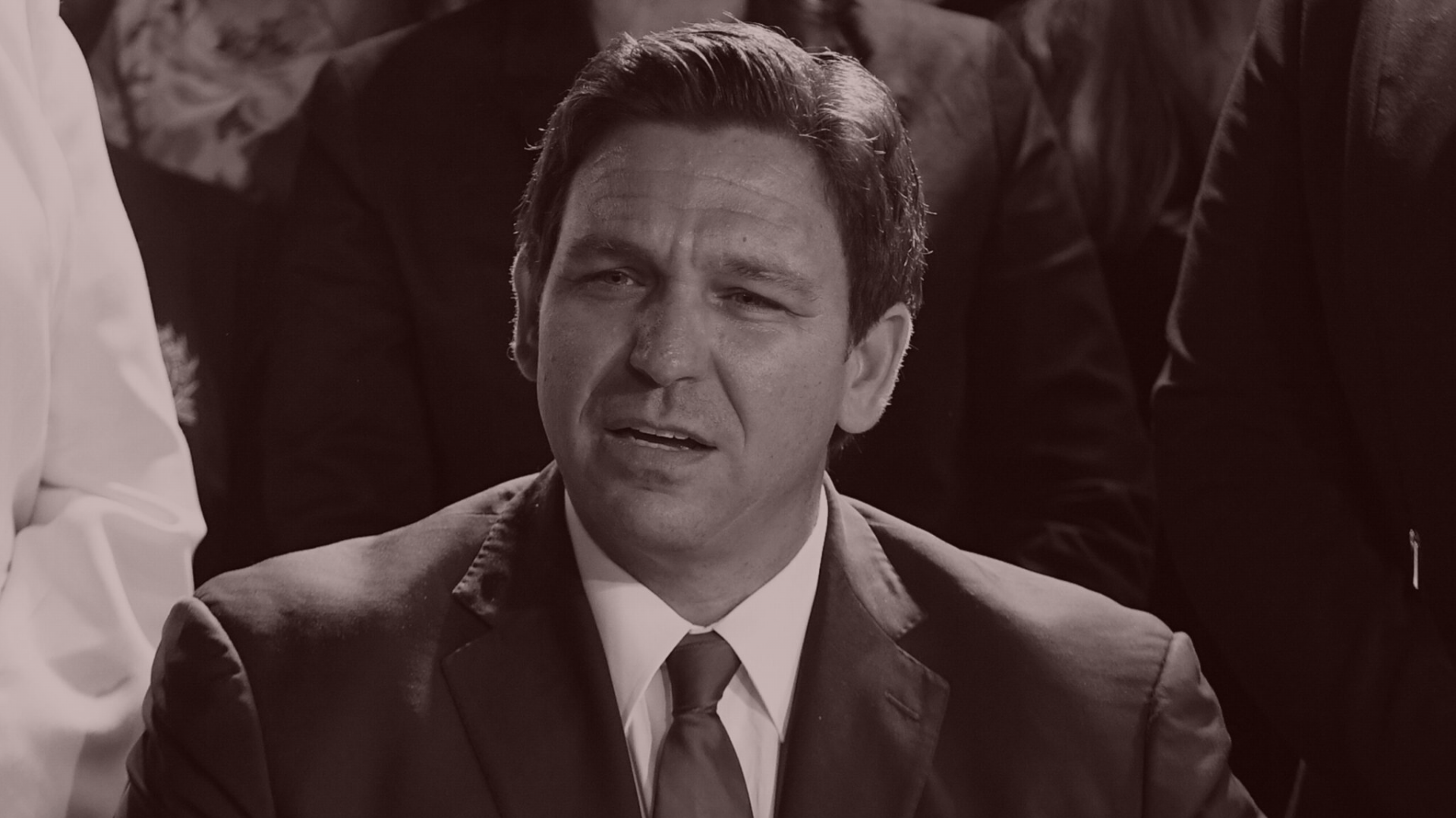 The Brooks Brothers Insurrection
TINA NGUYEN
Mainstream Heritage-huffing Republicans are now actively making their play for their role in a post-Trump Trumpist party. It's a MAGA come-to-Jesus moment—far, far away from "Morning in America."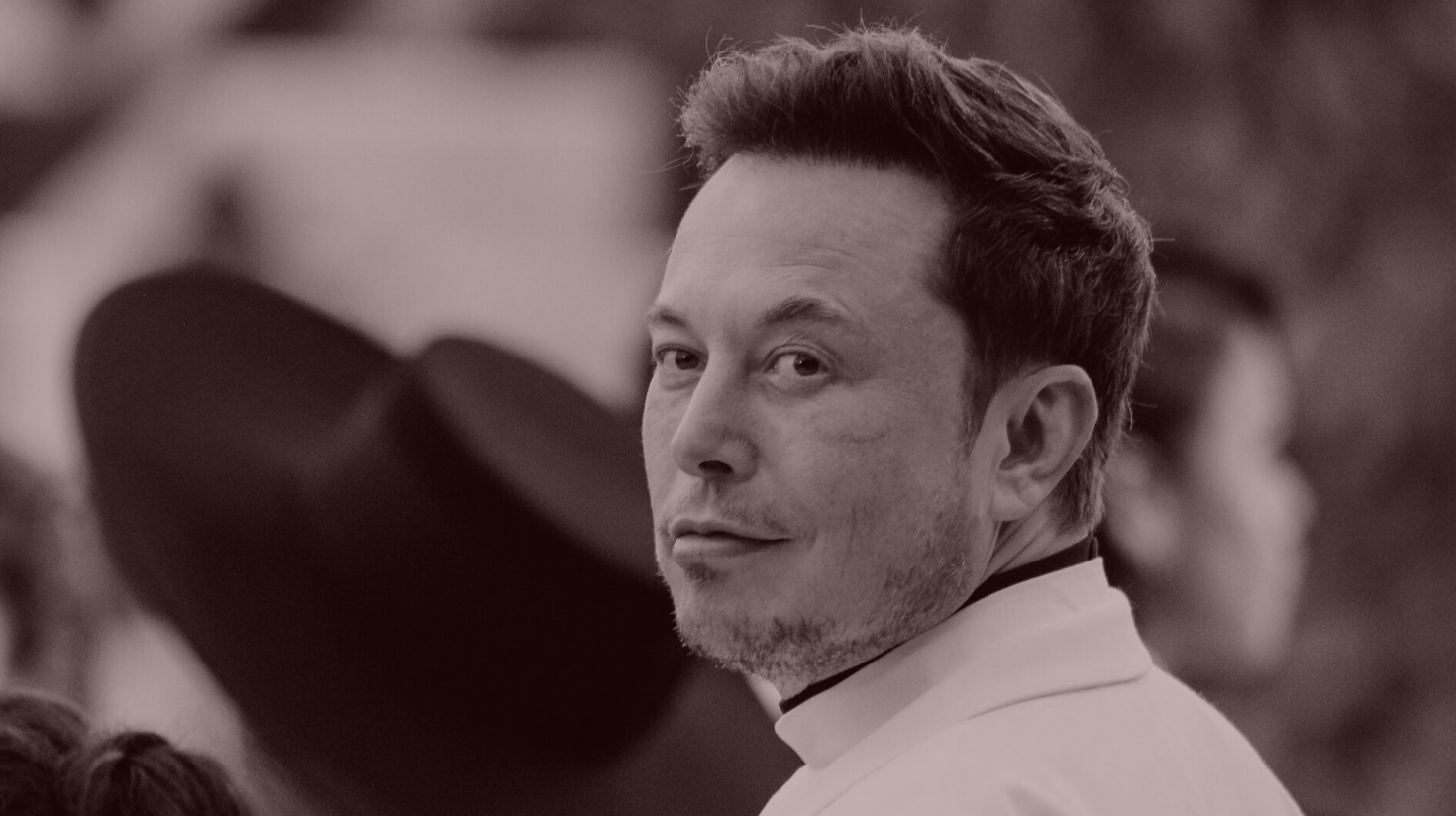 Studio $54.20
WILLIAM D. COHAN
A close reading of the most insane acquisition of our age: why Musk capitulated, the banks who scored, and who's left holding the bag.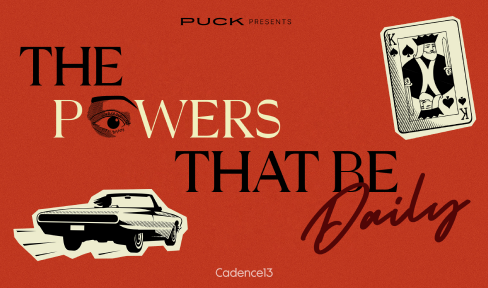 Herschel Shrugged
PETER HAMBY & TARA PALMERI
Tara Palmeri joins Peter to discuss the unfolding Herschel Walker imbroglio and what it means for Mitch McConnell. Then Ben Landy and Tina Nguyen discuss the G.O.P.'s plan for Trumpism after Trump.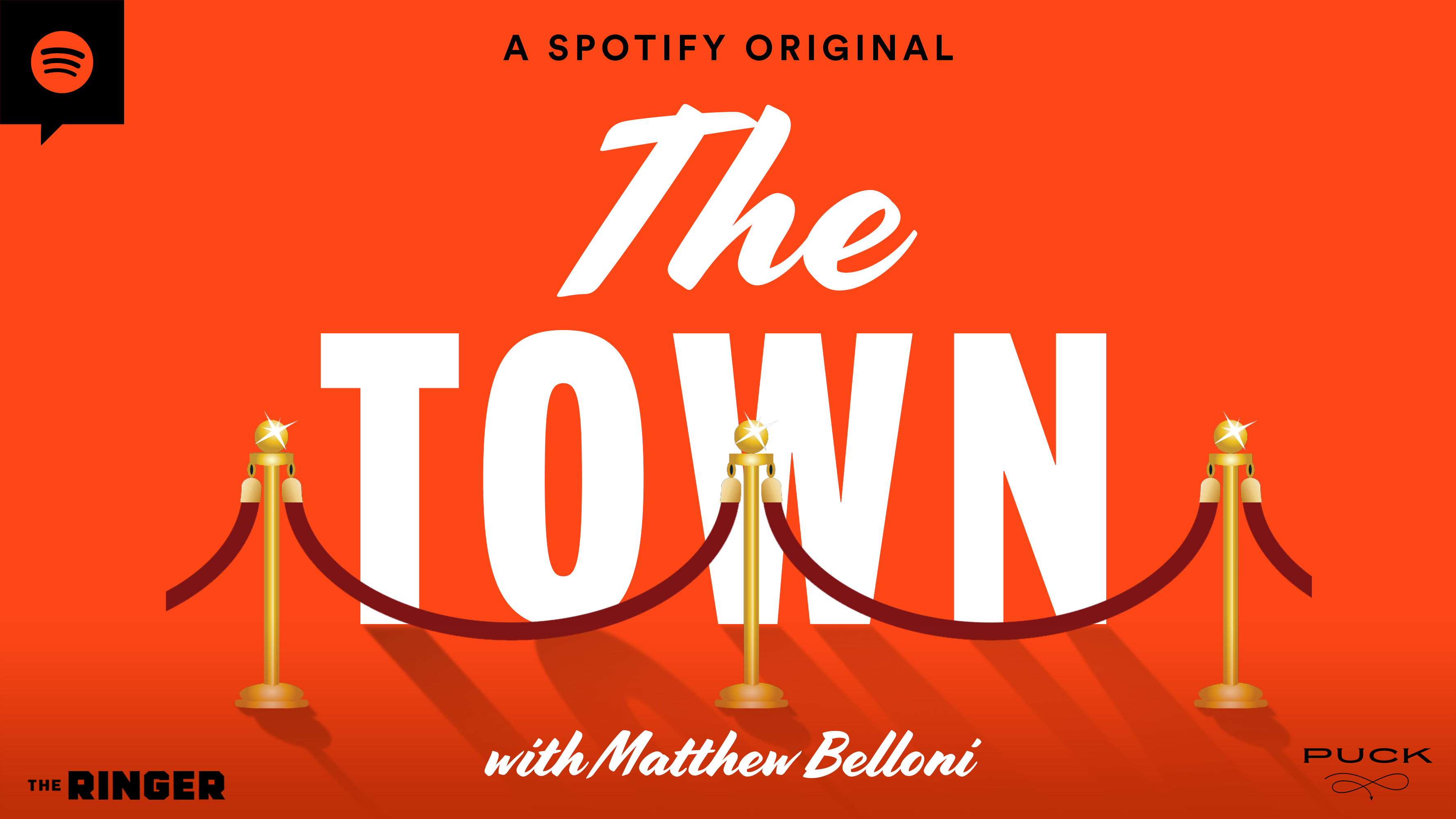 Tom Cruise and an Explosive Scientology Book
MATTHEW BELLONI
Matt is joined by author Mike Rinder, former senior executive of the Church of Scientology. They discuss the moment he decided to leave Scientology, Tom Cruise and the impact of 'Top Gun: Maverick,' the internet's damning influence on the future of Scientology, and more.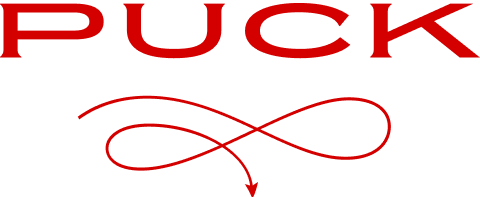 Need help? Review our FAQs page or contact us for assistance.
Puck is published by Heat Media LLC. 227 W 17th St New York, NY 10011. For brand partnerships, email ads@puck.news.