Good morning,
Happy Saturday and welcome back to The Backstory.
It was another fantastic week here at Puck—Julia Ioffe explained what D.C. insiders are saying about Roe while Eriq Gardner previewed the Fortune 500 civil war it has commenced; Matt Belloni delivered the goods on a blockbuster Hollywood merger; Bill Cohan unveiled the calculus surrounding a billion-dollar book deal; Tara Palmeri revealed what's next for the WaPo newsroom and Cassidy Hutchinson while Tina Nguyen talked to elite G.O.P. operatives about whether Trump's candidacy is cooked; Dylan Byers scooped MSNBC's post-Maddow blues; and Teddy Schleifer unpacked Elon's bizarre feud with MacKenzie Scott.
Check out these stories, along with the rest of our best work from the week, via the links below. And stick around for the backstory on how it all came together.
HOLLYWOOD:
Matt Belloni foreshadows the shoes to fall in the CAA-ICM integration.

SILICON VALLEY:
Teddy Schleifer opines on the Musk-MacKenzie beef.

WASHINGTON:
Tara Palmeri reveals the state of the WaPo op-editorial succession and what's next for Cassidy Hutchinson.
and…
Julia Ioffe penetrates Washington's inner sanctum for the inside word on post-Roe D.C.

WALL STREET:
Bill Cohan digs into a $2 billion merger.
and…
Eriq Gardner depicts how Brett Kavanugh has made C.E.O.s' lives hell.

MEDIA:
Dylan Byers tells us what everyone in TV news is privately saying about MSNBC's big hire.

PODCASTS:
Listen to our signature Media Monday chat between myself and Peter on The Powers That Be.
and…
Matt and Lucas Shaw enumerate Hollywood's 1H winners and losers on The Town.

Meanwhile, I also encourage you to take advantage of our article gifting feature. You can share our work with your colleagues, friends, and family. Subscribers are entitled to 5 article gifts per month.
ADVERTISEMENT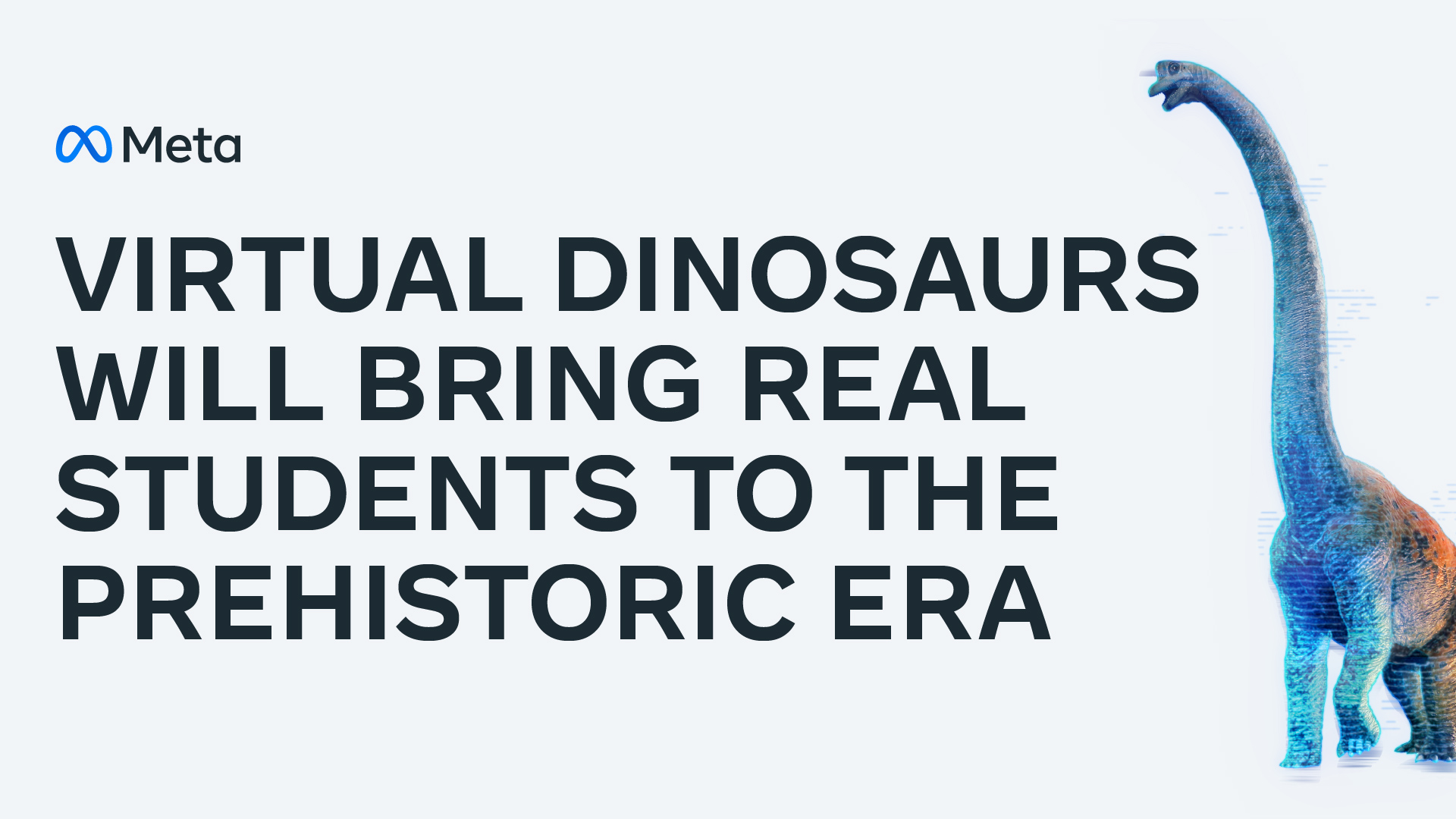 The metaverse may be virtual, but the impact will be real
What if students studying the Jurassic period could roam with the dinosaurs instead of just reading about them in a textbook?
In the metaverse, a more interactive and engaging education will be possible.
Like so many of us, I found myself both stunned and not surprised by the news that the Supreme Court had reversed a half-century precedent, enshrined in Roe v. Wade, granting a woman autonomy over her body. Indeed, as I've written before, Politico's historic news break of the draft memo, back in May, prepared many of us for the forthcoming decision. In fact, across Puck's Zooms and Slacks, and in meetings in our new Chelsea headquarters, our team had debated when the ruling might be made public. Some suggested it would be earlier this week. Others correctly suggested last Friday.

When the news did drop, however, sadness was buttressed by journalistic instinct. Our fearless producer Adam Macias and multi-hyphenate marketing wizard Alexandra Bigler began work on an emergency episode of The Powers That Be that captured the multidimensionality of the subject in a way that only Puck journalists can. And in a hastily-arranged meeting after the ruling, we began plotting new reporting angles and lines of inquiry into the manifold political plotlines, business implications, and various second-order effects. We're all humans, processing history as we live it, and the unique element of our business is that it's our responsibility to prepare the biography of our age, one day at a time. History slows down for no one.

And this was as poignant a moment as any of us can recall. The overturning of Roe, after all, is an example of the broader upheaval in our culture and the people shaping it—the story of our time, and our fixation at Puck.
ADVERTISEMENT

In The G.O.P. Inside Conversation on Roe, the peerless Julia Ioffe penetrated Establishment D.C. to discover how the town's insider and operative classes were cynically chewing over the politics at hand—reacting, blaming, plotting, scheming and (sometimes) screaming. It's terrifying, unsurprising, and essential reading. Meanwhile, Tara Palmeri delved into the evolving political machinations and Hail Marys in Congress as Tina Nguyen got the skinny from Republican kingmakers about how this impacts the '24 race.

I also want to turn your attention to a brilliant piece by Eriq Gardner that demonstrates how Roe has scrambled far more than our politics. In Kavanaugh & the New Fortune 500 Civil War, he explained the forthcoming legal and financial quagmire as our country's largest businesses begin to comprehend the extraordinary ramifications of the ruling, which impact their finances and governance and so much more. It's a mind-boggling story, elegantly told, and the sort of tale you can only find at Puck. These are indeed strange and emotional times, but I sincerely hope you find our journalism as essential as ever.

Happy 4th,
Jon

P.S. – Be sure to personalize your Puck experience and check out all of our newsletters here.
You received this message because you signed up to receive emails from Puck

Was this email forwarded to you?

Sign up for Puck here

Interested in exploring our newsletter offerings?

Manage your preferences

Puck is published by Heat Media LLC

64 Bank Street

New York, NY 10014

For support, just reply to this e-mail

For brand partnerships, email ads@puck.news