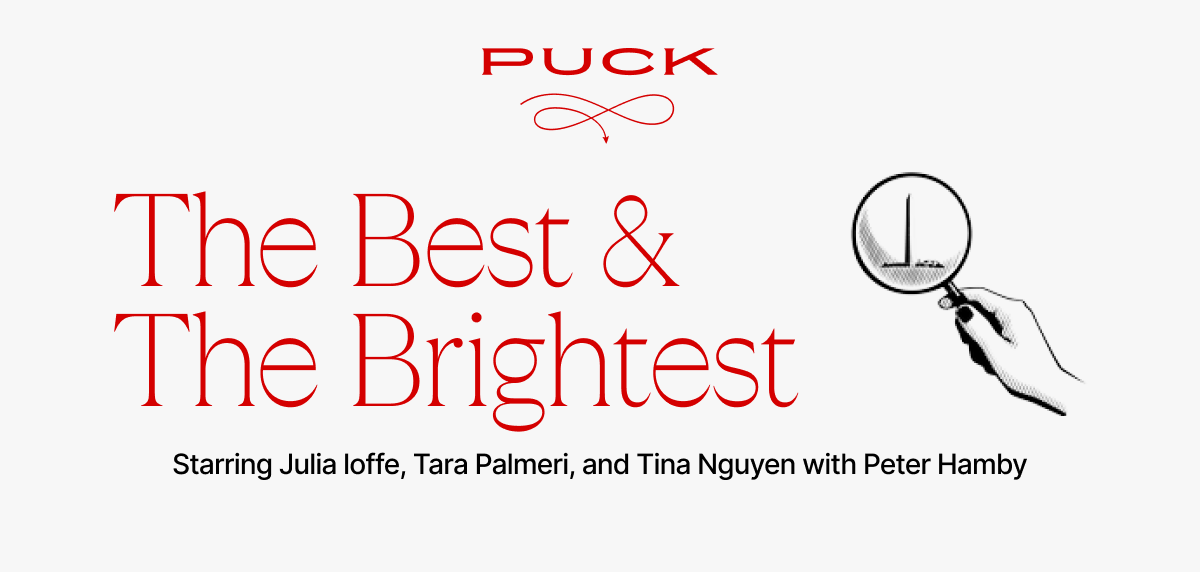 Hello, and welcome back to The Best & The Brightest, Wednesday edition. How is this night different from all other nights? Well, for one thing, the formidable Tina Nguyen is off this week. And, despite the fact that I told you I was done till Tuesday, well, Russia has a funny way of forcing me back to the keyboard. Given today's extraordinary—but pretty predictable—events, namely Yevgeny Prigozhin getting blasted out of the sky on the two-month anniversary of his mutiny, I thought I'd squeeze back in here and send you some thoughts.
But first, the latest news around Capitol Hill…
The Hollywood Money Race & Slotkin's Surge
By Abby Livingston
Celebrity Family Feud: Hollywood donors are investing early this election cycle, maxing out checks to Democratic Senate incumbents and candidates, alike. Among the names that caught my eye in the latest F.E.C. disclosures...
Can't see the full story?

You're receiving the free version of The Best & The Brightest at . For full access to Puck, and to each of my colleagues, you can
subscribe here.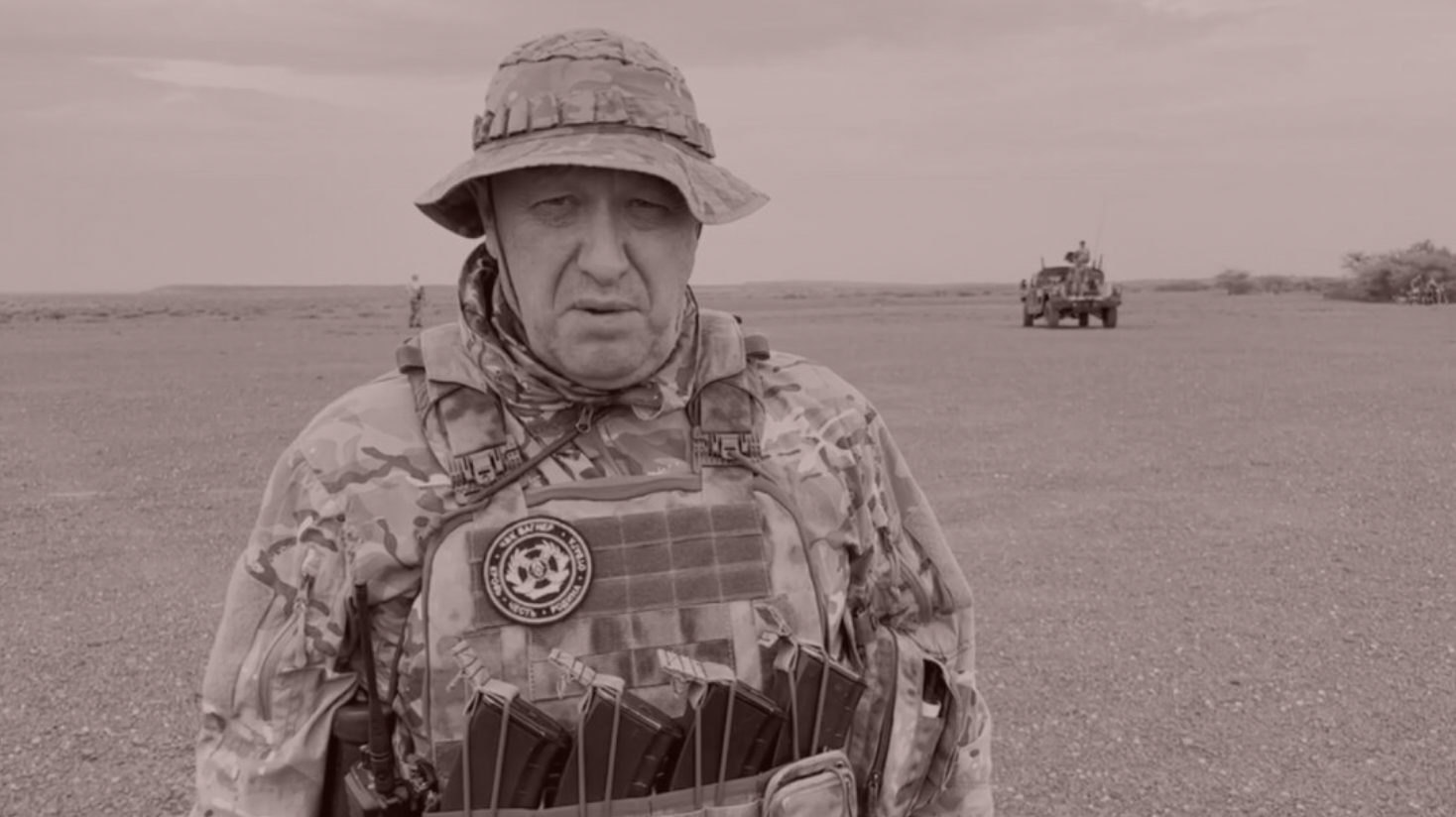 Prigozhin's Treason & the Price of Betrayal
Putin's inner circle has always abided by an unwritten code—"ponyatie," or understandings—about the rewards of loyalty and the fate of traitors. Prigozhin, lured into thinking that he might be special, was never an exception to the rule.
Yevgeny Prigozhin, it seems, is dead. This afternoon, his Embraer jet, with ten passengers on board, fell vertically from the sky after witnesses reported hearing two explosions. With uncharacteristic swiftness for the Russian state bureaucracy, the Kremlin's aviation agency announced that...
FOUR STORIES WE'RE TALKING ABOUT

Need help? Review our FAQs
page or contact
us for assistance. For brand partnerships, email ads@puck.news.
You received this email because you signed up to receive emails from Puck, or as part of your Puck account associated with . To stop receiving this newsletter and/or manage all your email preferences, click here.
Puck is published by Heat Media LLC. 227 W 17th St New York, NY 10011.