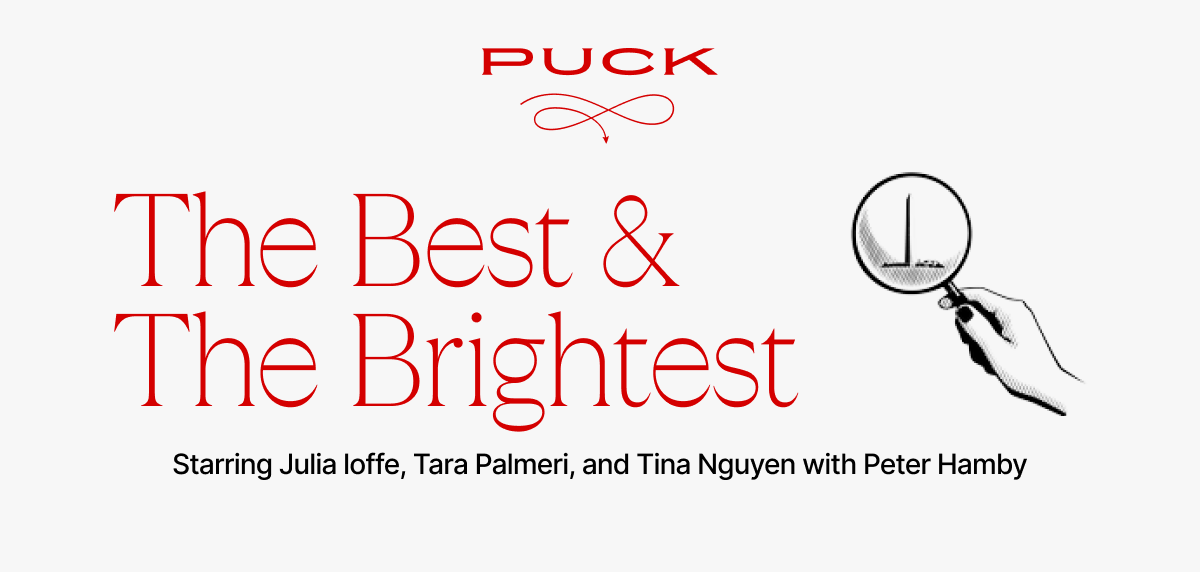 Hello, and welcome back to The Best & The Brightest, your daily dispatch on all things politics from the nation's capital, brought to you by Tara Palmeri, Tina Nguyen, Peter Hamby, and yours truly. If you are not yet a subscriber, you can change that by clicking here. And if you like TBTB so much that you would like to give it to a friend, email fritz@puck.news and tell them Julia sent you.
Also, before we start, I have a favor to ask. Puck just launched its first reader survey, with the hope of better understanding our community. It takes less than five minutes to fill out, and anyone who completes it will have a chance to win some free Puck merch, or receive an automatic upgrade to our Inner Circle tier of membership. You can find the survey here. Thanks in advance!
Can't see the full story? You're receiving the free version of The Best & The Brightest at . For full access to Puck, and to each of my colleagues, you can subscribe here with a special discount.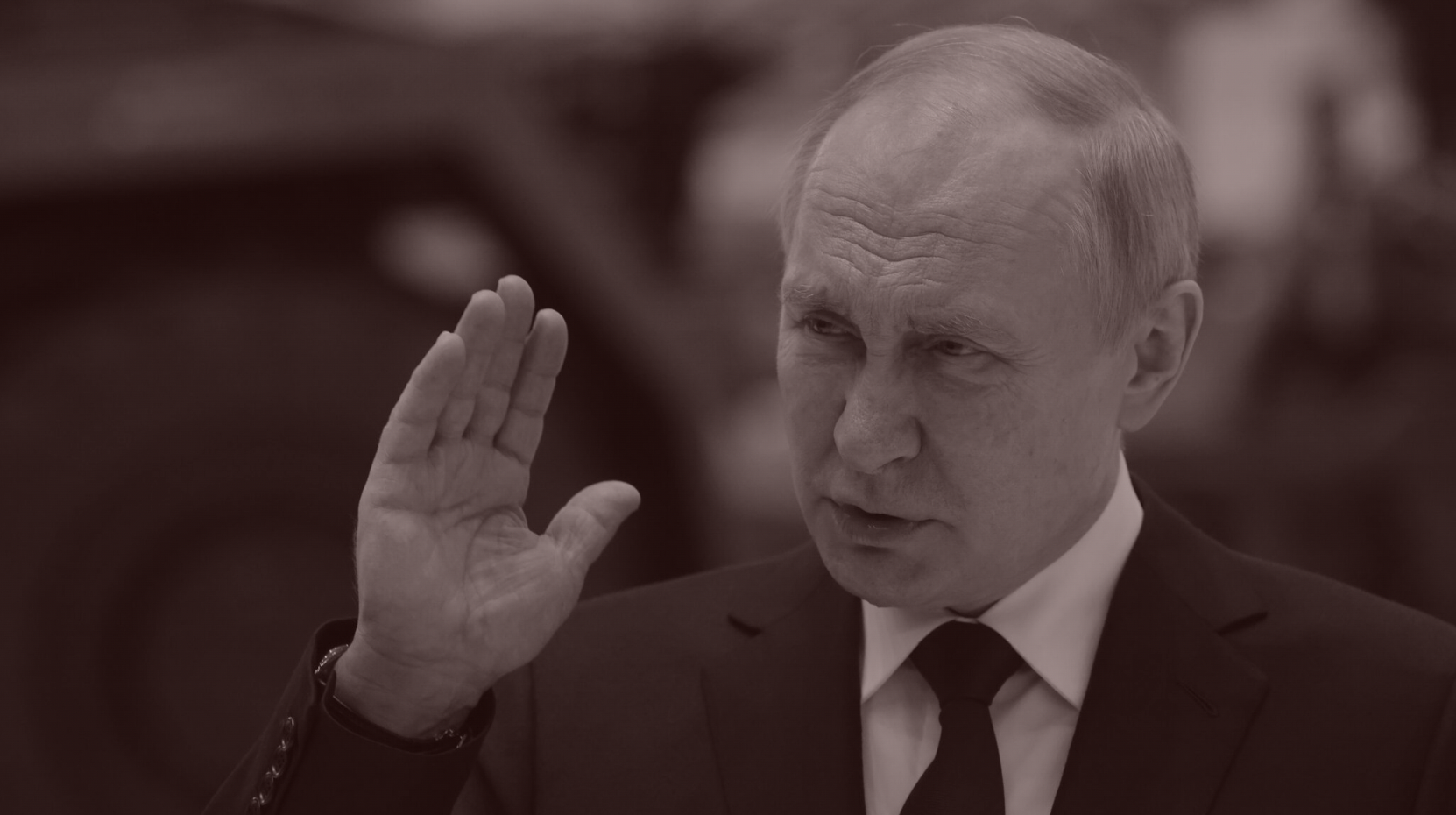 Putin's Plot Against America
There is a growing fear in Washington that Russia will resort to hybrid tactics to inflict pain on Western powers in ways that it can no longer achieve through conventional warfare alone.
From Moscow's vantage point, it isn't simply the gross incompetence of its military and intelligence services that prevented Russia from seizing Ukraine in a flashy blitzkrieg last February. It was the fact that Ukraine was armed with NATO weaponry, its troops trained by NATO advisors, its intelligence services constantly fed information by Western intel agencies. Moscow has made no secret of this frustration or its assertion that the battle for Ukraine was a proxy war against the West, itself. This is why, from the very beginning, Moscow has framed this war as one not between Russia and Ukraine, but rather one between Russia and what Vladimir Putin and his coterie love to call "the collective West." And, according to this consensual ideology, it is this collective West—not the incompetence of any generals or advisors—that has thwarted Putin's aims of...
FOUR STORIES WE'RE TALKING ABOUT
The King's Court
Will Gayle King accept Licht's entreaty to host a weekly CNN show?
DYLAN BYERS

Trump Campaign Blues
On the future of CPAC, Trump's soft start, debt ceiling snags, and more.
TARA PALMERI & TINA NGUYEN

Need help? Review our FAQs
page or contact
us for assistance. For brand partnerships, email ads@puck.news.
Puck is published by Heat Media LLC. 227 W 17th St New York, NY 10011.