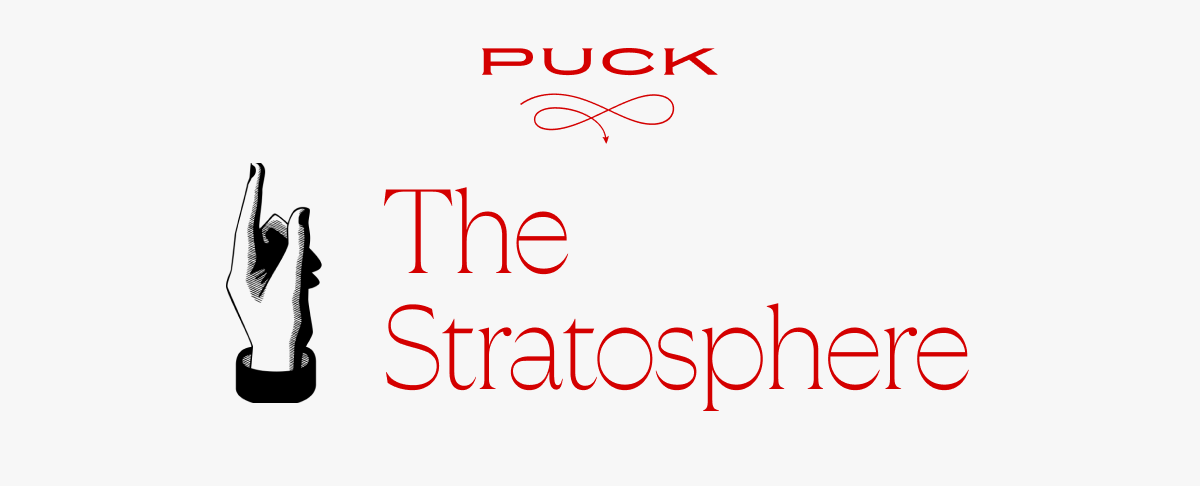 Welcome back to The Stratosphere, and a happy 70th to Puck subscriber Ervin Schleifer in Camden, Delaware.
We have two stories in today's edition. First, a look at whether any of the political aides who worked for Sam Bankman-Fried face any possible legal exposure from the Department of Justice, which I report has been issuing subpoenas to a number of them. Will D.O.J. be satisfied with the heads of Sam, Nishad and Ryan—or will they go further down the totem pole?
Then, below the fold, a look at a new, controversial strategy from LinkedIn billionaire Reid Hoffman to engage in the 2024 primary—among Republicans. If you're following the battle between DeSantis and Trump, you'll want to scroll down for that.
Can't see the full story? You're receiving the free version of The Stratosphere at . For full access to Puck, and to each of my colleagues, you can subscribe here.
Who knew what, and when? In the aftermath of FTX cofounder Nishad Singh's guilty plea, the haze of paranoia surrounding Sam Bankman-Fried's former associates has narrowed to that simple question. Last month, with Singh's cooperation, federal prosecutors unveiled new details of S.B.F.'s alleged straw-donor scheme, depicting a sophisticated and highly choreographed endeavor wherein Bankman-Fried effectively embezzled tens of millions of dollars in customer deposits to Singh and another FTX executive, co-C.E.O. Ryan Salame, to make political contributions in their names. Is it really possible that...
FOUR STORIES WE'RE TALKING ABOUT
CNN's Trump Test
How would an indictment play in the New CNN & post-Dominion Fox News?
TARA PALMERI & DYLAN BYERS

Tiger's Legal Snafu
Dissecting the legal ramifications of the star golfer's $30 million breakup.
ERIQ GARDNER

SVB's Final Days
The definitive post-mortem on the bank's harried final days.
WILLIAM D. COHAN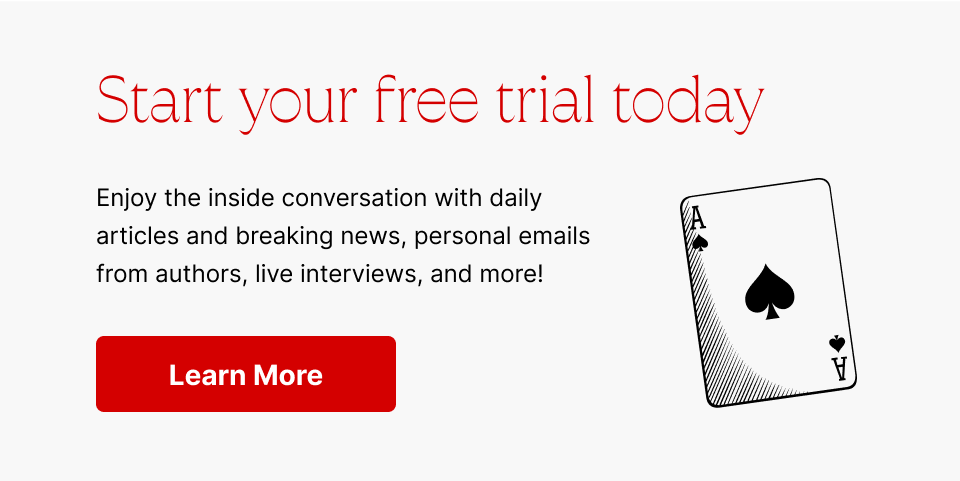 Need help? Review our FAQs
page or contact
us for assistance. For brand partnerships, email ads@puck.news.
Puck is published by Heat Media LLC. 227 W 17th St New York, NY 10011.