Zero Bond Thirty, Smith on Media, Hollywood's A.I. Ghostwriters
Welcome back to The Daily Courant, your afternoon compendium of the latest reporting from Puck.
Today, we lead with Teddy Schleifer's stylish vignette of the power couple in S.B.F.'s orbit: the dapper, former FTX executive Ryan Salame and his crypto lobbyist girlfriend Michelle Bond. With Bankman-Fried's trial underway, will Salame flip like the rest of them?
Then, below the fold: Julia Ioffe details how Putin and Xi are spinning the U.S. debt ceiling crisis into a soap opera. Julia Alexander maps out a secret front in the streaming wars. On The Powers That Be, Baratunde Thurston and Peter Hamby consider how A.I. might throw a monkey wrench into the Hollywood writers' strike. And on The Town, Semafor co-founder Ben Smith joins Matt Belloni to chat about his new book Traffic and the queasy state of digital media.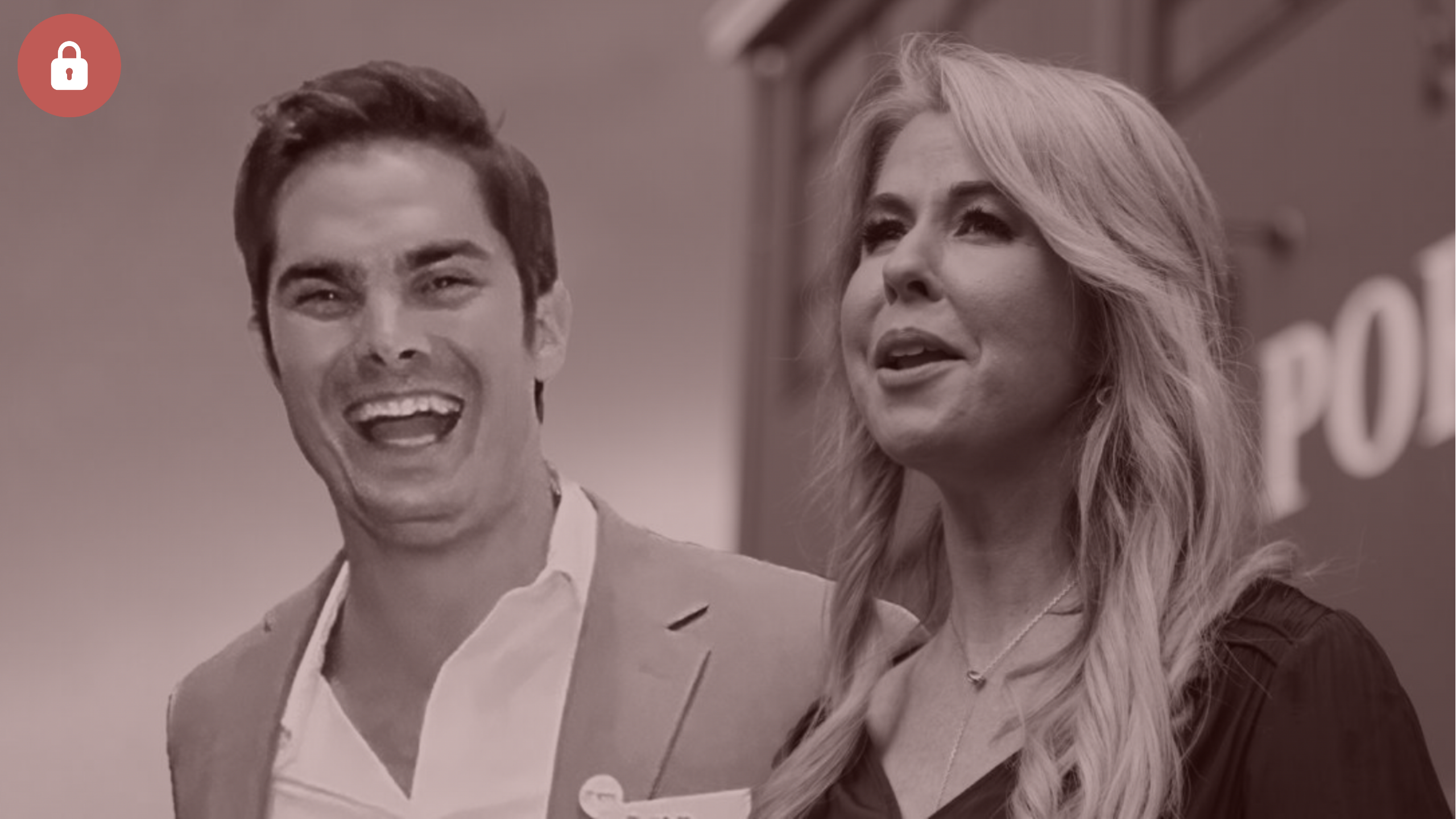 S.B.F.'s Jack and Jackie
TEDDY SCHLEIFER
Ryan Salame and Michelle Bond were the wedding cake-top couple in the S.B.F. orbit: the good-looking, charismatic, uber-ambitious, highly socialized D.C. creatures among the bean bag crowd. Will Salame flip on S.B.F. just like the rest of them?
a message from our sponsor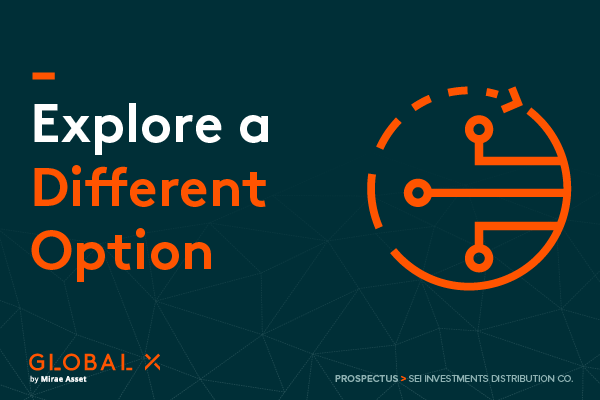 Reasons to Consider a Covered Call Strategy
Seeking to retain equity exposure while mitigating downside risk? The time could be right for covered call strategies. Navigate volatile markets with the Global X Nasdaq 100 Covered Call ETF (QYLD) — it writes call options on the Nasdaq-100 Index, aiming to generate monthly income.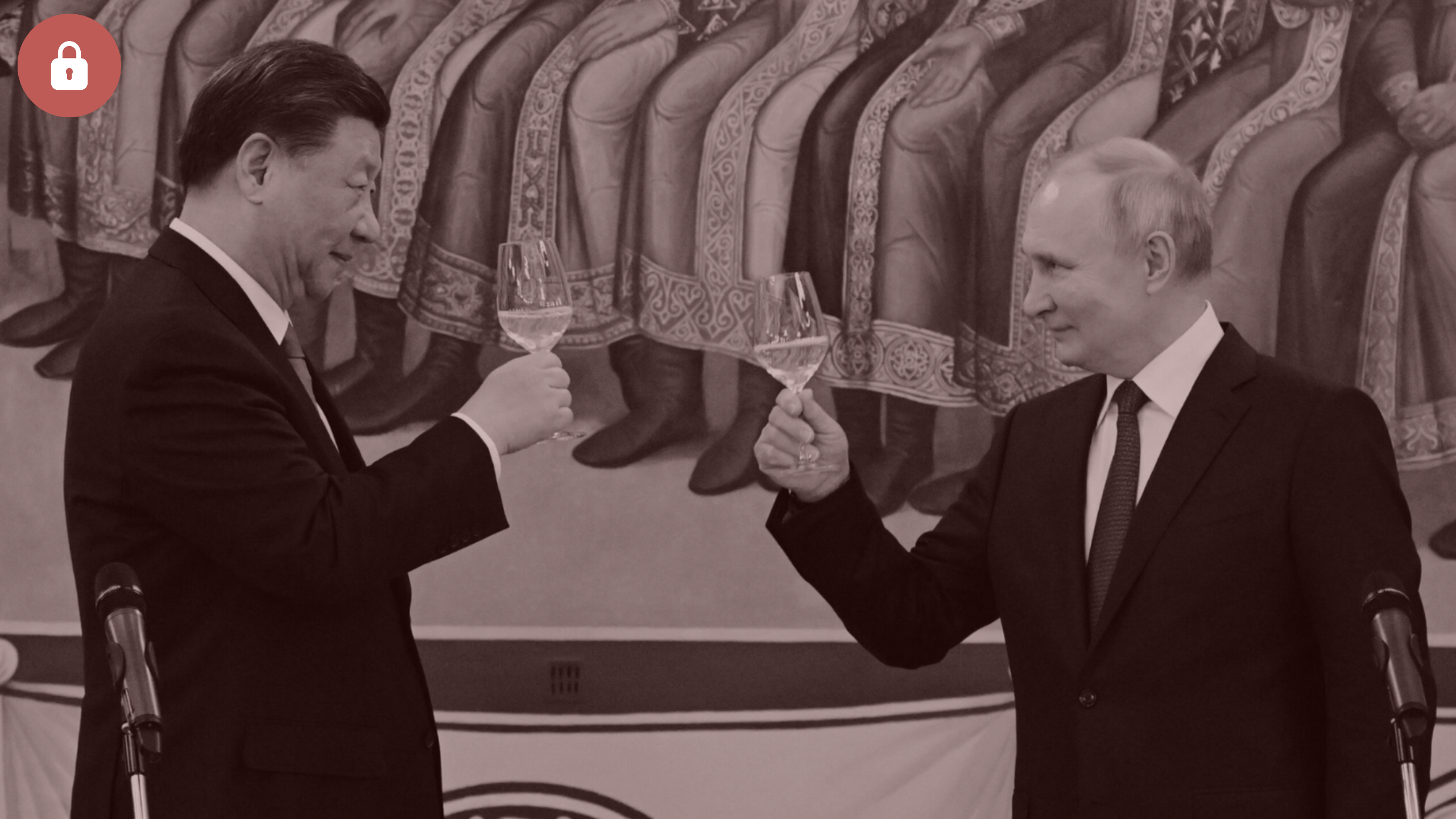 The Debt Ceiling Soap Opera, in Subtitles
JULIA IOFFE
The Russians and Chinese are loving—just loving—Congress's latest debt budgetary hostage crisis. But how much can they really leverage it in their long economic war to replace the dollar as the world's denominator?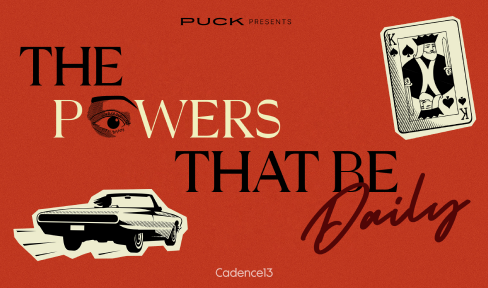 The A.I. Writers' Strike
PETER HAMBY & BARATUNDE THURSTON
Baratunde Thurston joins Peter to discuss how much A.I. will fully impact Hollywood's epic writers' strike, and how many other creative industries remain on the front lines of the content wars.
Hollywood's Coming "OS Wars"
JULIA ALEXANDER
The real battle for consumer attention isn't between individual apps but rather the set-top device-makers that aggregate everything on your smart TV's "home screen"—and that starts with Roku.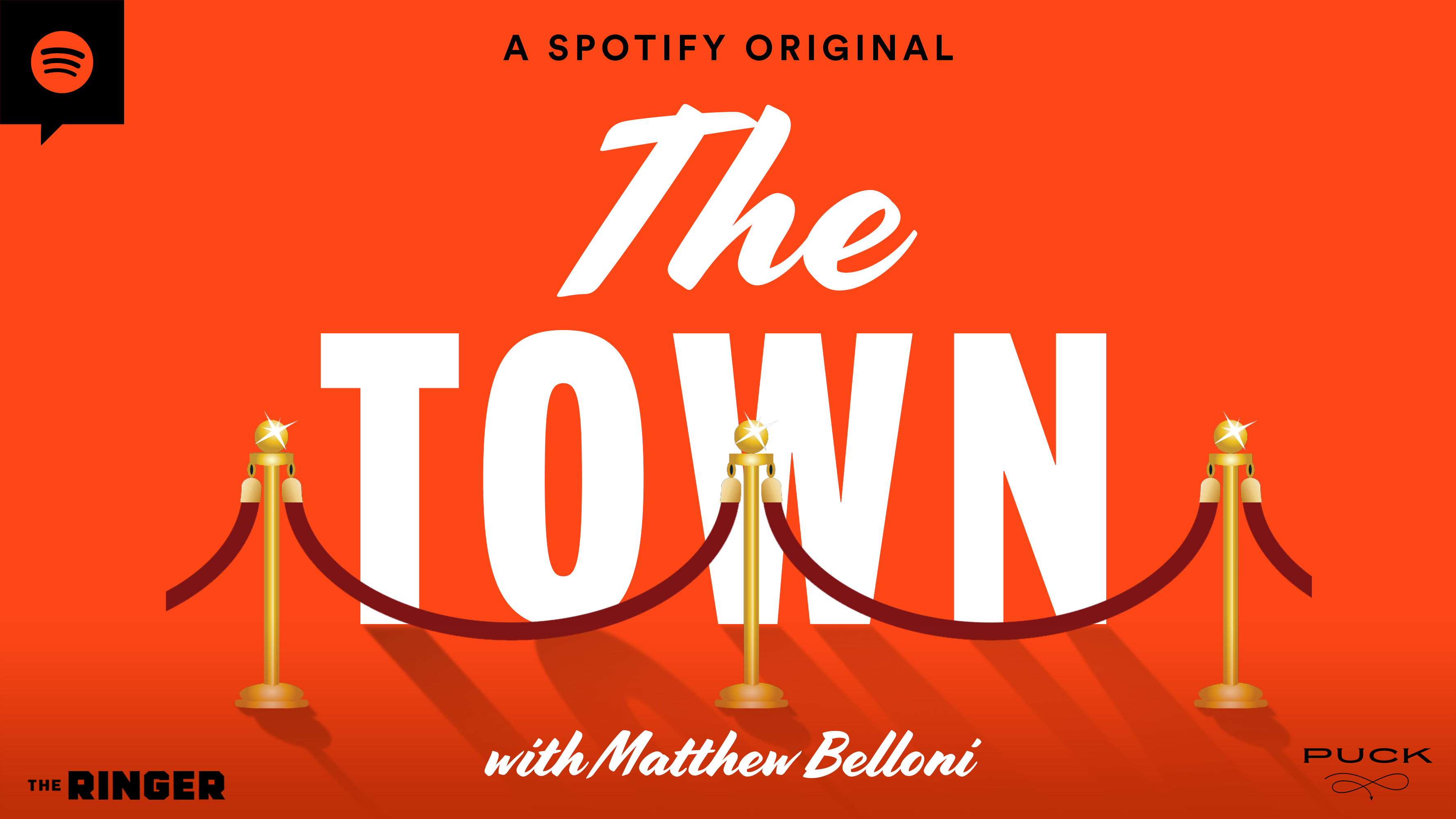 The Weird State of Media and Hollywood's Role in It
MATTHEW BELLONI
Matt is joined by journalist and cofounder of Semafor, Ben Smith, to talk about his new book 'Traffic' and the rise and fall of the biggest digital media companies of the past 15 years. Matt and Ben discuss their careers in digital media, look back on the media's transition to digital, the role of Hollywood in the evolution of media coverage, and more.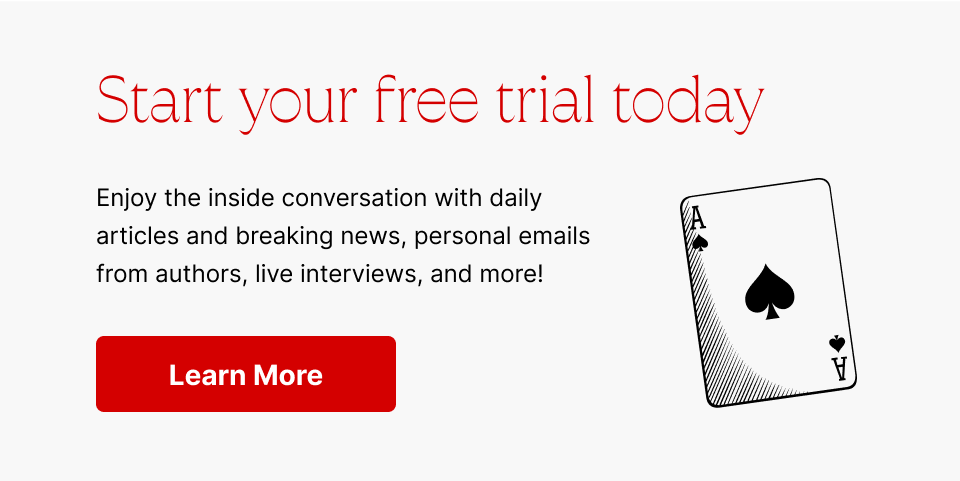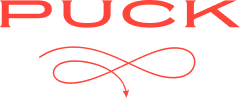 Need help? Review our FAQs
page or contact
us for assistance. For brand partnerships, email ads@puck.news.
Puck is published by Heat Media LLC. 227 W 17th St New York, NY 10011.