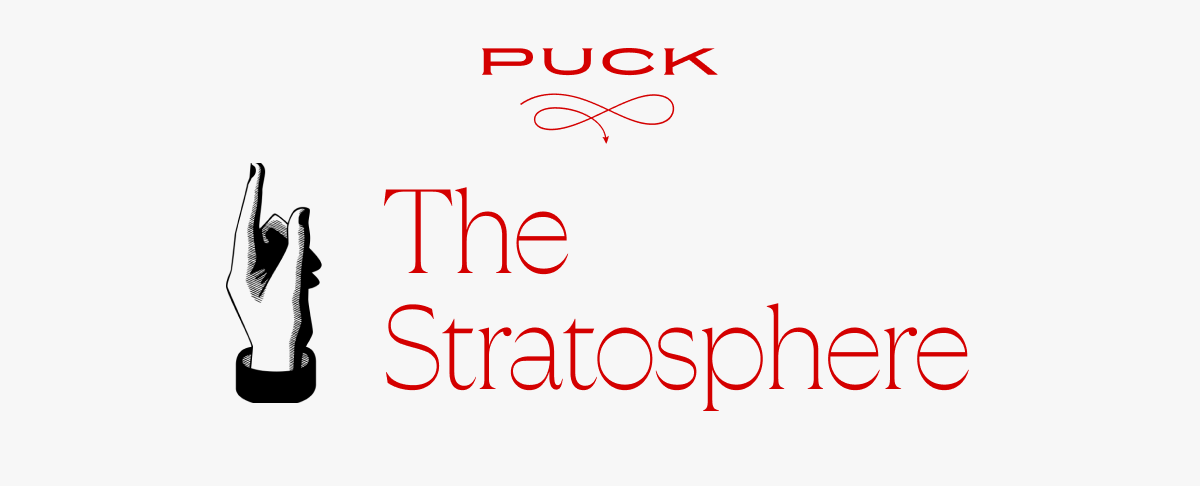 Greetings, and welcome back to Puck..
Tonight, a closer look at the Republican charm offensive of Sam Bankman-Fried, who, in case you forgot, allegedly committed a lot of political crimes. We've got a lot of new anecdotes, below, about all the money that S.B.F. and his team showered on Republicans—at least $13 million more than was previously known.
Mentioned in today's note: Palmer and Julie Luckey, Daniel Lurie and London Breed, Gabe Bankman-Fried and Susan Collins, Elaine Chao and Mitch McConnell, Michael Kives and Bryan Baum, Caroline Ellison and her drinking buddy, Curtis Yarvin, and many more.
But first…
Getting Luckey: The ever-charming Palmer Luckey is hosting a fundraiser for Donald Trump this weekend in Orange County, I've learned from a source. Palmer and I have squabbled over the years about...
Can't see the full story?

You're receiving the free version of The Stratosphere at . For full access to Puck, and to each of my colleagues, you can
subscribe here and get 25% off.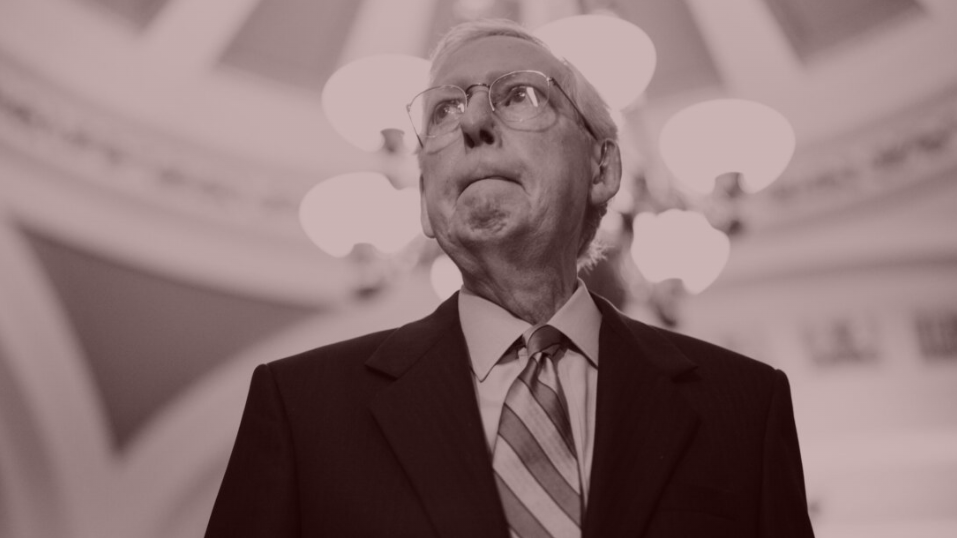 S.B.F.'s McConnell Money Tickle, Part 2
As the trial of the century looms, three scoops shed new light on how Sam Bankman-Fried, and even former paramour Caroline Ellison, were part of the McConnell-DeSantis matrix.
Two months before the collapse of FTX, Sam Bankman-Fried walked into a restaurant in Washington, D.C.'s Wharf neighborhood for a meeting with Mitch McConnell. They both wanted to be there, of course. McConnell was in the final sprint of fundraising for the 2022 midterms, in which Republicans had found themselves outgunned in the Senate. And S.B.F., seeking a more sympathetic ear for his financial and personal pet projects, was...
FOUR STORIES WE'RE TALKING ABOUT
Milano Murmurs
Fashion week talking points and Alessandro buzz.
LAUREN SHERMAN

The I.P.O.-looza
Plus, Iger's $60B gamble and Murdoch's legacy.
WILLIAM D. COHAN

Need help? Review our FAQs
page or contact
us for assistance. For brand partnerships, email ads@puck.news.
You received this email because you signed up to receive emails from Puck, or as part of your Puck account associated with . To stop receiving this newsletter and/or manage all your email preferences, click here.
Puck is published by Heat Media LLC. 227 W 17th St New York, NY 10011.