Good evening! Welcome back to the Washington Mall, your new favorite twice-weekly newsletter about the inner workings of the White House, Capitol Hill, K Street, and the media companies covering it all.
Mentioned in tonight's email: Adam Schiff, Nancy Pelosi, Katie Porter, Gavin Newsom, Hakeem Jeffries, John McEntee, Peter Thiel's dating app, and much, much more…
Can't see the full story? You're receiving the free version of The Washington Mall at . For full access to Puck, and to each of my colleagues, you can subscribe here.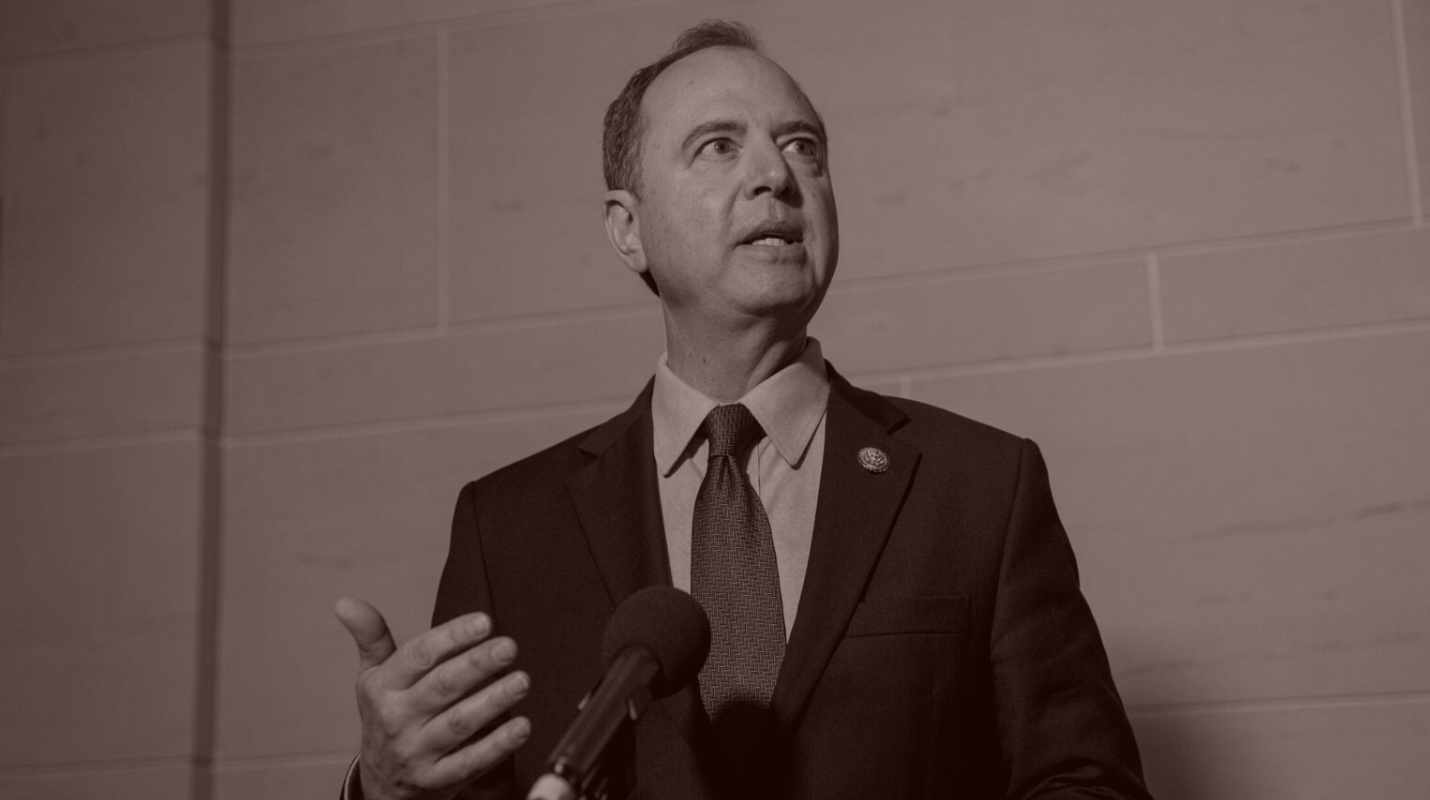 Schiff's House Dowry
The hyper ambitious, limelight-loving Trump impeachment star is also one of the most prolific (and parsimonious) fundraisers in Congress, provoking questions about what he's hoarding so much money for, anyway, if not to spend it.
I was texting with a Democratic member of Congress the other day when I casually mentioned a figure that had confounded me: Adam Schiff, the highly-visible Mueller-era liberal hero who represents the wealthy L.A. adjacent exurbs, had raised $18.6 million dollars this cycle between his campaign committee and leadership PAC. In fact, I noted, Schiff has $20 million in his war chest. "Holy Fuck, that's a huge amount" this member responded, wholly gobsmacked, but fully cognizant that Schiff's financial prowess was his most tantalizing argument to replace Nancy Pelosi if or when she steps down after the midterms. (I'll spare you the bellicose, obfuscating pushback from her spokesperson, who denies this without actually denying it.)

Schiff, after all, has always been an epic fundraiser, and he's developed a Pelosi-esque national network to match. Schiff's haul this cycle, in particular, is a powerful point of juxtaposition with the other members of the House vying for leadership in a post-Pelosiverse. Pelosi, of course, has raised the most of any member, with $34.5 million dollars between her campaign committee and leadership PAC, but even her war chest is smaller than Schiff's as of the June 30 F.E.C. filing, with $16.5 million cash on hand. And none of Pelosi's lieutenants in the leadership lineup have even raised more...
ADVERTISEMENT

FOUR STORIES WE'RE TALKING ABOUT
Putin's Male Fragility
Conscription has led to a mass exodus—and a growing sense that Putin has blown it.
JULIA IOFFE

Noah's Zen Moment
The story behind Trevor Noah's 'The Daily Show' departure.
MATTHEW BELLONI

Late Night Big Bang
Jon and Peter dissect the contracting late night TV landscape.
PETER HAMBY & JON KELLY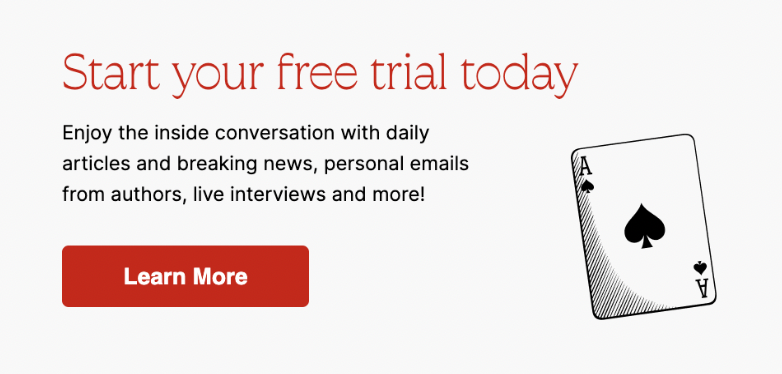 You received this message because you signed up to receive emails from Puck

Was this email forwarded to you?

Sign up for Puck here

Sent to


Unsubscribe

Interested in exploring our newsletter offerings?

Manage your preferences

Puck is published by Heat Media LLC

227 W 17th St

New York, NY 10011

For support, just reply to this e-mail

For brand partnerships, email ads@puck.news