Happy Tuesday and welcome back to the Stratosphere, my private email focused on the money, power, and politics emanating from Silicon Valley, and the players who run it all.
In today's email, new details on a previously unreported Silicon Valley lobbying effort to let Americans gamble—or at least hedge bets—on the 2022 midterms. Then we take a hard turn and jump into the world of sports for some insight into whether Jeff Bezos, Laurene Powell Jobs or Larry Ellison could become the next owner of the Phoenix Suns.
And finally, my back-and-forth with Tara Palmeri on all things Biden, McConnell and the midterms. Sign up for her email, The Washington Mall, at this link.
Can't see the full story? You're receiving the free version of The Stratosphere at . For full access to Puck, and to each of my colleagues, you can subscribe here.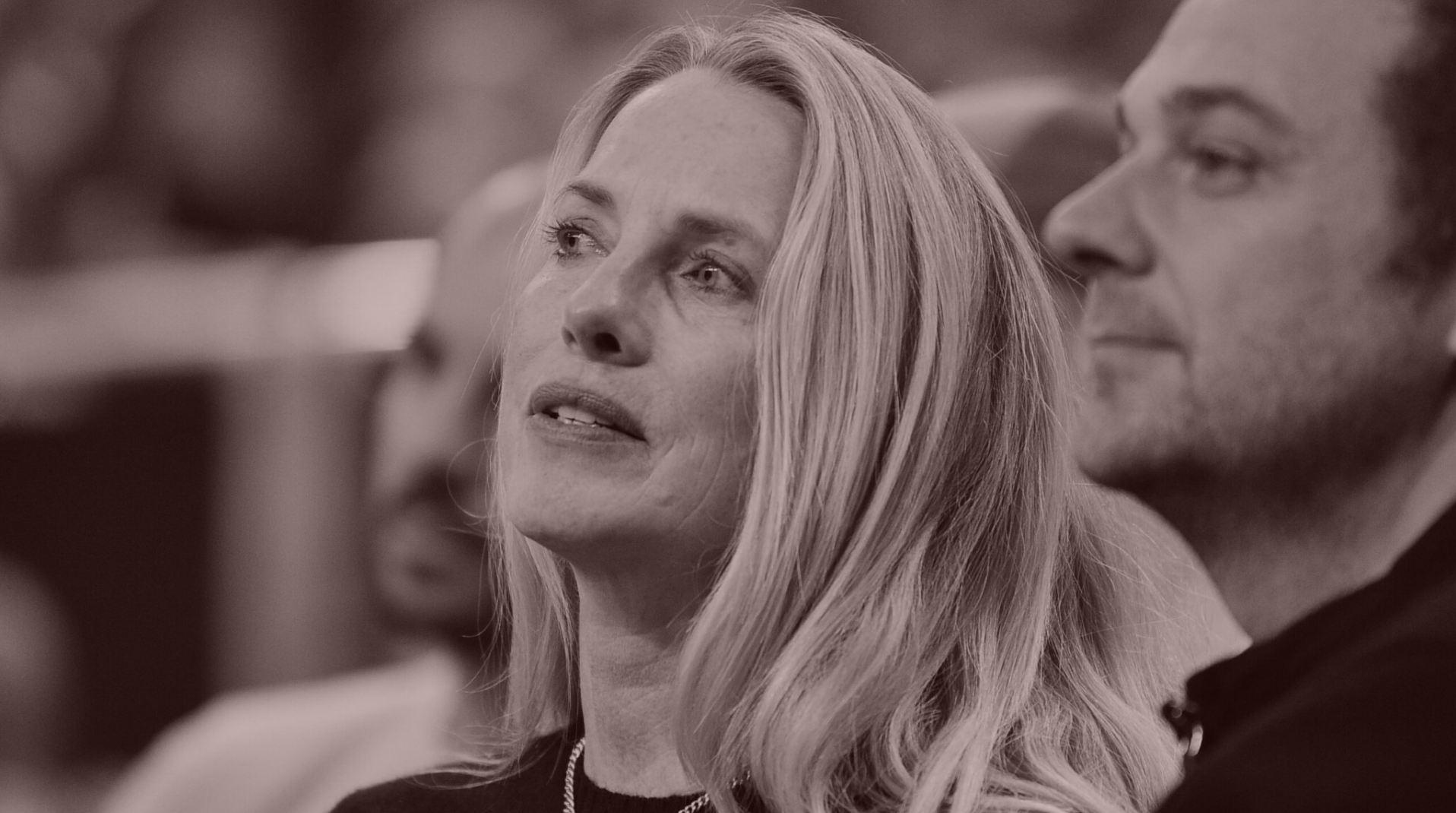 Silicon Valley's Wall Street Bets & the Phoenix Suns Sweepstakes
A phalanx of Silicon Valley super-personas have quietly flooded into an obscure regulatory battle to legalize a new type of political betting that makes PredictIt look quaint. Plus, why Laurene Powell Jobs should buy the Phoenix Suns—and why Jeff Bezos shouldn't.
On Kalshi, a slickly-designed, legally ambiguous trading platform, you can wager on whether Hurricane Ian, currently wending its way through the Gulf of Mexico, will become a Category 5 monster, and whether it will be Miami or Orlando that takes the pounding. You can bet on the water level at drought-stricken Lake Mead, on whether monkeypox will become a pandemic, or on whether NASA will return to the moon by 2025. So, asks a group of Silicon Valley super-personas, why is it that you can't bet on whether Republicans retake the Senate?

A parade of tech industry heavyweights, including several Democratic mega-donors...
ADVERTISEMENT

FOUR STORIES WE'RE TALKING ABOUT
Heard's Legal Bills
The next phase of Amber Heard's legal nightmare is just beginning.
ERIQ GARDNER

The '22 Blame Game
A conversation assessing the current state of play in the Washington war room.
TARA PALMERI & TEDDY SCHLEIFER

It's Tapper Time
The temporary nature of Tapper's 9 p.m. move is masking Licht's careful machinations.
DYLAN BYERS

Golden Globes Woes
The Globes are back on NBC… but as an aging player in a contract year.
MATTHEW BELLONI
You received this message because you signed up to receive emails from Puck

Was this email forwarded to you?

Sign up for Puck here

Sent to


Unsubscribe

Interested in exploring our newsletter offerings?

Manage your preferences

Puck is published by Heat Media LLC

227 W 17th St

New York, NY 10011

For support, just reply to this e-mail

For brand partnerships, email ads@puck.news