Welcome back to What I'm Hearing+, live from Brooklyn as the writers strike enters its Month 4.
As my Puck partner Matt Belloni has been reporting, it now looks like the work stoppage may go on much, much longer. Last week, I put together a pain index with each of the major streamers. This week, a closer look at how Netflix, the most resilient of the bunch, is coasting on the eye-popping success of Suits—and why the numbers come with a bunch of asterisks.
A MESSAGE FROM OUR SPONSOR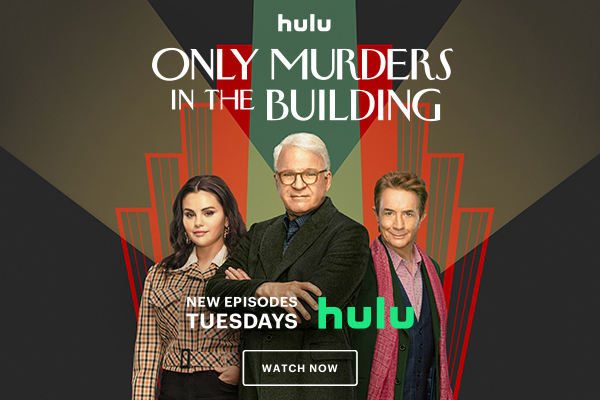 ​​Your favorite hit comedy is back! In a new season of Only Murders in the Building, murder takes center stage when actor Ben Glenroy is killed on the opening night of Oliver's big production. On top of a new case to crack, our sleuthing trio's relationship is put to the test. Will their friendship survive? Starring Selena Gomez, Steve Martin, and Martin Short, and guest-starring Meryl Streep, Paul Rudd, Ashley Park, and Jesse Williams. Check out the new season of Only Murders in the Building, new episodes Tuesdays, streaming only on Hulu.
Can't see the full story?

You're receiving the free version of What I'm Hearing+ at . For full access to Puck, and to each of my colleagues, you can
subscribe here.
In the first four weeks after Suits landed on Netflix, in mid-June, the seemingly forgettable USA Network procedural—perhaps best known for starring Meghan Markle—set a record for a licensed show, with more than three billion minutes streamed, per Nielsen. All of a sudden, it seemed, Suits was the surprise hit of the season for Netflix, which picked up...
FOUR STORIES WE'RE TALKING ABOUT
Strike Setbacks
Is Hollywood's labor dispute back to square one?
JONATHAN HANDEL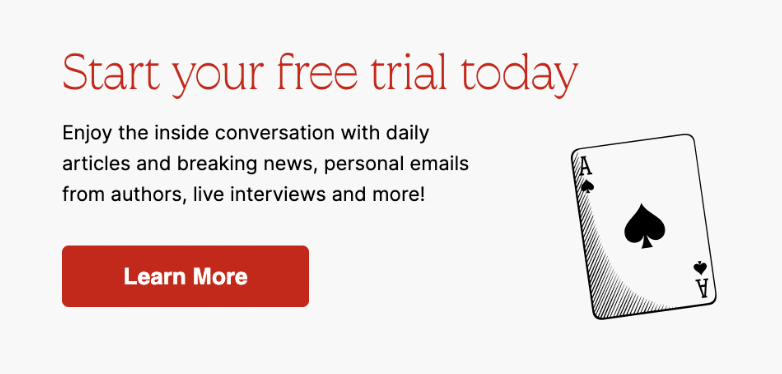 Need help? Review our FAQs
page or contact
us for assistance. For brand partnerships, email ads@puck.news.
You received this email because you signed up to receive emails from Puck, or as part of your Puck account associated with . To stop receiving this newsletter and/or manage all your email preferences, click here.
Puck is published by Heat Media LLC. 227 W 17th St New York, NY 10011.