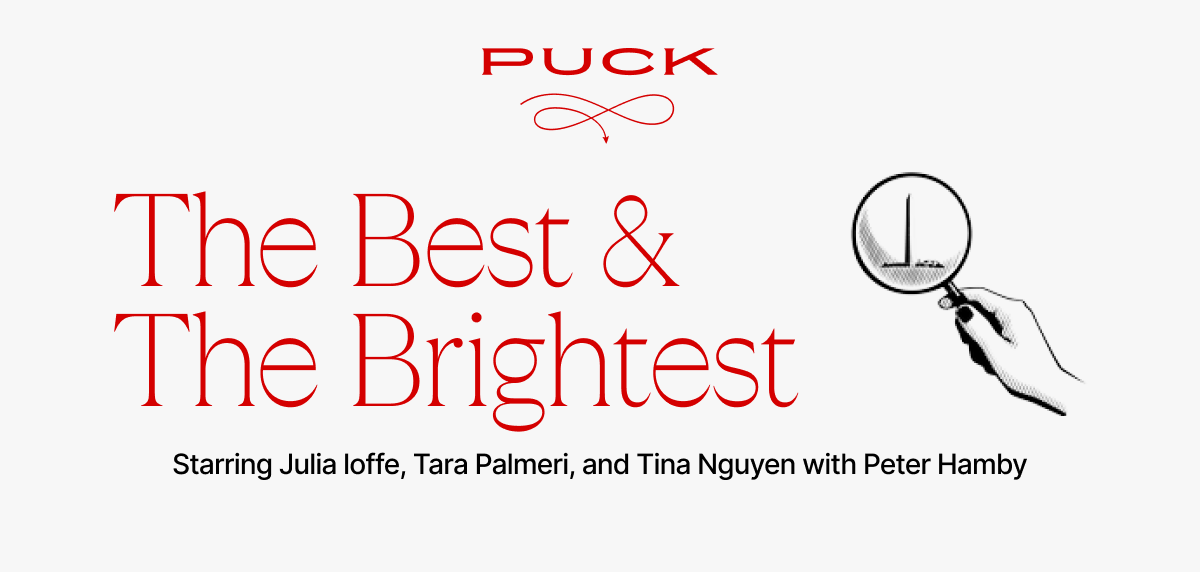 Hello and welcome back to The Best & The Brightest, your daily politics dispatch from D.C. brought to you by Tara Palmeri, Tina Nguyen, Peter Hamby and yours truly.
Today is especially exciting because tomorrow, instead of being worse, is the day that we at Puck are throwing a party at the French ambassador's house, to celebrate our new Washington newsletter as well as the First Amendment. It's going to be a full house. Personally, I'm excited to show my New York and L.A. colleagues that Washington can have fun, too. Sometimes.
Can't see the full story? You're receiving the free version of The Best & The Brightest at . For full access to Puck, and to each of my colleagues, you can subscribe here.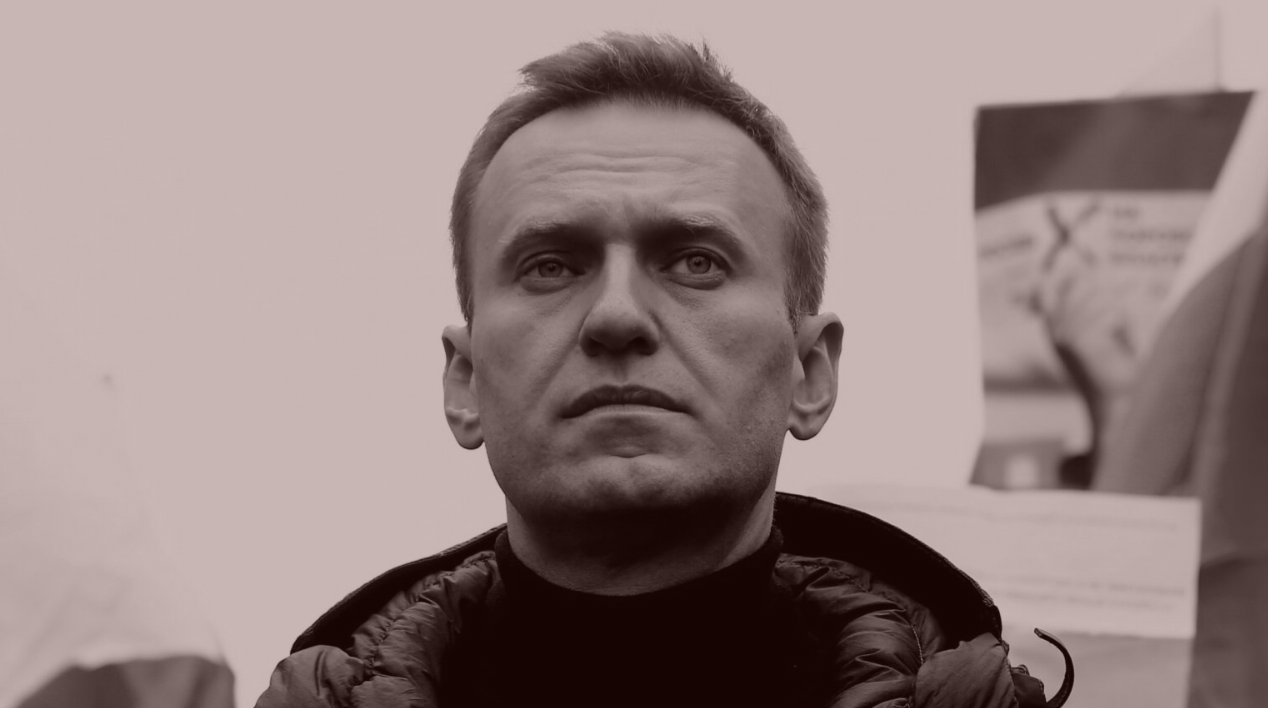 Surviving Putin
A gripping conversation with Christo Grozev, lead Russia investigator for Bellingcat, about his role in the Oscar-nominated documentary 'Navalny,' sleeper agents in Europe, and why he can't go home again.
The Oscars are on Sunday and, while this is normally an event I don't care about, this year is different. This year, the Academy has nominated Daniel Roher's film Navalny for best documentary—and it could very well win.

The film follows Russian opposition leader Alexey Navalny around Germany as he recovers from his Novichok poisoning and then on to Russia, where he was arrested on arrival at Moscow's Sheremetyevo airport on January 17, 2021. Navalny has remained in prison ever since, the state adding more and more years to his sentence, while tormenting him with ever crueler conditions. He has spent several weeks in solitary confinement. When he isn't there, prison authorities put contagiously ill people in his cell and then...
FOUR STORIES WE'RE TALKING ABOUT
Zaz's Legal Showdown
On the shareholders slugging it out to challenge Warner Bros. Discovery.
ERIQ GARDNER

Jeff Roe's Declaration
Discussing the G.O.P.'s early '24 arms race, dark horse candidates, and more.
TARA PALMERI & PETER HAMBY

Harper vs. The Machine
Outgoing Michigan Sen. Debbie Stabenow is trying to stage manage her succession.
TARA PALMERI

ESPN's Power Play
Can ESPN figure out the puzzle that has eluded Amazon and Apple?
JULIA ALEXANDER

Need help? Review our FAQs
page or contact
us for assistance. For brand partnerships, email ads@puck.news.
Puck is published by Heat Media LLC. 227 W 17th St New York, NY 10011.