Welcome back to The Washington Mall, my private twice-weekly email for Puck focused on what's really happening in the West Wing, under the Dome, on K Street, and within the media outfits covering it all.
Today, I'm publishing a wide-ranging and candid conversation with my colleague Teddy Schleifer, who covers money and power in Silicon Valley in his excellent newsletter, The Stratosphere (you can sign up here). Teddy and I frequently cross reporting targets at Puck, most recently over the Arizona Senate race, where Peter Thiel and Mitch McConnell have been engaged in a sort of Mexican standoff over who will fund Blake Masters. We've both also been charting the speculation in San Francisco and Washington, respectively, surrounding Nancy Pelosi's anticipated retirement from Congress and the shadow race to succeed her. (Although, as I note in tonight's conversation, it's beginning to look like Pelosi might hang onto the gavel after all.) All that, plus some notes on why Kamala Harris doesn't have more allies in California; who will take the blame if the G.O.P. loses the Senate; and whether Ron DeSantis would settle for being Trump's V.P.
As usual, I welcome all feedback, so please reply to this email with a note, a tip, or a quick hello. Your responses go directly to my inbox.
Best,
Tara
Can't see the full story? You're receiving the free version of The Washington Mall at . To get access to Puck, and to take advantage of our limited-time offer of 21% off (new members only), you can subscribe here.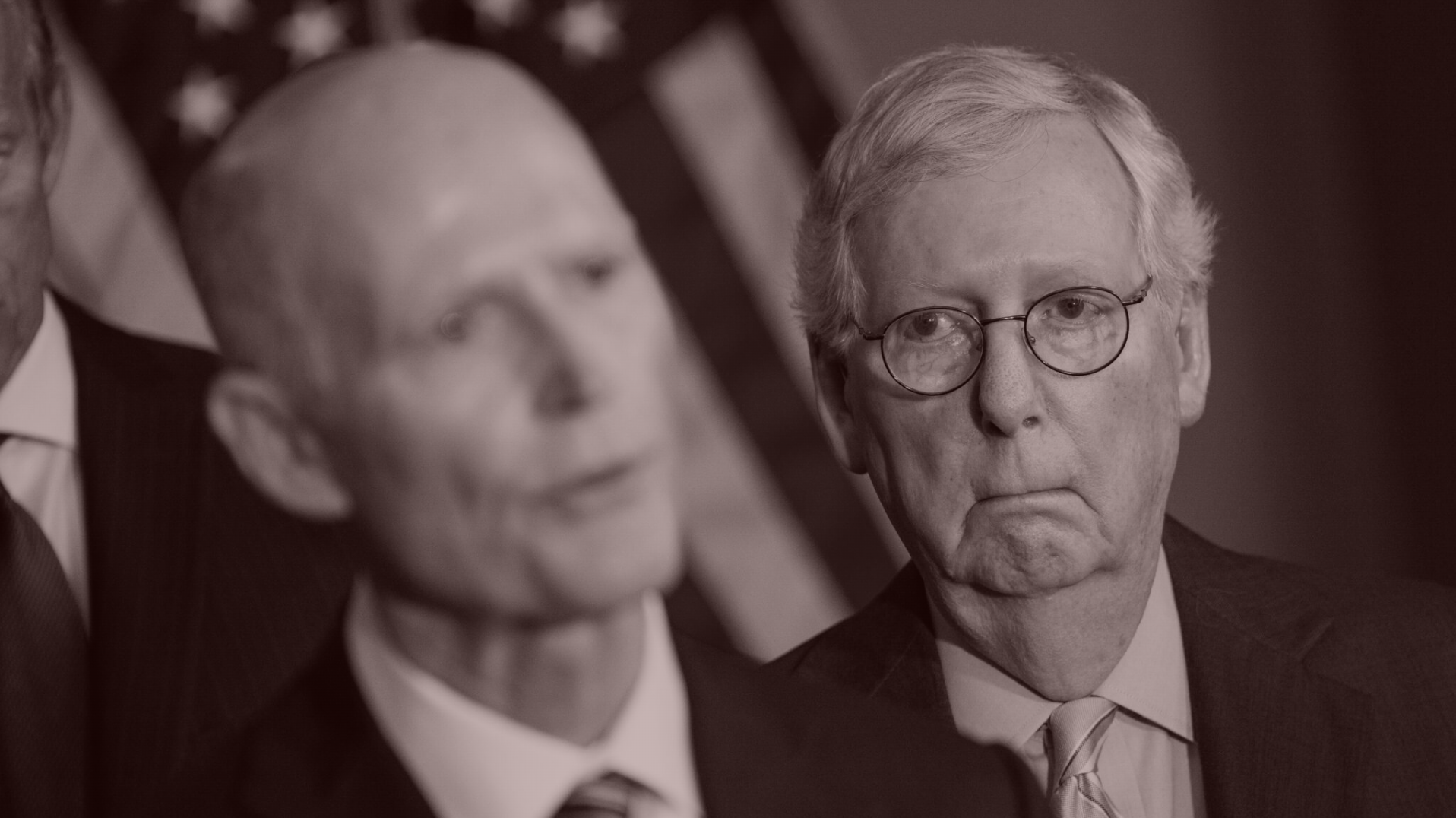 Inside the '22 Blame Game
Assessing the current state of play in the Washington war room: McConnell vs. Masters; McConnell vs. Trump; Trump vs. Trump; Trump vs. DeSantis; and the post-Pelosi hunger games.
Tara Palmeri: Teddy, I'm glad we're talking today, because in many ways we've both been circling different angles on the defining campaign story of this election cycle: How Republicans gained, then let slip, a potentially decisive electoral advantage in the midterm races.

Teddy Schleifer: It's an incredible story, and it is as much about the macro as it is about the micro. Last week you wrote about how the G.O.P. has been dramatically outspending Democrats since Labor Day—and yet Republican candidates are also the ones with the cash deficits. How is that possible?

Tara: That's right. Even though Republican Senate candidates are...
ADVERTISEMENT

FOUR STORIES WE'RE TALKING ABOUT
NFL Prime
Matt and John Ourand analyze Amazon's start as the NFL's exclusive TNF streamer.
MATTHEW BELLONI

The Tapper Equation
Jon and Peter discuss Jake Tapper's ascent in CNN's Licht era.
PETER HAMBY & JON KELLY

CAA Hunger Games
Amid an industry shakeup, big-name agents are auditioning for their own jobs.
MATTHEW BELLONI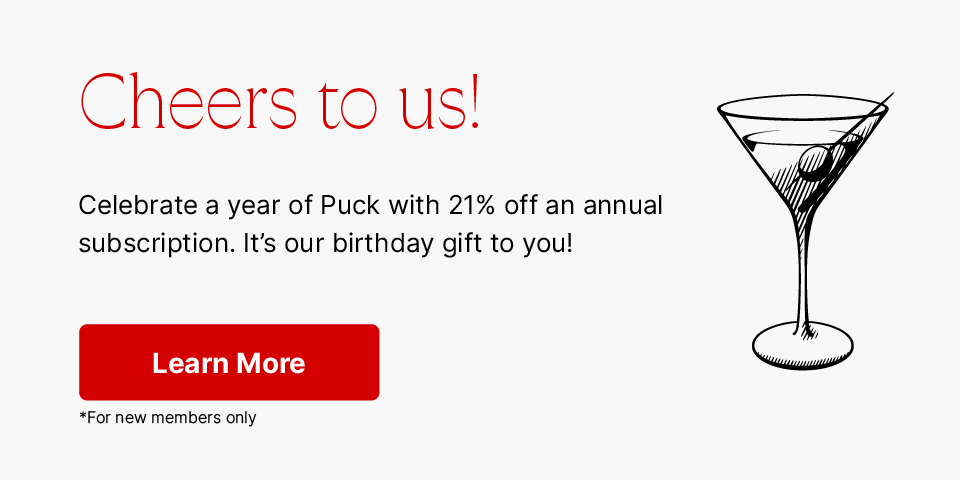 You received this message because you signed up to receive emails from Puck

Was this email forwarded to you?

Sign up for Puck here

Sent to


Unsubscribe

Interested in exploring our newsletter offerings?

Manage your preferences

Puck is published by Heat Media LLC

227 W 17th St

New York, NY 10011

For support, just reply to this e-mail

For brand partnerships, email ads@puck.news