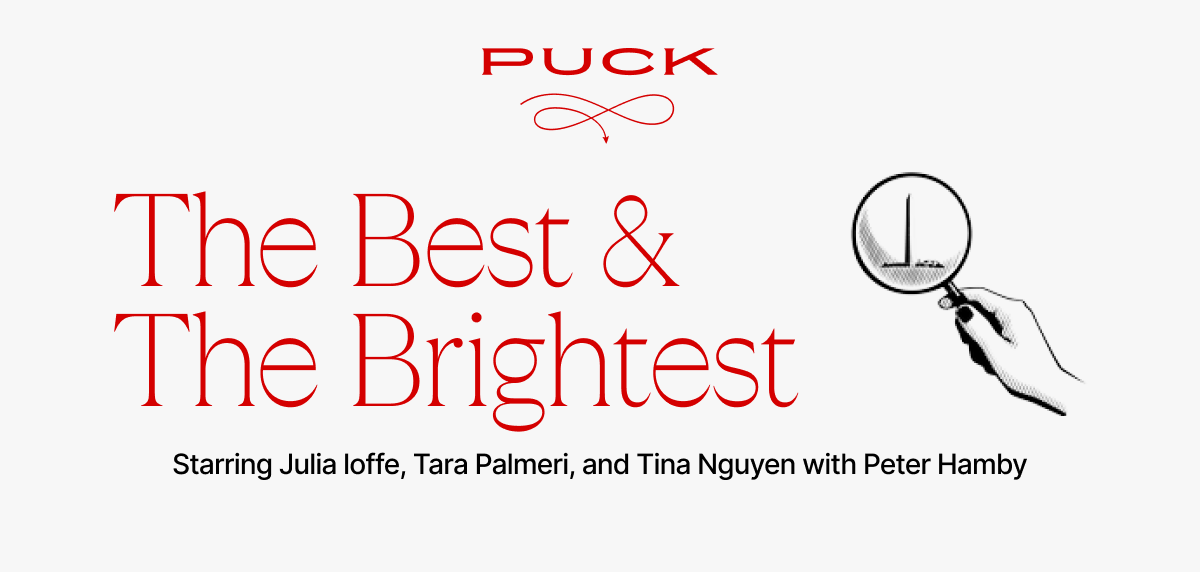 Welcome to a special edition of The Best & The Brightest.
This is Dylan Byers, Puck's senior media correspondent. This morning, I broke the news that CNN C.E.O. Chris Licht is out at the network, after a year of leadership missteps, programming fires, and yes, that Atlantic story. (Licht himself was informed of his ouster earlier today, I'm told.) Back to your regularly scheduled programming, with Tina Nguyen at the helm, tomorrow…
Also, apologies to those readers who didn't receive Teddy Schleifer's dispatch yesterday from the world of political fundraising. If you missed it, click here to read his latest, with fresh intel on a new congressional investigation into Sam Bankman-Fried, Nikki Haley's upcoming California fundraising trip, Jack Dorsey's perplexing endorsement of R.F.K. Jr., and more.
Can't see the full story?

You're receiving the free version of The Best & The Brightest at . For full access to Puck, and to each of my colleagues, you can
subscribe here.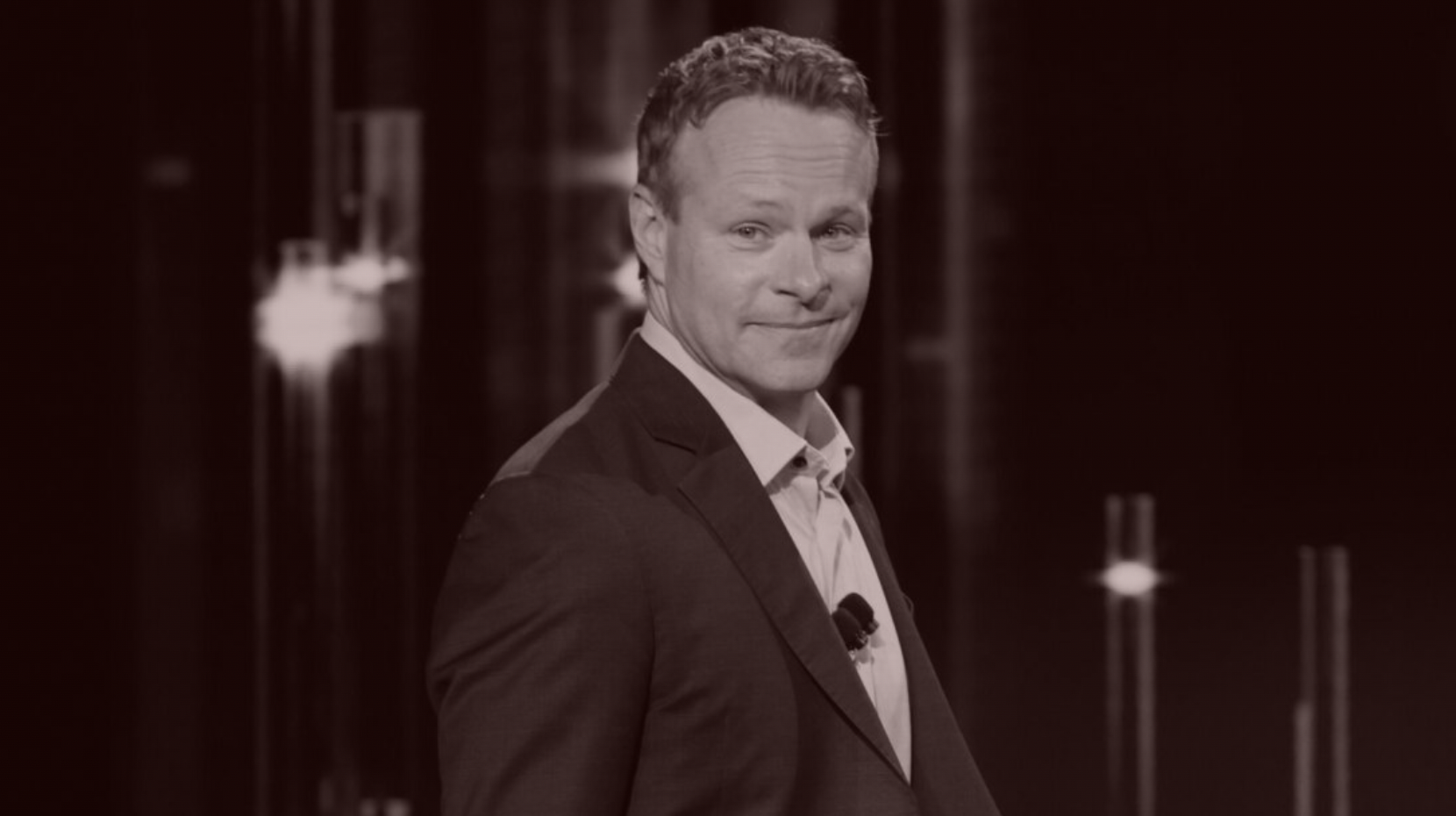 Licht's Out
The embattled CNN C.E.O. will be leaving the company, and long-time beloved top executive Amy Entelis will steady the ship until Zaz picks a new leader. It's been a hell of a week since The Atlantic story dropped, and yet here goes another reinvention.
Chris Licht, the embattled and besieged C.E.O. of CNN, was never the most obvious candidate to helm a global news organization. Sixteen months ago, when I broke the news that David Zaslav had tapped Licht to run the network, I noted that he didn't seem tailor-made for the job. Licht had a reputation as a wunderkind producer who could work with elite talent, yes, and he was aligned with John Malone's rich older guy Big Sky vision of recalibrating the network's politics to...
FOUR STORIES WE'RE TALKING ABOUT
President Dimon?
Inside chatter percolating around the Core Club set.
WILLIAM D. COHAN

DGA's Wet Ink
How will the new deal affect the writers' strike?
JONATHAN HANDEL

Need help? Review our FAQs
page or contact
us for assistance. For brand partnerships, email ads@puck.news.
Puck is published by Heat Media LLC. 227 W 17th St New York, NY 10011.