I'm back this afternoon with an interview with Sam Bankman-Fried. Last night, over the course of 45 minutes—as Sam flipped back and forth between video games and our conversation—we discussed whether it was his "earn to give" motto that led him astray; whether he was, in effect, spending customer deposits on his political and philanthropic escapades; and whether he can repair his relationship with his mentor Will MacAskill and his brother Gabe.
As always, a friend or a colleague can sign up for this email list here. And if you're new to Puck, here is a new story in The New Yorker about what we're up to.
Can't see the full story? You're receiving the free version of The Stratosphere at . For full access to Puck, and to each of my colleagues, you can subscribe here.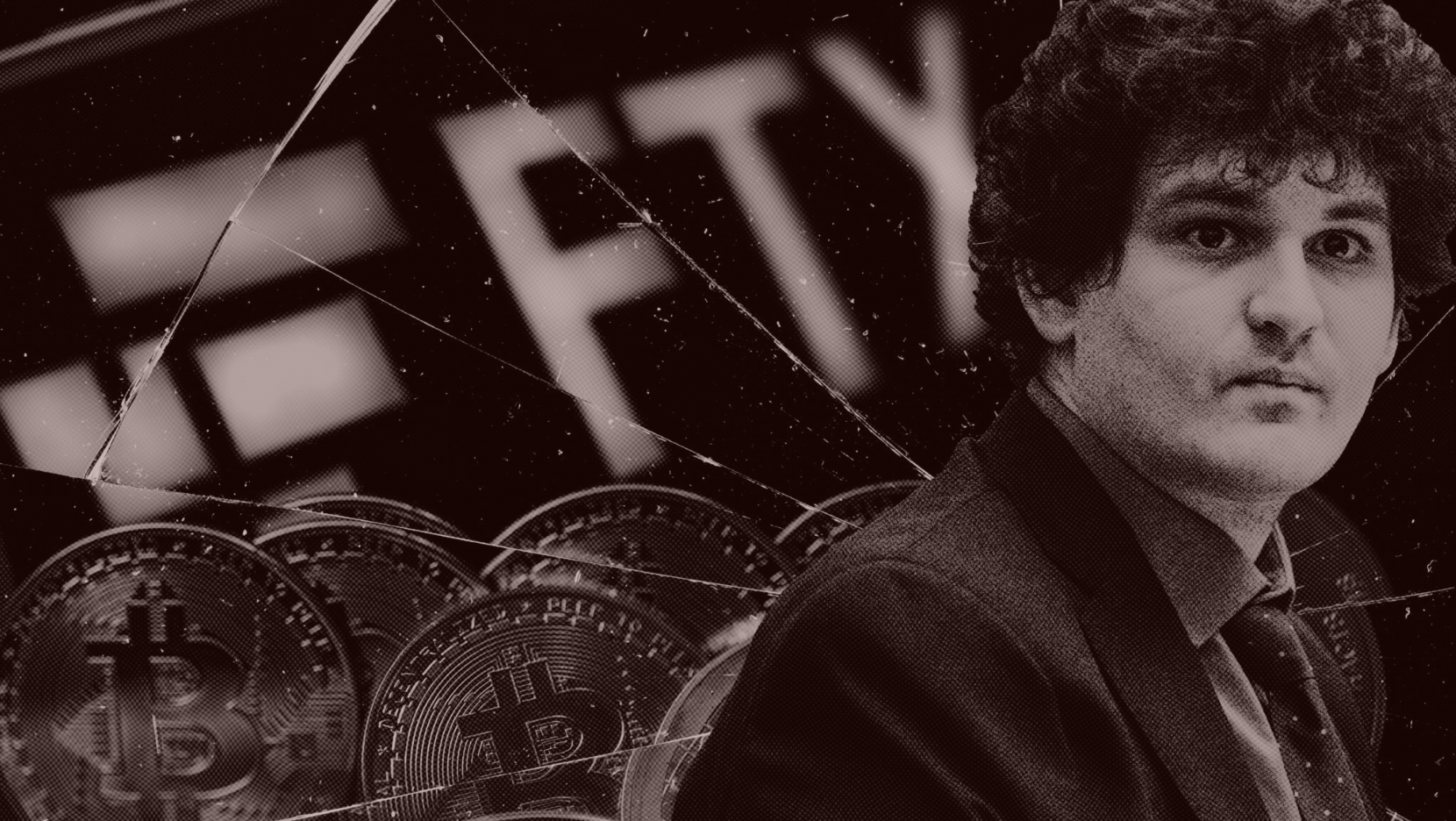 The Confessions of S.B.F.
An occasionally chilling conversation with Sam Bankman-Fried about accountability, naivety, family, prison, politics, and the strategy embedded in his walk of shame.
Why are you talking to people like me? Both of your parents are law professors. Is this part of an incompetence defense?...
FOUR STORIES WE'RE TALKING ABOUT
Pompeo's '24 Curiosity
Reporting on Kevin McCarthy's "five saboteurs," Herschel's touch-up, and more.
TARA PALMERI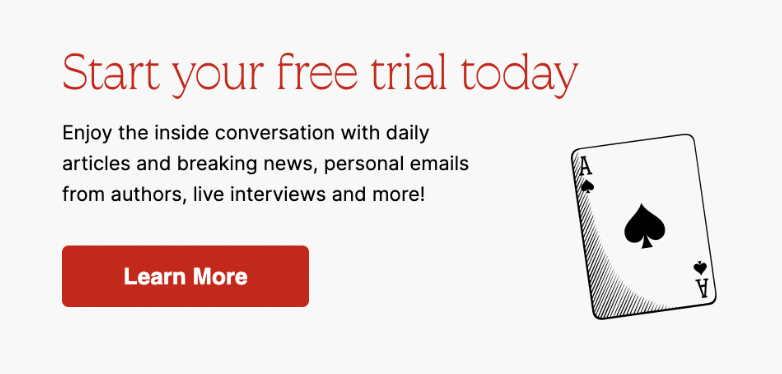 Need help? Review our FAQs page or contact us for assistance. For brand partnerships, email ads@puck.news.
Puck is published by Heat Media LLC. 227 W 17th St New York, NY 10011.