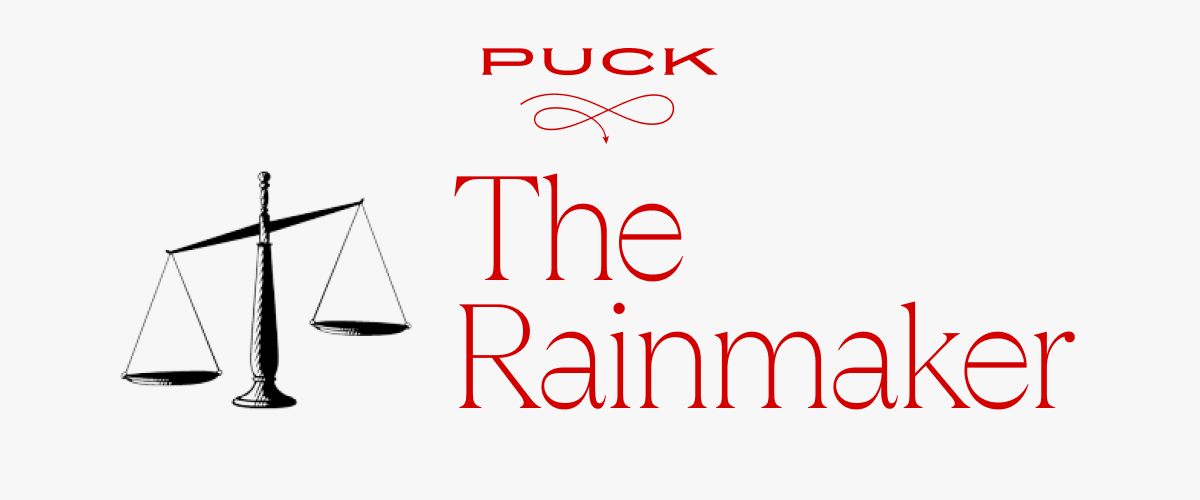 Happy Monday, I'm Eriq Gardner.
Welcome back to The Rainmaker, a private email about money, power, fame, and most of all, the law. In this week's edition, how autonomous driving deaths, deepfake excuses, and chatbot hallucinations could implicate Elon Musk (and could be trouble for Sam Altman, too). Was this email forwarded to you? Click this link to subscribe.
But first…
Are Hollywood writers about to get screwed because, once upon a time, they took a rep's advice to save a few bucks on their taxes? Probably. Like many in the creative community, George Gallo established a...
Can't see the full story?

You're receiving the free version of The Rainmaker at . For full access to Puck, and to each of my colleagues, you can
subscribe here.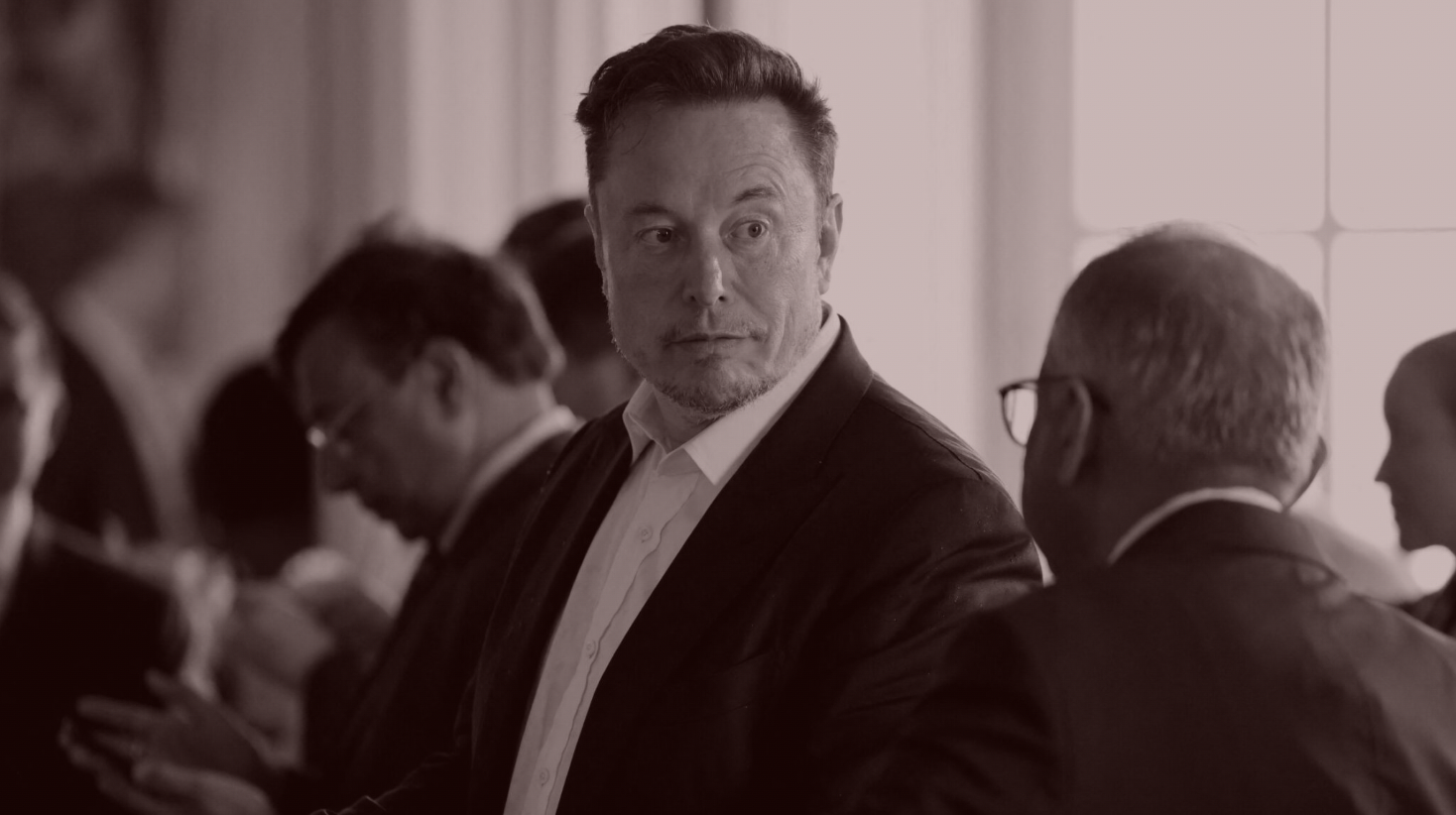 The Elon Hubris Deposition Test
Would an ordinary person have been misled by Musk's hyperventilating into believing that the company's "self-driving" cars could actually, you know, drive themselves?
At the annual Code Conference in 2016, Elon Musk, then arguably at the height of his self-aggrandizing, hyperbolic powers, made an assertion that would ripple into the present. "Autonomous driving is a solved problem," he declared, onstage with Kara Swisher and Walt Mossberg. Highways were now "relatively easy" to navigate using the technology, he continued. Incredibly, he claimed, the Tesla Model X...
FOUR STORIES WE'RE TALKING ABOUT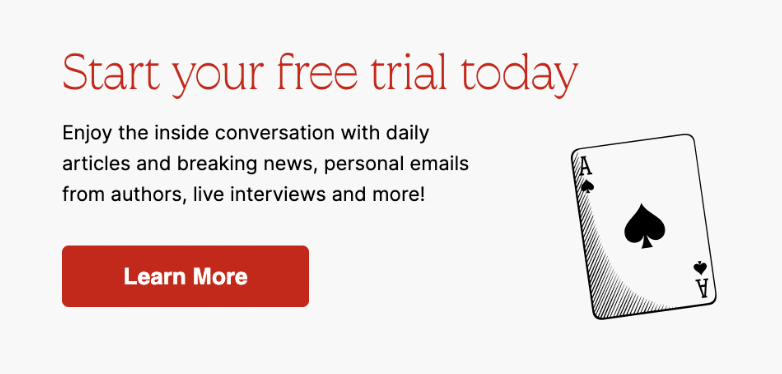 Need help? Review our FAQs
page or contact
us for assistance. For brand partnerships, email ads@puck.news.
You received this email because you signed up to receive emails from Puck, or as part of your Puck account associated with . To stop receiving this newsletter and/or manage all your email preferences, click here.
Puck is published by Heat Media LLC. 227 W 17th St New York, NY 10011.