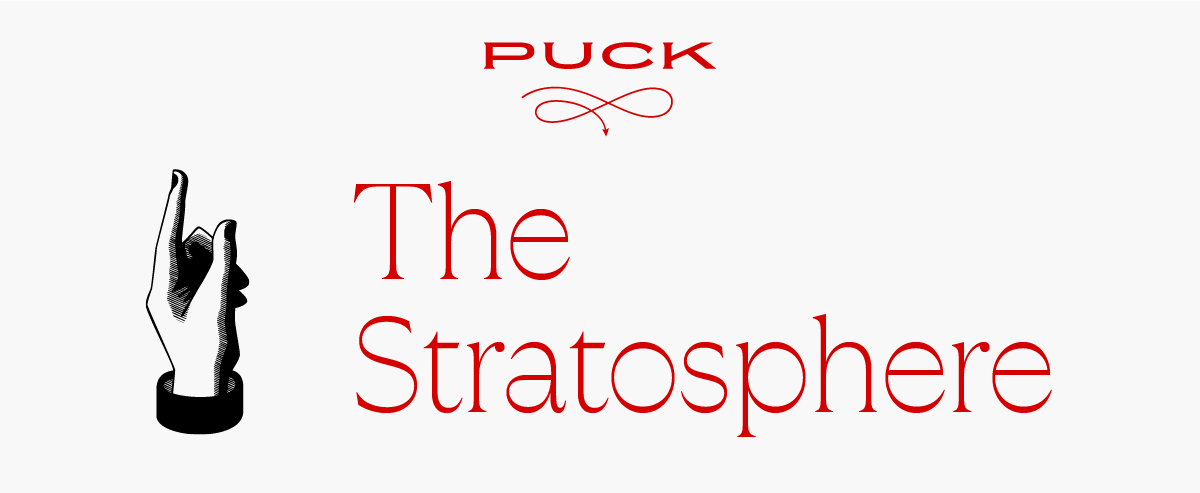 Greetings, and welcome back to The Stratosphere. There are a lot of new faces here—so a reminder that if you're new to Puck, you can subscribe for one price and enjoy an all-you-can-eat-buffet of my fellow authors including Julia Ioffe, Bill Cohan and Peter Hamby.
We've got a cornucopia of news nuggets in today's edition, from the serious to the fun, including some behind-the-scenes donor wrangling between Katie Porter and Adam Schiff and new, must-credit, exclusive information on Sam Bankman-Fried's dog.
Can't see the full story? You're receiving the free version of The Stratosphere at . For full access to Puck, and to each of my colleagues, you can subscribe here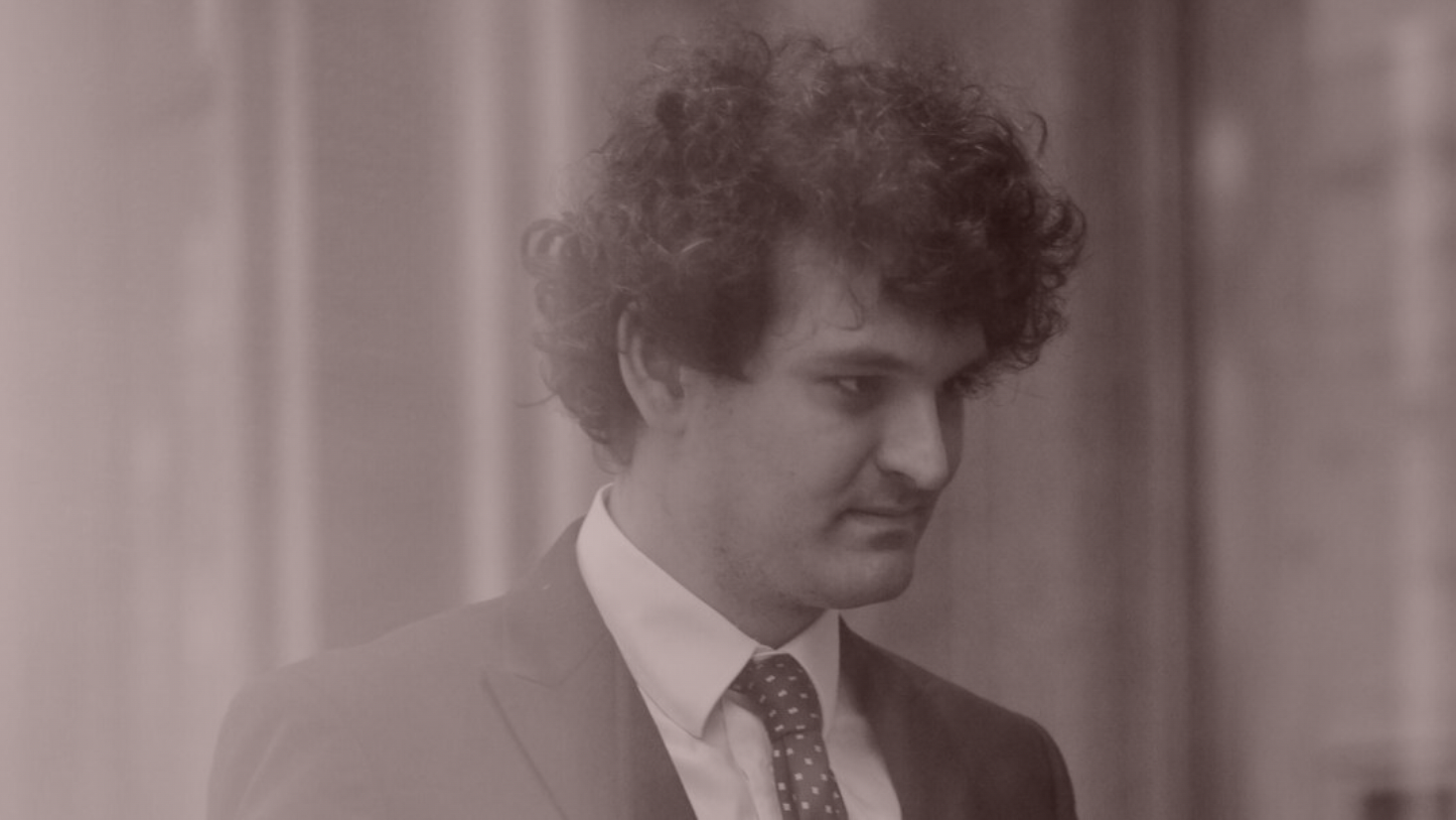 The Eternal Sunshine of S.B.F.
Is Bankman-Fried's unusual P.R. strategy a battle for marginal news consumers and a from-the-gut attempt at rehab, or a form of attention-hungry psychobabble? Some observations from our time together. Plus, news and notes on the political-big money business.
Sam Bankman-Fried, ensconced and a little stir-crazy in his home on the Stanford University campus, has been doing a lot of writing recently, in part for his mental health. "You find it helpful to write things out," he told me when I spent a few hours with him for my piece, The Only Living Boy in Palo Alto. But it was clear that he was also thinking about the meta-structure of his defense. One of my big takeaways from my time with Sam was just how...
FOUR STORIES WE'RE TALKING ABOUT
Feinstein Succession Dish
A conversation encircling the Feinstein question, D.N.C. convention 'Survivor,' and more.
TARA PALMERI & PETER HAMBY

Bejaria's World Tour
The New Yorker's Rachel Syme joins Matt to discuss her latest profile of the Netflix executive.
MATTHEW BELLONI

Feeling the Vern
What does Vern Buchanan's uncharacterstic explosion reveal about Kevin McCarthy?
TARA PALMERI

McMahon's Legal Stunner
Could a long-shot shareholder suit unwind his bid to reclaim the WWE chairmanship?
ERIQ GARDNER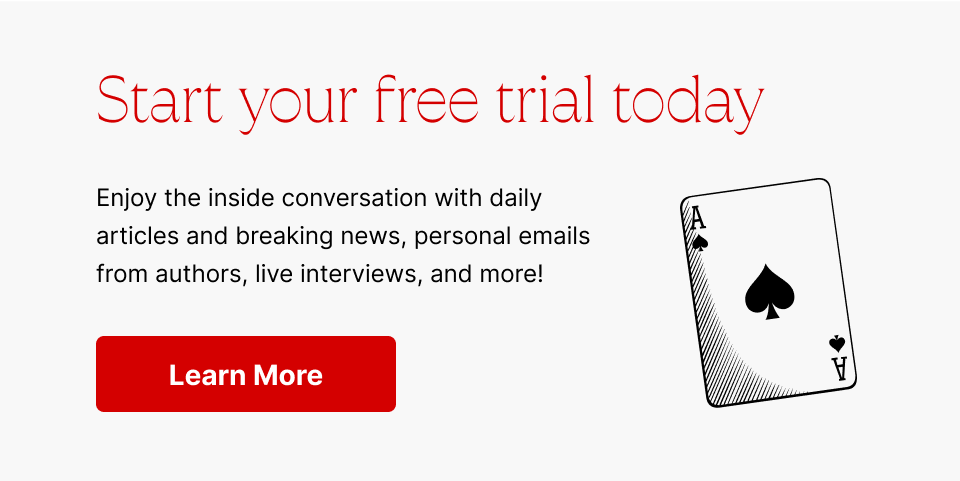 Need help? Review our FAQs page or contact us for assistance. For brand partnerships, email ads@puck.news.
Puck is published by Heat Media LLC. 227 W 17th St New York, NY 10011.