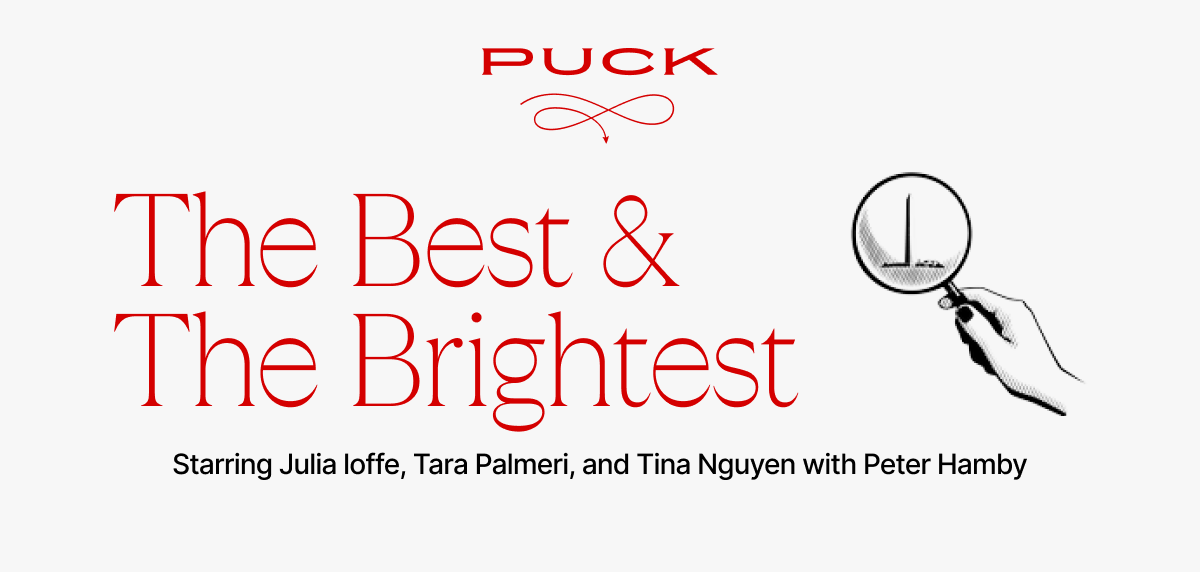 Greetings from San Francisco and welcome back to The Best & The Brightest. This is Teddy Schleifer, Puck's Silicon Valley correspondent and author of The Stratosphere private email, filling in for the inimitable Tina Nguyen who will be back here tomorrow with a report on the far right's debt-ceiling shenanigans.
In today's issue, I have a melange of news nuggets and scoops from across the world of politics and philanthropy: Joe Lonsdale's DeSantis fundraising pitch to his friends; the upcoming Biden trip to Silicon Valley; and whether Melinda French Gates will walk away from the Gates Foundation as more news emerges about Bill's ties to Jeffrey Epstein.
But first…
Scott's '24 Swing: Tim Scott is scheduled to make his first fundraising trip through the Bay Area on...
Can't see the full story?

You're receiving the free version of The Best & The Brightest at . For full access to Puck, and to each of my colleagues, you can
subscribe here.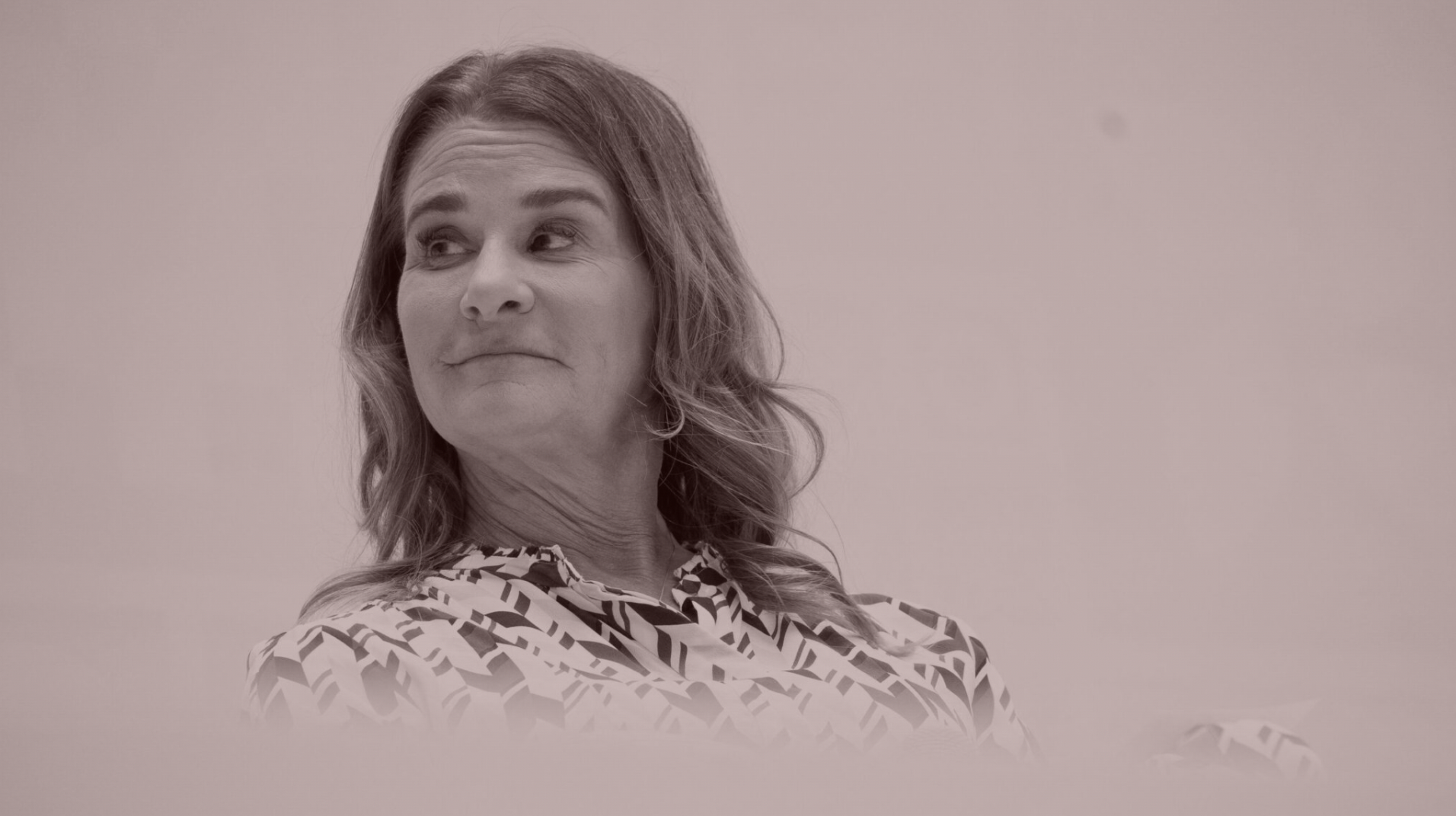 Epstein Aftershocks & A Gates Divorce Deadline
The view from inside Bill and Melinda's $50 billion philanthropy. Plus notes on another Musk-Thiel acolyte signing on with DeSantis, and a Biden fundraising journey to the Wall Street of the West.
After weeks of gesturing, Silicon Valley expat Joe Lonsdale has made it official: As long suspected, he is backing Ron DeSantis for president. That has been my assumption, more or less, since I reported two months ago that Lonsdale was bringing DeSantis to Austin to give him a "Courage Award." Now, Lonsdale is actively whipping his network into shape to raise...
FOUR STORIES WE'RE TALKING ABOUT
A Yellowstone Mystery
Notes on an $80M lawsuit surrounding TV's No.1 series.
MATTHEW BELLONI & ERIQ GARDNER

Yalta 2023
Imagining the post-invasion contours of Russia and Ukraine.
JULIA IOFFE

Need help? Review our FAQs
page or contact
us for assistance. For brand partnerships, email ads@puck.news.
Puck is published by Heat Media LLC. 227 W 17th St New York, NY 10011.