Greetings and welcome back to The Stratosphere—remember, you can invite a friend to sign up for these emails by clicking here.
If you're new to this private email, I've covered the rise of Sam Bankman-Fried closely over the last few years, and now I'm covering the fall closely, too.
So I've been working the phones and talking to sources from San Francisco to Washington to Nassau to get the latest news nuggets on the political fallout from Sam Bankman-Fried's implosion. Today, I have a collection of newsy anecdotes that will help you conjure the counterfactual I've been asked a lot recently: What could have been?
As always, my inbox is always open for news and tips—confidentiality guaranteed.
Teddy
Can't see the full story? You're receiving the free version of The Stratosphere at . For full access to Puck, and to each of my colleagues, you can subscribe here.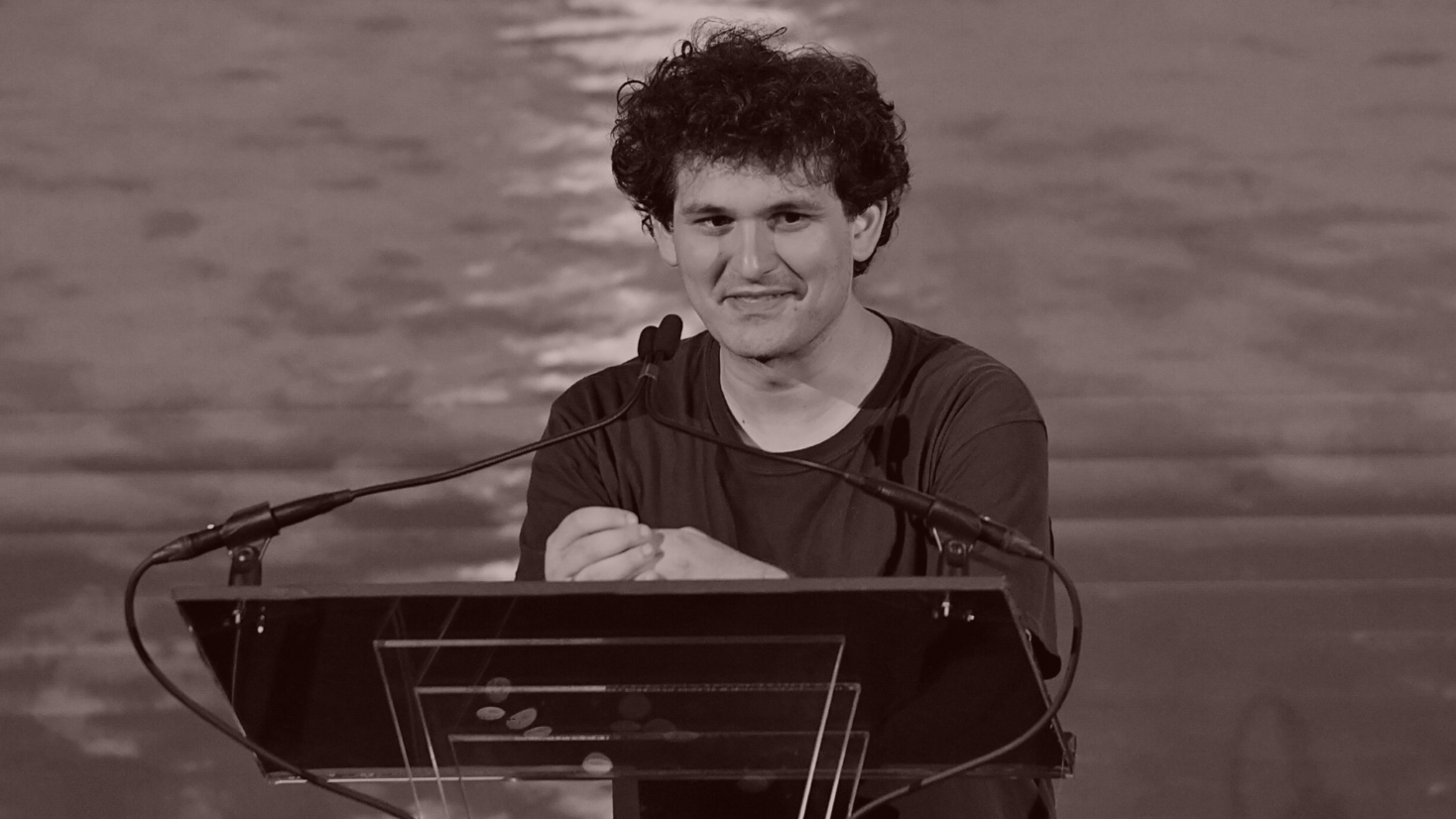 The Lost Gospel of S.B.F.
New revelations illuminating the world-changing ambitions, aborted blueprints, utopian projects, and democracy-transforming money-bombs emanating from S.B.F., Inc., before the crypto billionaire's house of cards came crashing down.
Over the last few months, before FTX filed for bankruptcy and its 30-year-old founder
admitted
to being a fraud, aides to
Sam Bankman-Fried
began thinking bigger than just their quotidian work of preventing the next pandemic. The crypto king was at the height of his powers, with a $20 billion net worth and seemingly everyone in Washington begging for an introduction. And so quietly, in private conversations that made their way to me, S.B.F. aides hatched a venture to tackle not just pandemics, but all of the great challenges of the day...
FOUR STORIES WE'RE TALKING ABOUT
McCarthy's Red Scare
A conversation on McCarthy's Speakership vote whipping, M.T.G. in the new Congress, and more.
TARA PALMERI & TINA NGUYEN

Iger Strikes Back
Matt and Lucas Shaw break down Bob Iger's return to Disney's org chart.
MATTHEW BELLONI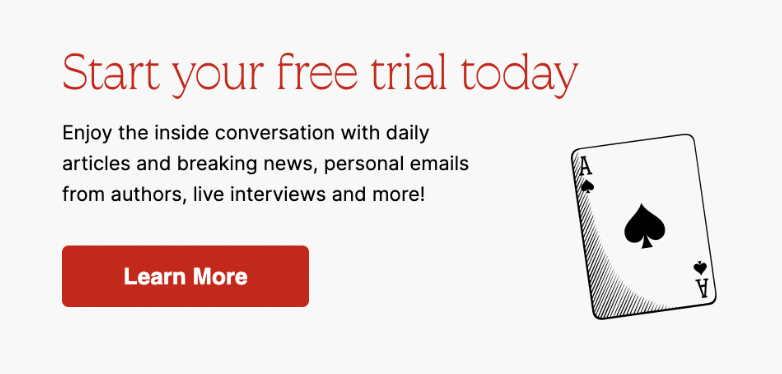 Need help? Review our FAQs page or contact us for assistance. For brand partnerships, email ads@puck.news.
Puck is published by Heat Media LLC. 227 W 17th St New York, NY 10011.