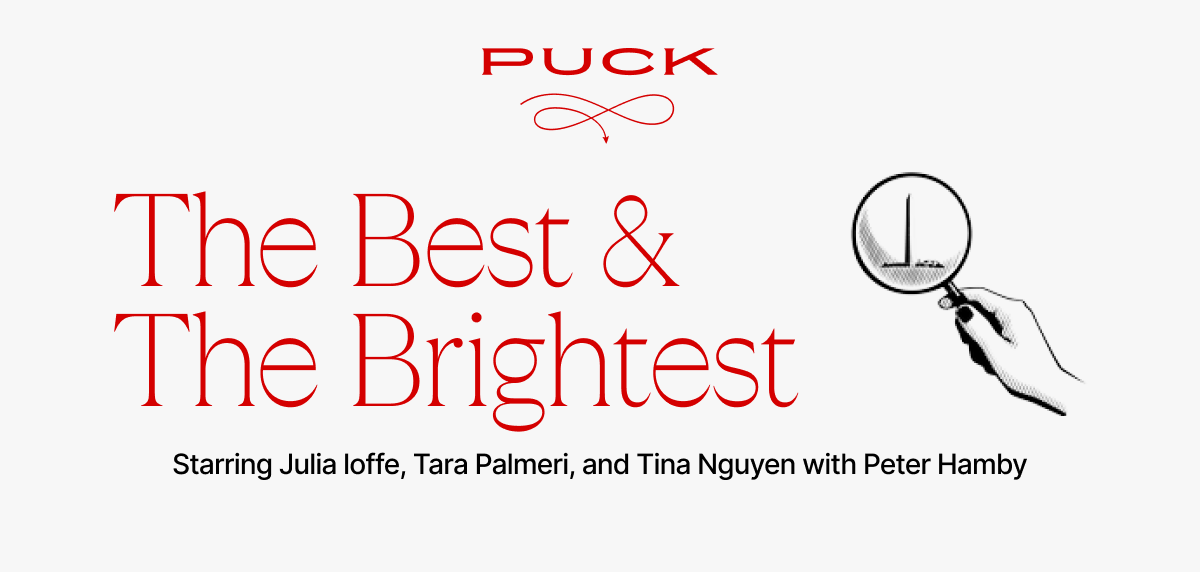 Hello, and welcome back to The Best & The Brightest, foreign policy edition. I hope you all enjoyed your Fourth of July holiday.
The last couple of days have brought a flurry of terrible news and just one hopeful nugget. On Monday, the young Ukrainian writer and poet Victoria Amelina died from the wounds she sustained when a Russian Iskander missile hit a packed pizzeria in the Ukrainian frontline town of Kramatorsk. Amelina, whose writing was wildly popular in Ukraine, had turned to documenting Russian war crimes after the full-scale Russian invasion. She had been in Kramatorsk with a delegation of writers from...
Can't see the full story?

You're receiving the free version of The Best & The Brightest at . For full access to Puck, and to each of my colleagues, you can
subscribe here.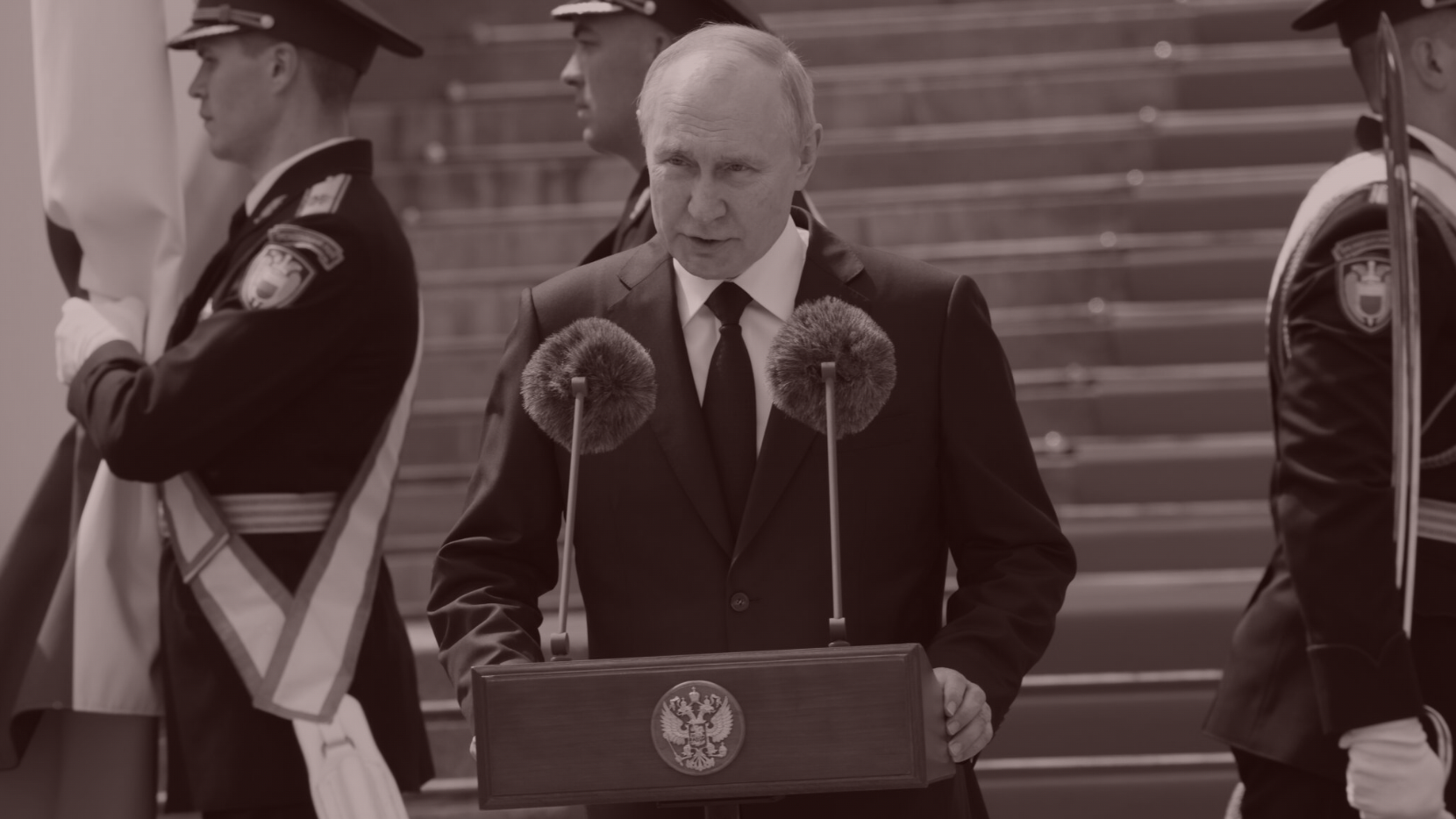 Putin's Post-Prigozhin Clean Up
Despite Western media assertions that the half-coup heard round the world was a sign of instability, my sources around Moscow and the Kremlin tell me that Putin is once again in full control. But questions linger about a future purge and missed warning signs.
It's been a week and a half since Yevgeny Prigozhin rose up in mutiny and marched on the Russian capital, abruptly turned around, and, allegedly, retired to Belarus. Ever since, the Russian capital has been just fine, actually. "The parks are full, the restaurants are full," one well-connected Moscow source told me, using the now universal Moscow shorthand for normalcy. "People look relaxed. I know five drones tried to attack Moscow, but I only found out from the news. Maybe if there had been significant losses and destruction it would've been different." Then again, the source said...
FOUR STORIES WE'RE TALKING ABOUT

Need help? Review our FAQs
page or contact
us for assistance. For brand partnerships, email ads@puck.news.
You received this email because you signed up to receive emails from Puck, or as part of your Puck account associated with . To stop receiving this newsletter and/or manage all your email preferences, click here.
Puck is published by Heat Media LLC. 227 W 17th St New York, NY 10011.