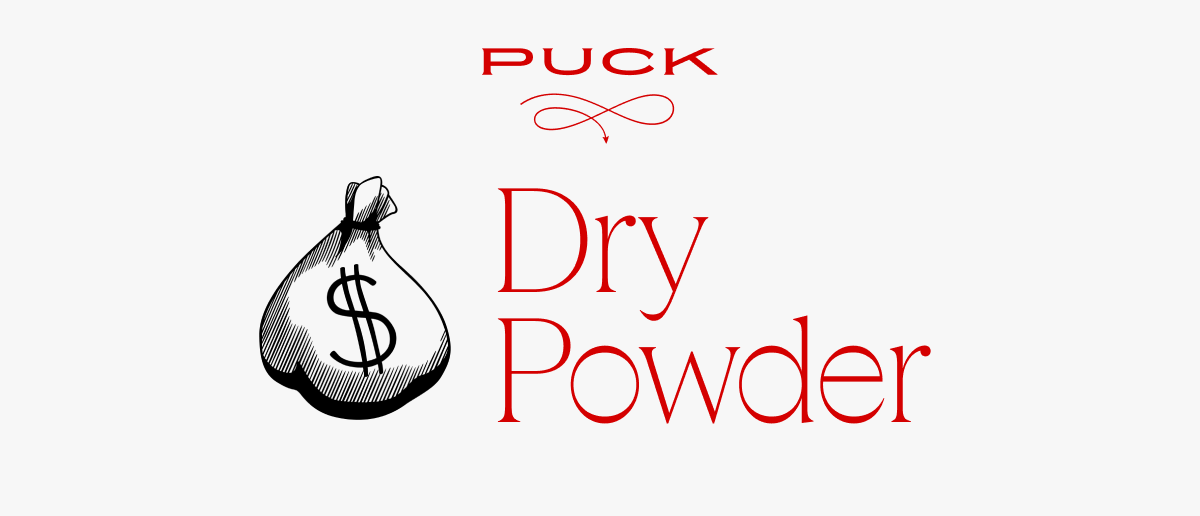 Welcome back to Dry Powder. I'm Bill Cohan.
Lost in the hoopla surrounding Anchormageddon was the swift and sudden defenestration of former NBCU C.E.O. Jeff Shell. To my mind, this development brings us one step closer to my personal favorite hypothetical big media combination: that of NBCU and WBD. In today's issue, a close look at the math and logistics of that potential deal.
Can't see the full story? You're receiving the free version of Dry Powder at . For full access to Puck, and to each of my colleagues, you can subscribe here.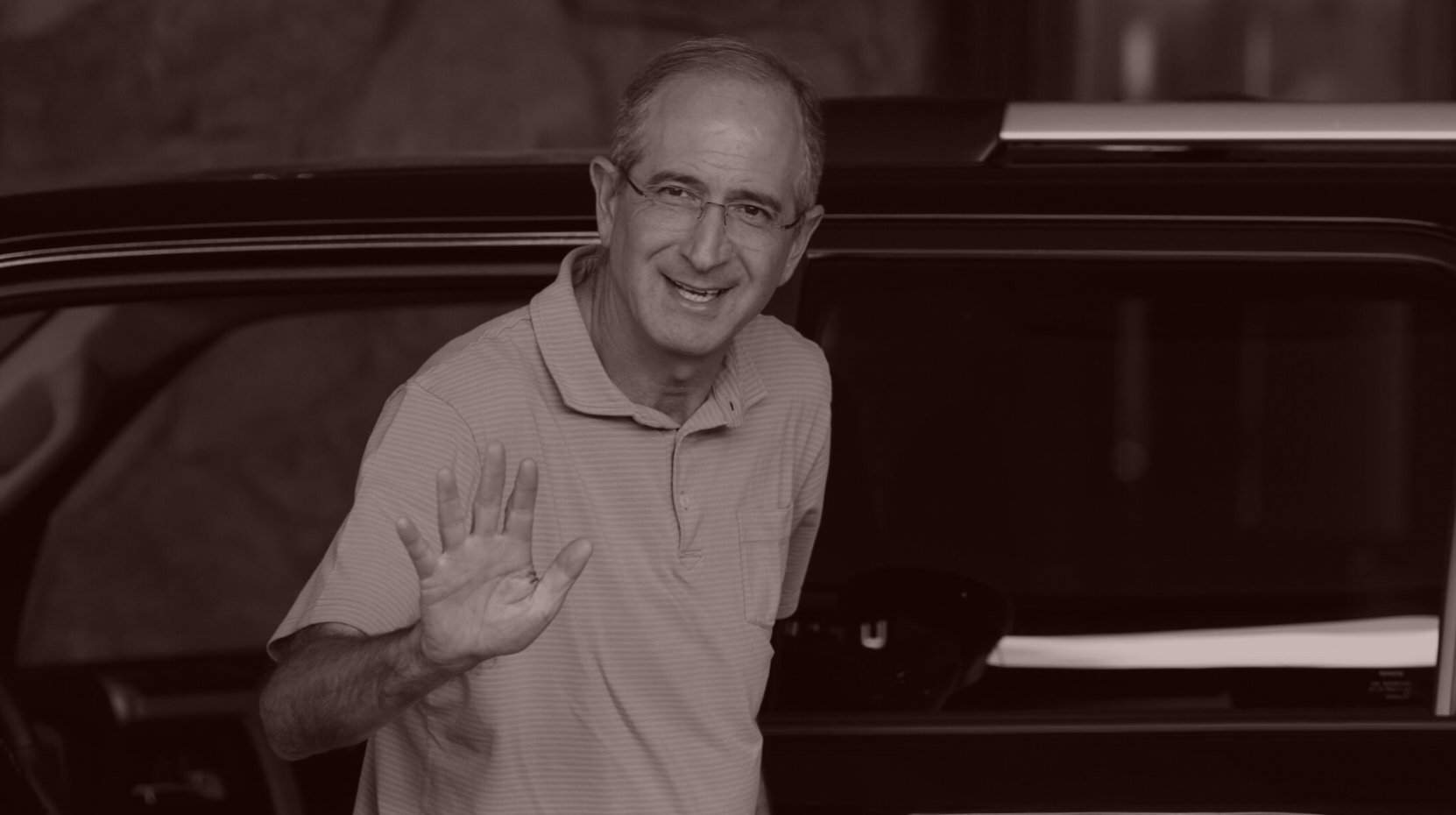 The Post-Shell WBD-NBCU M&A Fantasy
With Shell out and Hulu in limbo, the fantasy of a Roberts-governed, Zaz-operated, post-Reverse Morris mega merger is more tantalizing than ever.
It's been an astonishing 72-ish hours in the media business. First, there was Jeff Shell's defenestration as the C.E.O. of NBCU in the wake of a sexual harassment complaint filed with Comcast H.R. by CNBC anchor Hadley Gamble. And then there was the practically concurrent firing of Tucker Carlson at Fox News, as first reported by my partner Dylan Byers, and of Don Lemon at CNN, followed by their practically simultaneous hiring of the ferocious litigator Bryan Freedman...
FOUR STORIES WE'RE TALKING ABOUT
The RealReal Wars
P.E. vultures are circling the troubled consignment juggernaut.
LAUREN SHERMAN

Need help? Review our FAQs
page or contact
us for assistance. For brand partnerships, email ads@puck.news.
Puck is published by Heat Media LLC. 227 W 17th St New York, NY 10011.