Welcome back to The Best & The Brightest, focused on the inside conversation within the White House and the Pentagon, on K Street, under the Dome, and among the media companies covering it all. Tonight, news and notes on Alexandria Ocasio-Cortez's next moves.
But first…
McCarthy's Budget Confusion: The week after Joe Biden introduced his $6.8 trillion 2024 budget, Republican members tell me they are starting to get nervous that Speaker Kevin McCarthy has yet to introduce his own and are now wondering how to respond. The House Freedom Caucus was ready to go public with their own rebuttal, of course, but more media-adroit members are still trying to figure out what their messaging should be and are waiting for directives from leadership. "What's the plan? I wouldn't be able to answer it," said one G.O.P. member. This may be tenable for a few more days, but without a rebuttal, Democrats (as well as Republicans further to the right) are going to cement control...
Can't see the full story? You're receiving the free version of The Best & The Brightest at . For full access to Puck, and to each of my colleagues, you can subscribe here.
A MESSAGE FROM OUR SPONSOR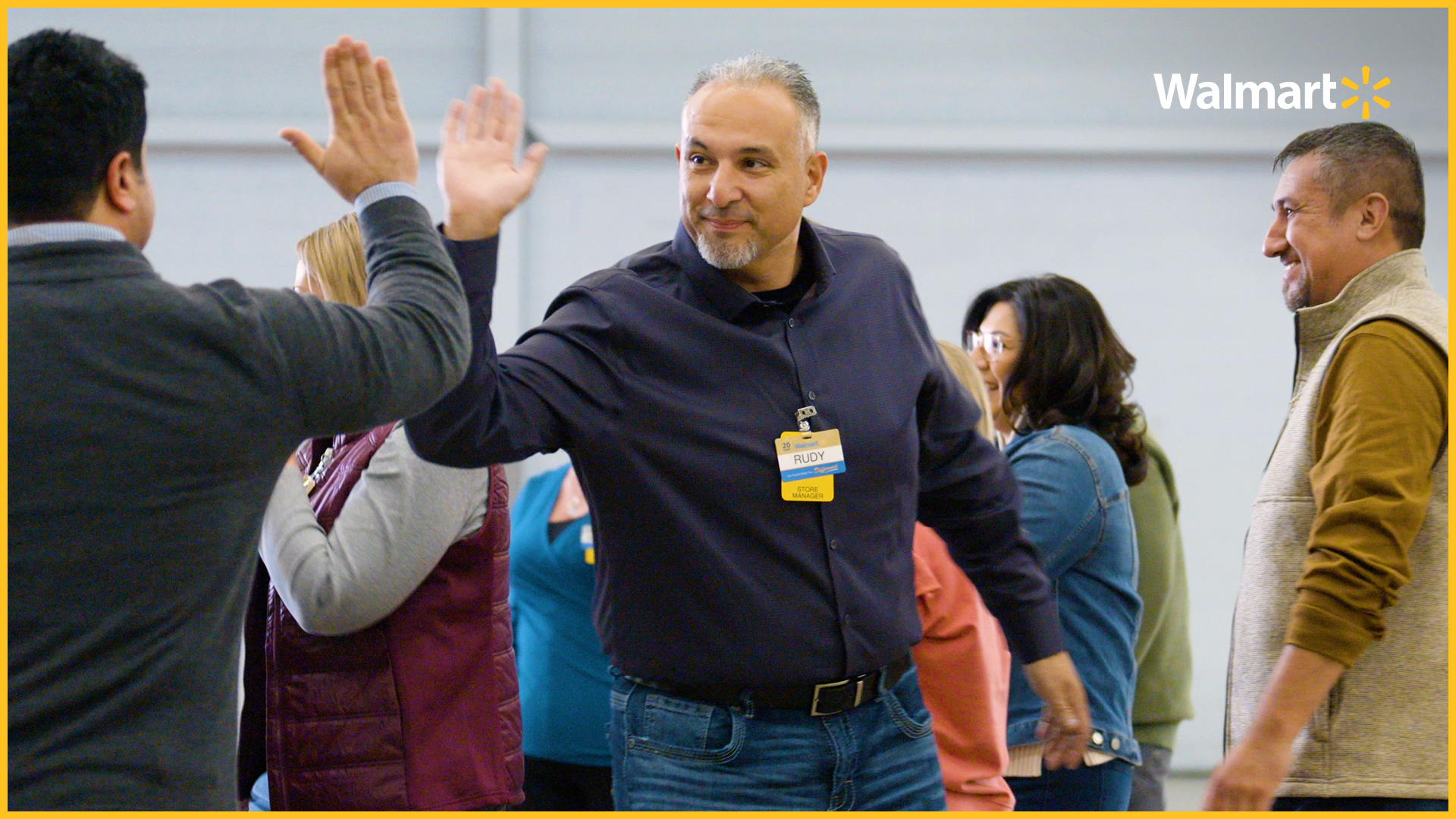 At Walmart, many people start their careers as hourly associates on the sales floor, but they never have to end there. Approximately 75% of management started as hourly associates and Walmart was named one of LinkedIn's Top Companies to grow a career in 2022. Working at Walmart provides a path for everyone to unlock their potential, drive their purpose-driven career and enjoy the great benefits and wages that come with the job.

Learn more about Walmart's commitment to associate opportunity.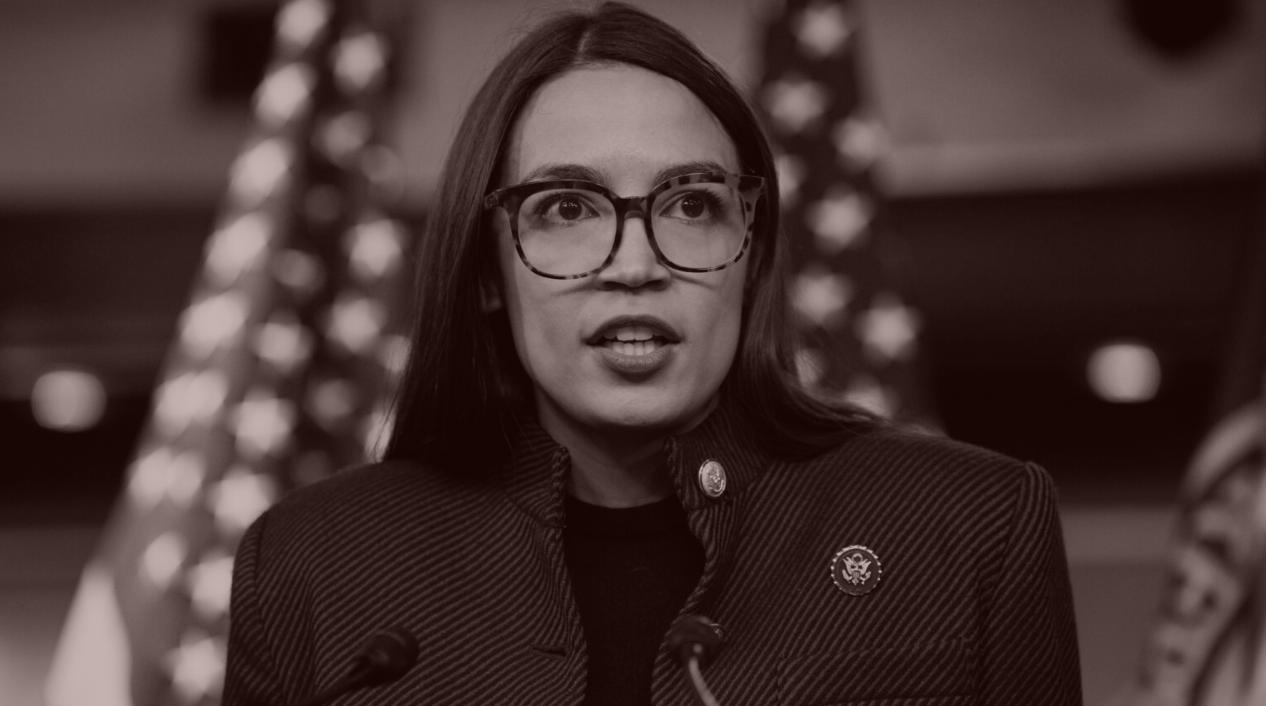 The Remaking of A.O.C.
Five years into her legislative career, a more subdued and party-line-toeing Alexandria Ocasio-Cortez is inciting all kinds of curiosity. She's either playing three dimensional chess en route to the Senate and beyond, or she's diligently earning her stripes on the Hill. Which is it?
At this point, the legend of Alexandria Ocasio-Cortez is part of the political-pop culture fabric of our times—she was the bartending, student-loan obligated underdog who shocked Joe Crowley and the Democratic establishment, stared down the D.C.C.C., led the next-gen ambitions of The Squad, flexed her juice to Nancy Pelosi, and became a Met Gala sensation, cover star, and arguably one of the most recognizable people in the country, mostly before her 30th birthday.

In her earliest years on Capitol Hill, A.O.C. has contained multitudes. She was a #resistance hero, an inspiration, a right-wing target and trigger, and a veritable power center all her own. And yet, amid the chaos of the Trump years, she also posed a material challenge to leadership, a frustration to Democrats who wanted to stay united...
FOUR STORIES WE'RE TALKING ABOUT
Dafna Punk
On the quasi-mysterious departure of Politico's executive editor.
DYLAN BYERS

D.C. Media Chatter
Chewing over a new D.C. startup and Puck's First Amendment party.
PETER HAMBY & JON KELLY

Need help? Review our FAQs
page or contact
us for assistance. For brand partnerships, email ads@puck.news.
Puck is published by Heat Media LLC. 227 W 17th St New York, NY 10011.