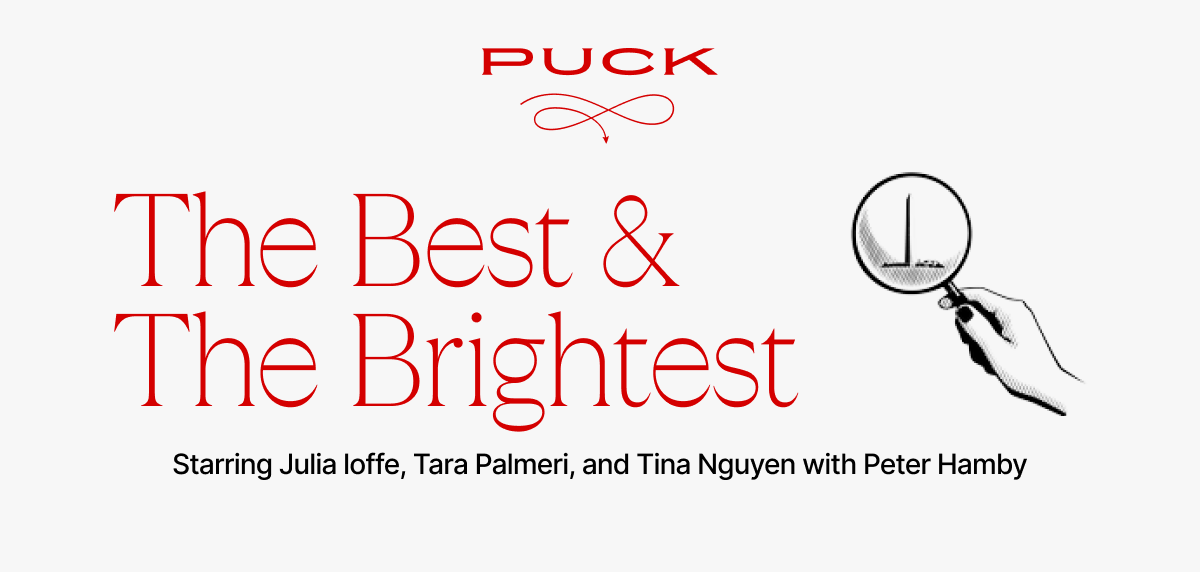 Happy Monday and welcome to The Best & The Brightest, I'm Peter Hamby. Today, a gut check on the boomlet for Tim Scott, a genuinely nice and genuinely conservative candidate custom built for National Review cruise-goers and Republican mega-donors who have never met a real voter in their lives.
But first…
A special mini-dispatch from the front lines of the G.O.P. in Iowa and Palm Beach.

By Tina Nguyen
Oh, Mother: If you thought it was brutal to watch Tucker Carlson dress down Mike Pence in front of a room full of Christian activists at the Family Leadership Summit, in Des Moines, imagine being in the room. The beleaguered presidential candidate—a self-declared "born-again, evangelical Catholic" who was selected for the 2016 ticket because Trump needed to persuade religious voters that he wasn't a sleazebag—was repeatedly booed on Friday, especially when he voiced his support for...
Can't see the full story?

You're receiving the free version of The Best & The Brightest at . For full access to Puck, and to each of my colleagues, you can
subscribe here.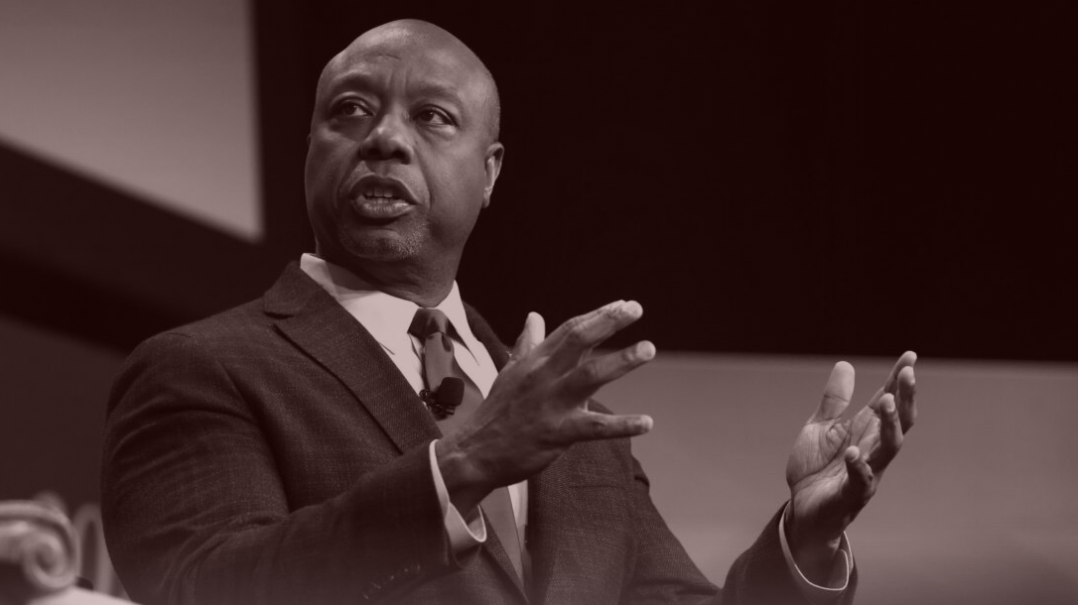 The Great Tim Scott Fantasy
Scott's donors are betting on his optimism, his Christian faith, and the American dream. But, of course, they've never met real Republican voters.
In order to defeat Donald Trump and win the Republican nomination in 2024, one of the many candidates in the field must accomplish a series of herculean, Mission Impossible-level feats: raise gargantuan sums of money, become a known figure to millions of voters in the short sprint of about six months, and exhibit enough on-camera charisma and brashness to outshine Trump on a debate stage, while simultaneously hacking away at former president in a way that doesn't cause his MAGA supports to...
FOUR STORIES WE'RE TALKING ABOUT

Need help? Review our FAQs
page or contact
us for assistance. For brand partnerships, email ads@puck.news.
You received this email because you signed up to receive emails from Puck, or as part of your Puck account associated with . To stop receiving this newsletter and/or manage all your email preferences, click here.
Puck is published by Heat Media LLC. 227 W 17th St New York, NY 10011.