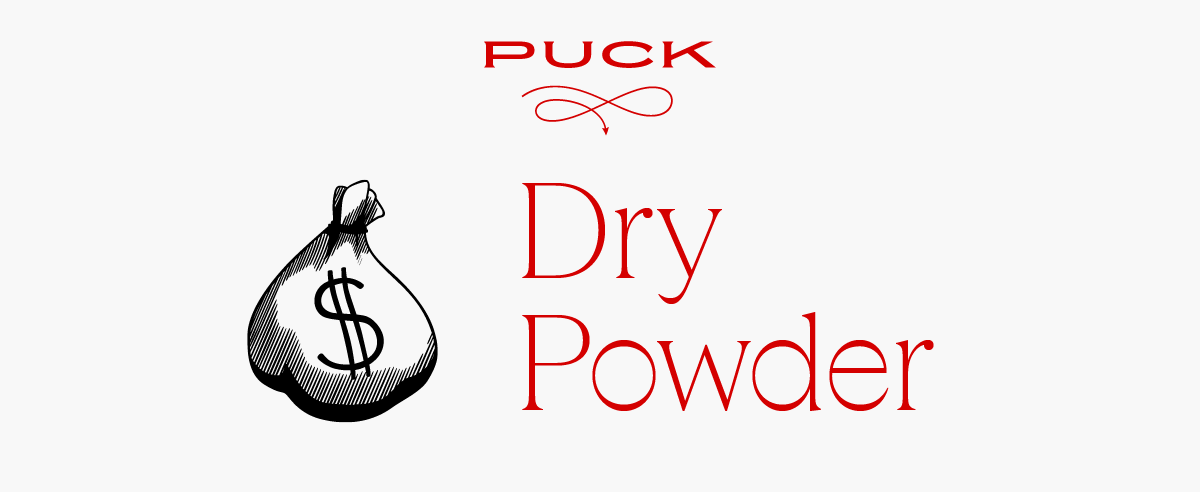 Welcome back to Dry Powder.
On Wall Street, the pandemic will be remembered, among other things, as the era in which investors went SPAC-crazy. In today's note, I rank some of the winners and losers of the frenzy, now that it all seems to be winding down. And thanks, as always, for supporting our work here at Puck.
P.S. As a reminder, you're receiving the free version of Dry Powder at . For full access to Puck, and to each of my colleagues, click to subscribe here.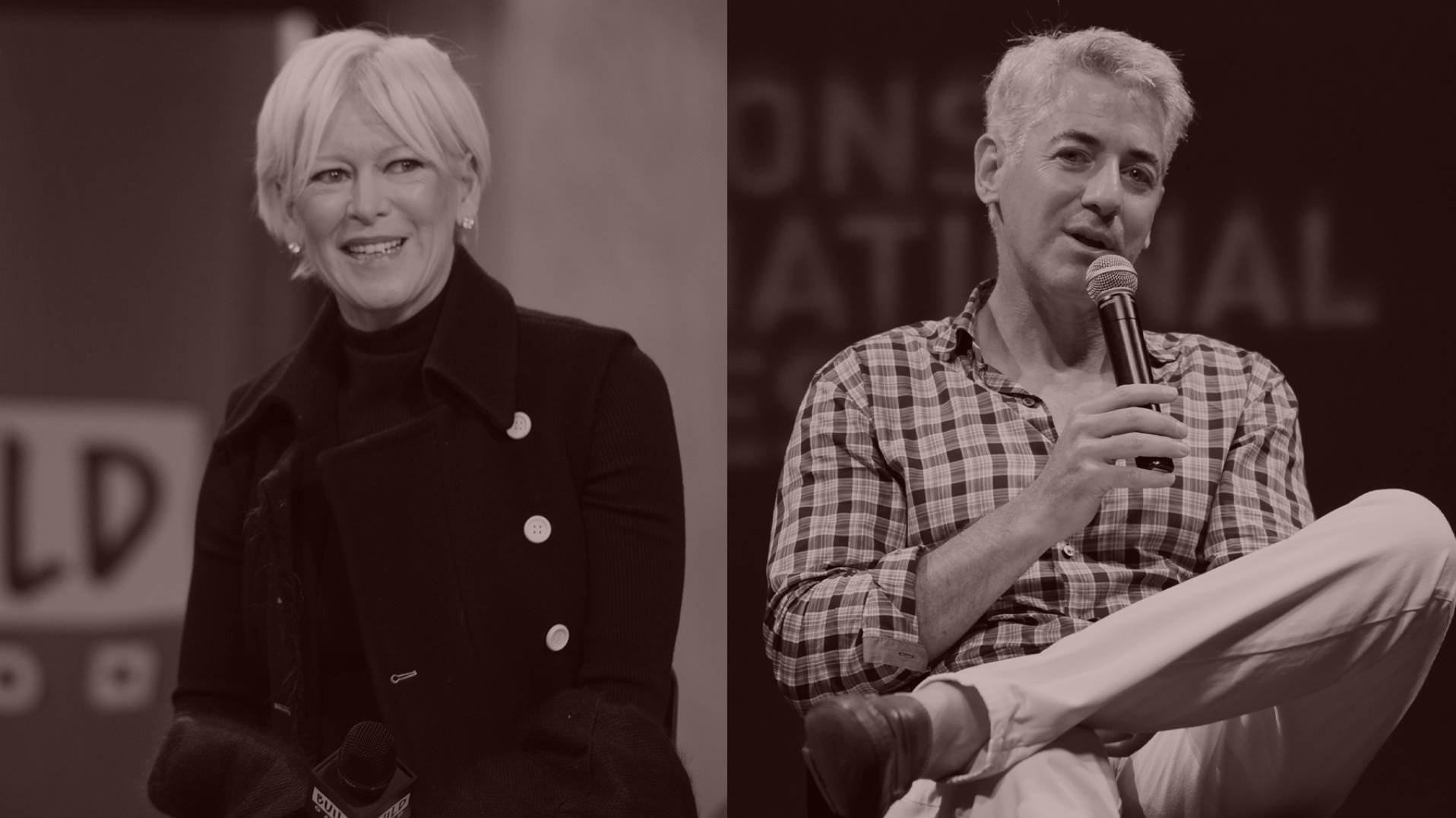 The SPAC Stars of '21: Where Are They Now?
The pandemic will forever be remembered on Wall Street as the height of SPAC-mania, a consensual hallucination in which everyone, from Ackman to A-Rod, got in on the SPAC craze. It may have been easy to raise all those billions, but it turned out to be much harder to put them to work.
When the history of this era of Wall Street is written—and, who knows, maybe I'll write it myself after my GE book comes out—it may well begin with the onset of the pandemic: Tom Hanks, the scuttled NBA game in Utah, the chaotic weeks between February and March when the Dow Jones Industrial Average dropped some 10,400 points and the Squawk Box team pleaded through the camera with Warren Buffett to buy something, anything, maybe even the airline industry. And then it will be known, of course, for what happened immediately thereafter: an unprecedented rescue package, and then another, more ZIRP, P.P.P., the S.B.E. and then the acronym that would truly define the era: the SPAC.

What made the SPAC party rock was a confluence of many factors, from low interest rates and an unhealthy desire for risk-taking among the general public, to the perceived chance to invest alongside the rich and famous in a bunch of private, potentially high-flying tech companies. It seemed almost irresistible, no? Who could pass up the opportunity to invest in, say, the next Google or Tesla when they were private companies, like those lucky Silicon Valley venture capitalists? And then you throw in some celebs to boot: A Shaq and Serena Williams here; a Steph Curry and Patrick Mahomes there—why, it was a magnificent bouillabaisse! According to SPAC Insider, an industry publication, during 2020 and 2021, 861 SPAC I.P.O.s were completed, raising nearly $250 billion from investors who bought into the idea that the financial geniuses sponsoring the SPACs would be able to find a private company to merge with, and take public, during the two-year lifespan of the original SPAC. (This is called "de-SPAC-ing" in industry parlance.)
But now that frenzy is over. Any number of companies have announced that they are abandoning their SPAC mergers, including recently both Forbes and Vice, as well as SeatGeek, which allows customers to buy and sell tickets, that was set to merge with a SPAC affiliated with Billy Beane the legendary general manager and Michael Lewis protagonist, among others. Several high-profile SPAC deals, such as those for BuzzFeed and WeWork have sputtered as public companies: BuzzFeed now trades at $2.23 a share, down more than 77 percent since it went public via a SPAC merger six months ago…
FOUR STORIES WE'RE TALKING ABOUT
Jeff Roe Monologues
The G.O.P. operative is circling Trumpworld, and some are bracing for impact.
TINA NGUYEN

Against Appeasement
Allowing Russia to impose its will on Ukraine in the name of peace isn't justice.
JULIA IOFFE
You received this message because you signed up to receive emails from Puck

Was this email forwarded to you?

Sign up for Puck here

Sent to


Unsubscribe

Interested in exploring our newsletter offerings?

Manage your preferences

Puck is published by Heat Media LLC

64 Bank Street

New York, NY 10014

For support, just reply to this e-mail

For brand partnerships, email ads@puck.news