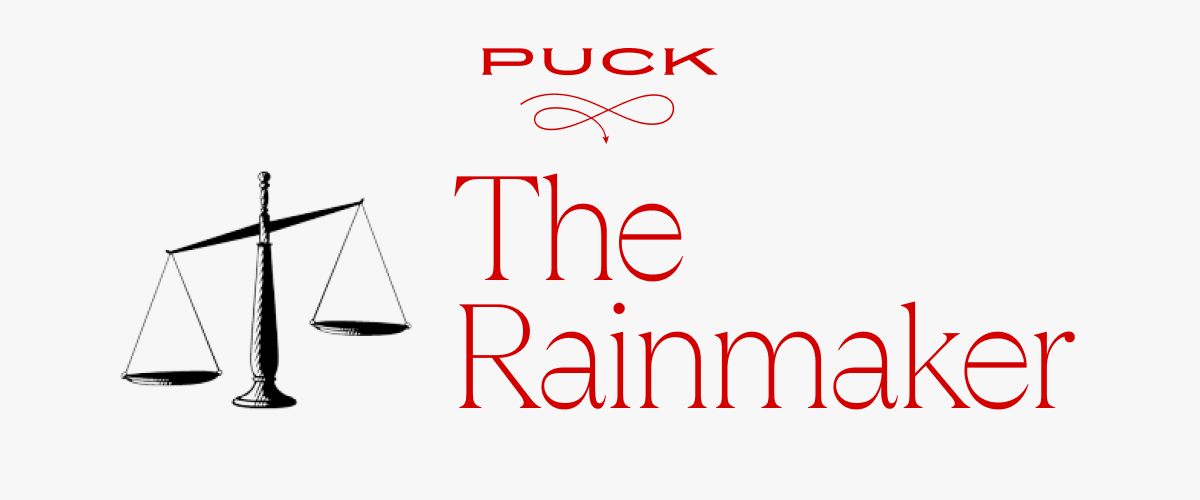 Happy Monday, I'm Eriq Gardner.
Welcome back to The Rainmaker. In this week's edition, how the Tiger Woods-Erica Herman breakup could remake the law. Plus updates on David Boies vs FTX, why Tom Brady is sharing a legal tab with Larry David, what happens if Trump is indicted, and much, much more.
(Was this email forwarded to you? Click this link to subscribe.)
Can't see the full story? You're receiving the free version of The Rainmaker at . For full access to Puck, and to each of my colleagues, you can subscribe here.
The Tiger Woods Legal Sand Trap
A new suit over ex Erica Herman and a Hobe Sound mansion could open the floodgates for litigious exes waiting to take a swing at their former celebrity flames.
Tiger Woods' breakup with Erica Herman may soon become legal legend. It began with Herman packing her bags for what she thought was a romantic getaway. Instead, at the airport, Tiger's handlers dropped the bombshell that she wasn't welcome back at his Hobe Sound mansion. Now Herman is demanding more than $30 million in damages to compensate her for five lost years she expected to enjoy in that oceanside residence, which she claims she's entitled to under an oral tenancy agreement. Woods, for his part, is pushing for arbitration, but Herman and her lawyers at Fisher Potter are throwing a curveball by citing the Ending Forced Arbitration of Sexual Assault and Sexual Harassment Act.

This new and largely untested law, which was signed by President Biden a year ago after a surprisingly bipartisan vote in Congress, allows anyone claiming sexual misconduct to have their entire case heard in open court—with a judge, not an arbitrator, calling the shots. The only problem is that the law doesn't actually define sexual harassment...
FOUR STORIES WE'RE TALKING ABOUT
SVB's Final Days
The definitive post-mortem on the bank's harried final days.
WILLIAM D. COHAN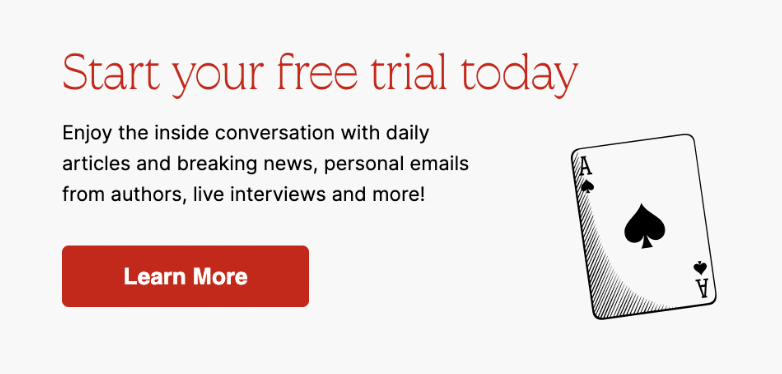 Need help? Review our FAQs
page or contact
us for assistance. For brand partnerships, email ads@puck.news.
Puck is published by Heat Media LLC. 227 W 17th St New York, NY 10011.