Welcome back to In The Room. I'm Dylan Byers.
Tonight, an inside look at the former president's attempt to counterprogram Fox's Republican primary debate. Plus, notes on an inspired prospective candidate to become CNN's next chief.
Can't see the full story?

You're receiving the free version of In The Room at . For full access to Puck, and to each of my colleagues, you can
subscribe here.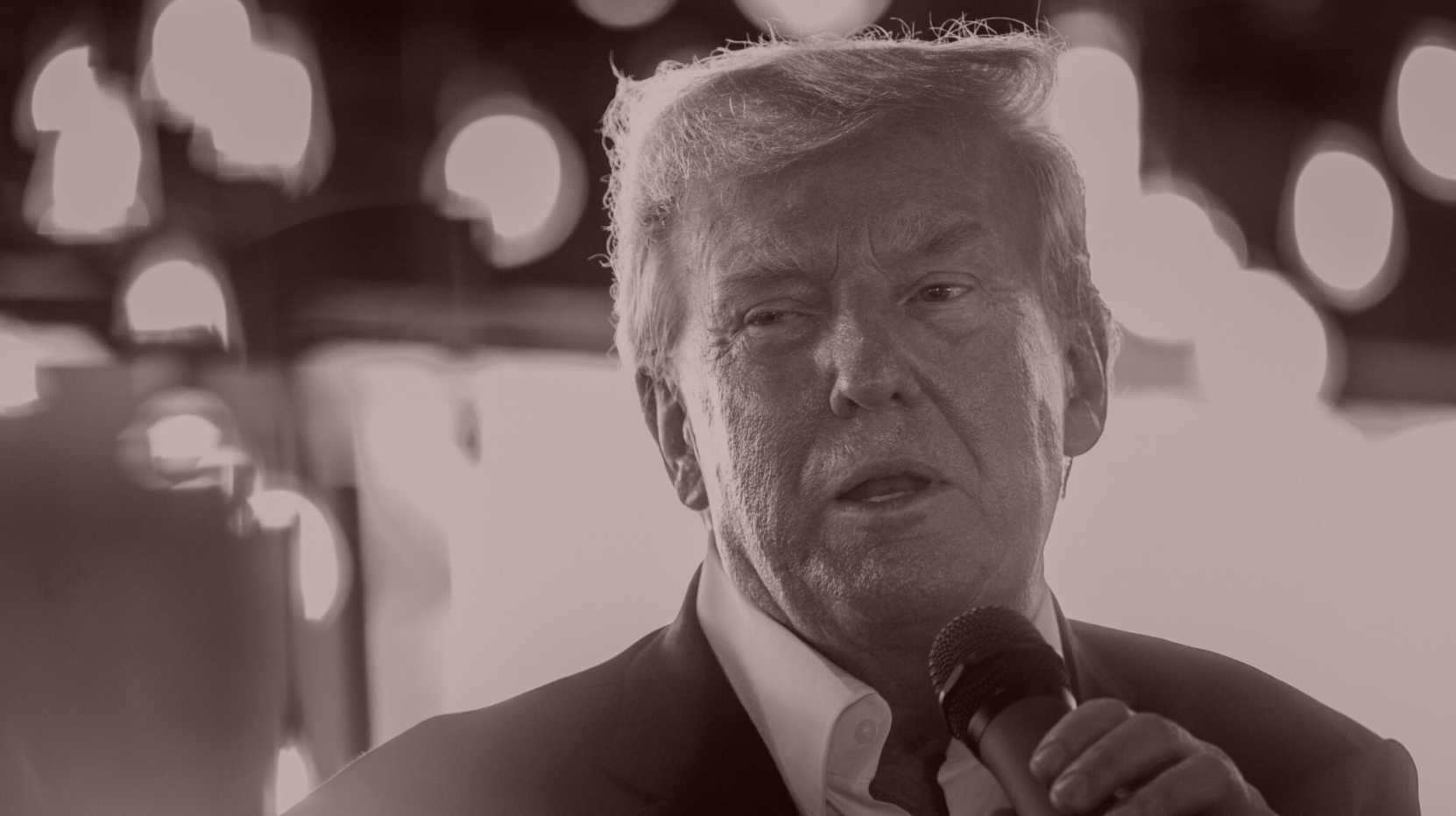 Trump's Fox Politics & a CNN Tickle
Tonight's Republican debate will be most notable, of course, for the absence of the Republican frontrunner, and for testing whether the Murdochs can remain at the center of the media universe without the monster they made.
Over the last several weeks, as Bret Baier was preparing to co-moderate tonight's Republican primary debate on Fox News, he held multiple calls with Donald Trump to gauge whether or not the G.O.P. frontrunner intended to participate. As The New York Times reported, Baier's overtures were part of a united effort by...
FOUR STORIES WE'RE TALKING ABOUT

Need help? Review our FAQs
page or contact
us for assistance. For brand partnerships, email ads@puck.news.
You received this email because you signed up to receive emails from Puck, or as part of your Puck account associated with . To stop receiving this newsletter and/or manage all your email preferences, click here.
Puck is published by Heat Media LLC. 227 W 17th St New York, NY 10011.