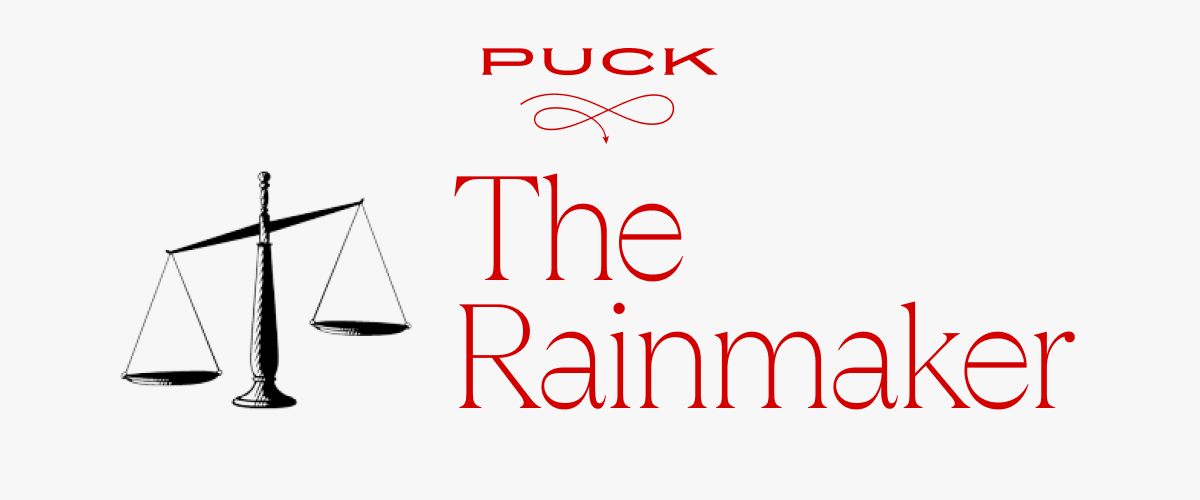 Happy Monday, I'm Eriq Gardner.
Welcome back to The Rainmaker, a private email about money, power, fame, and, most of all, the lawyers behind it all. (If you're not already a subscriber, click this link if you'd like to get this newsletter weekly.)
This past week, I attended a trial packed with international intrigue and a potential $16 billion judgment. In today's edition, the backstory of an extraordinary Wall Street showdown.
But first, a scoop about Trump and Fox News…
Trump's Tucker Tapes: As the possibility of Jan. 6-related criminal charges hover over Donald Trump, the former president has...
Can't see the full story?

You're receiving the free version of The Rainmaker at . For full access to Puck, and to each of my colleagues, you can
subscribe here.
If you could travel back in time eight years, with $15 million in hand, what would you do with the money? Would you invest in Apple (up nearly 600 percent), Tesla (more than 1,500 percent), Nvidia (around 8,000 percent)? How about buying the rights to prosecute a socialist South American government?

Burford Capital, which specializes in financing mega-lawsuits, made that very bet. In 2015, the publicly-traded British firm stepped into a...
FOUR STORIES WE'RE TALKING ABOUT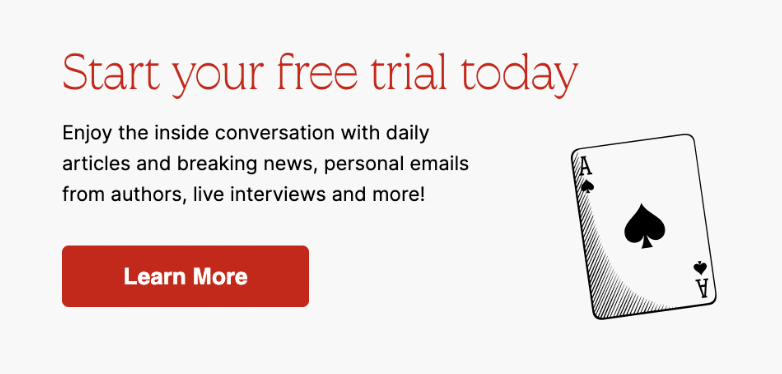 Need help? Review our FAQs
page or contact
us for assistance. For brand partnerships, email ads@puck.news.
You received this email because you signed up to receive emails from Puck, or as part of your Puck account associated with . To stop receiving this newsletter and/or manage all your email preferences, click here.
Puck is published by Heat Media LLC. 227 W 17th St New York, NY 10011.