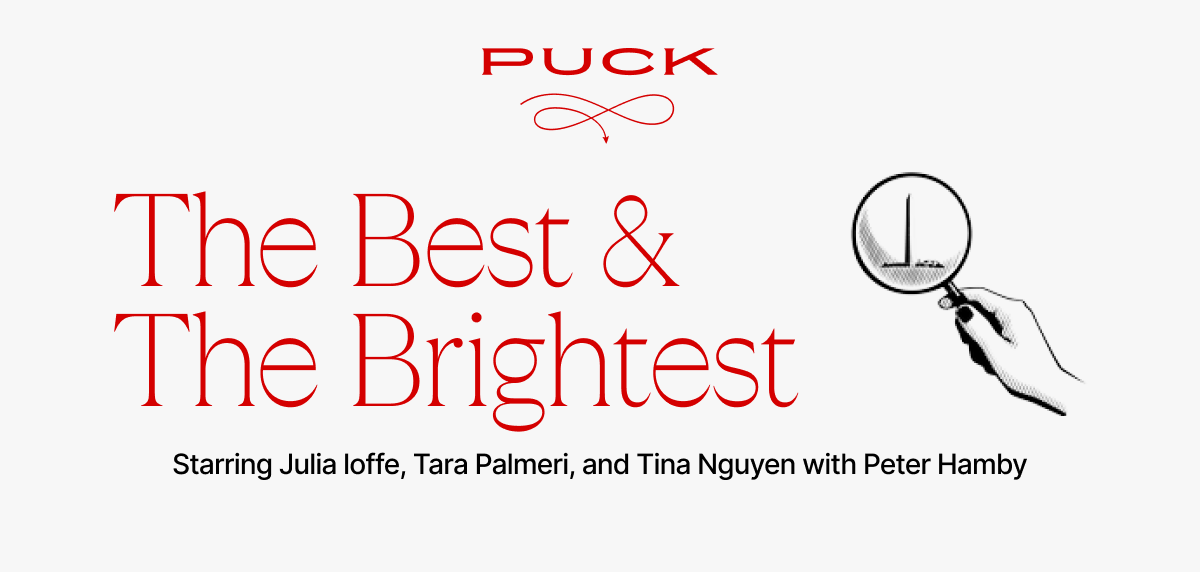 Happy post-Independence Day to you beautiful readers! The weather punished me for going to Canada for the 4th—I had three flights that were delayed—but I gotta say, Prince Edward's Island is lovely. It's like New Hampshire, but more French. And now that I'm back in the good ol' U.S. of A, I wanted to sit down with our newest member of the Puck family: Abby Livingston, formerly of the Texas Tribune and a Congressional reporter extraordinaire, to help me make sense of what sort of Republican civil war we're about to return to next week.
But first…
Last week, my partner Dylan Byers reported that TuckerCarlson, recently ejected from Fox News and taking a third of its audience along with him, was beginning to raise capital for a potential new media venture that is likely to build on his guerilla video production unit that...
Can't see the full story?

You're receiving the free version of The Best & The Brightest at . For full access to Puck, and to each of my colleagues, you can
subscribe here.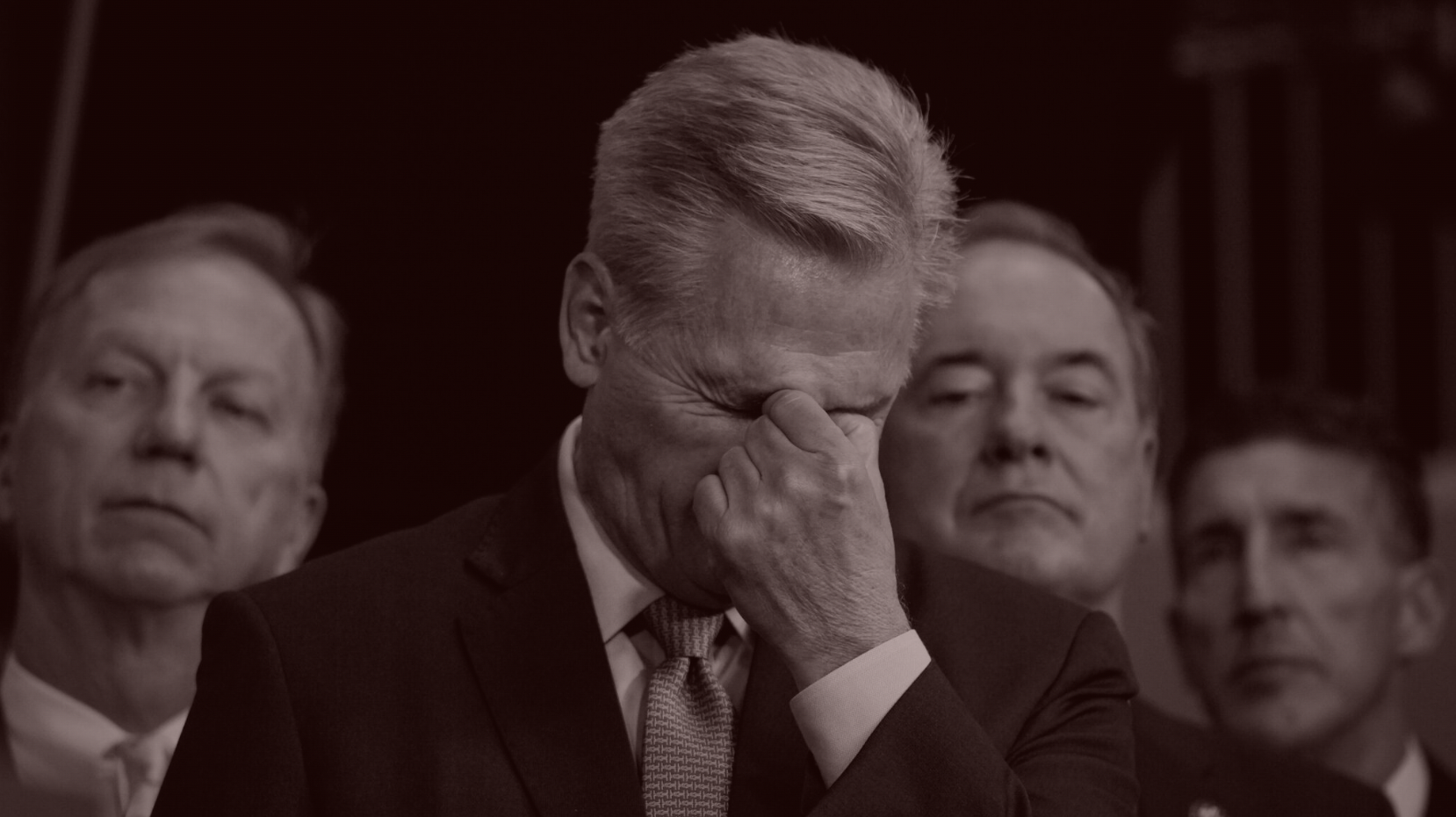 Impeachment Agita in the D.C. Snake Pit
Notes on McCarthy's dilemma as the Capitol returns from recess: Freedom Caucus infighting, a new shutdown showdown, the Greene-Boebert spat, the impeachment vote count, and the swing members to watch.
In Washington around this time of year, tempers tend to flare along with the rising temperatures. Sure, Congress is enjoying the first of two astoundingly long summer breaks, but back in the Capitol, leadership is bracing for a crush of headaches in the second half of the year: namely, a looming government shutdown and snowballing mass-impeachment fantasy...
FOUR STORIES WE'RE TALKING ABOUT
ESPN Anxieties
Notes on the network's uncertain trajectory.
DYLAN BYERS

Need help? Review our FAQs
page or contact
us for assistance. For brand partnerships, email ads@puck.news.
You received this email because you signed up to receive emails from Puck, or as part of your Puck account associated with . To stop receiving this newsletter and/or manage all your email preferences, click here.
Puck is published by Heat Media LLC. 227 W 17th St New York, NY 10011.