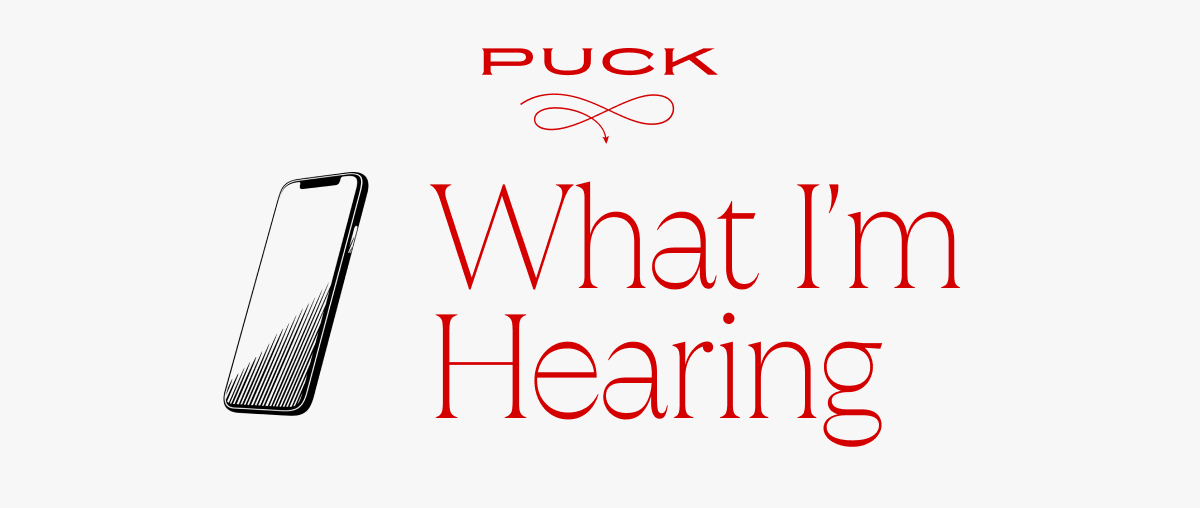 Welcome back to What I'm Hearing, coming at you waaay late because I did a talk last night in Laguna Niguel with my Puck colleague Peter Hamby for the California Chamber of Commerce. (Want me to speak at your event? Email Alexandra@puck.news.) Today I'm headed to TIFF, so say hi if you see me at a poutine stand, and I'm in New York next week for a little celebration for Puck's second anniversary.
Speaking of that birthday, you can celebrate too: We're doing a special 25 percent off sale for new Puck members. Remember, subscribers get full access to What I'm Hearing, plus all our other authors, covering the inside conversation in media, fashion, politics, tech, and finance. Just use the promo code DOUBLEDOWN at checkout. Click here to sign up now.
Let's begin…
Iger's no good options, Hulu edition: Disney has been whispering to reporters this week that its Hulu+Live TV service has seen a 60 percent jump in subscribers over usual expectations during...
Can't see the full story?

You're receiving the free version of What I'm Hearing at . For full access to Puck, and to each of my colleagues, you can
subscribe here.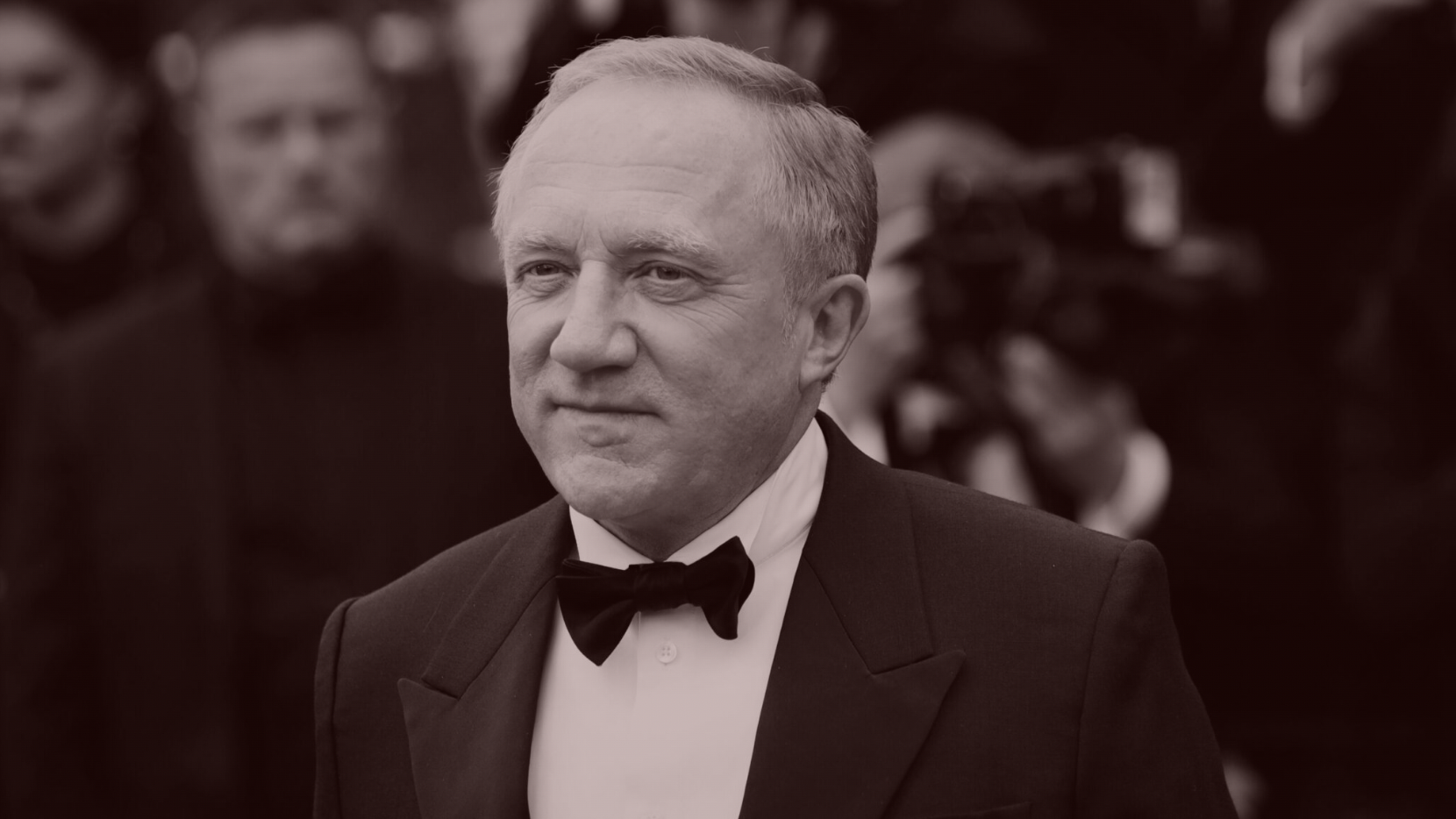 Parlez-Vous CAA?
A French fashion player announces himself in Hollywood as the talent agency's private equity backers prove that, even if the sky appears to be falling, you can still make a lot of money in this town.
It's a great day at What I'm Hearing HQ when a monolithic private equity firm can extract billions of dollars in value from an investment in Meryl Streep. You think I'm joking, but Hollywood sort of doesn't work unless money—both dumb and smart—continues to be attracted to a business that often makes zero sense. For every Megan Ellison, whose Annapurna lost so much of her father Larry's money that...
FOUR STORIES WE'RE TALKING ABOUT

Need help? Review our FAQs
page or contact
us for assistance. For brand partnerships, email ads@puck.news.
You received this email because you signed up to receive emails from Puck, or as part of your Puck account associated with . To stop receiving this newsletter and/or manage all your email preferences, click here.
Puck is published by Heat Media LLC. 227 W 17th St New York, NY 10011.