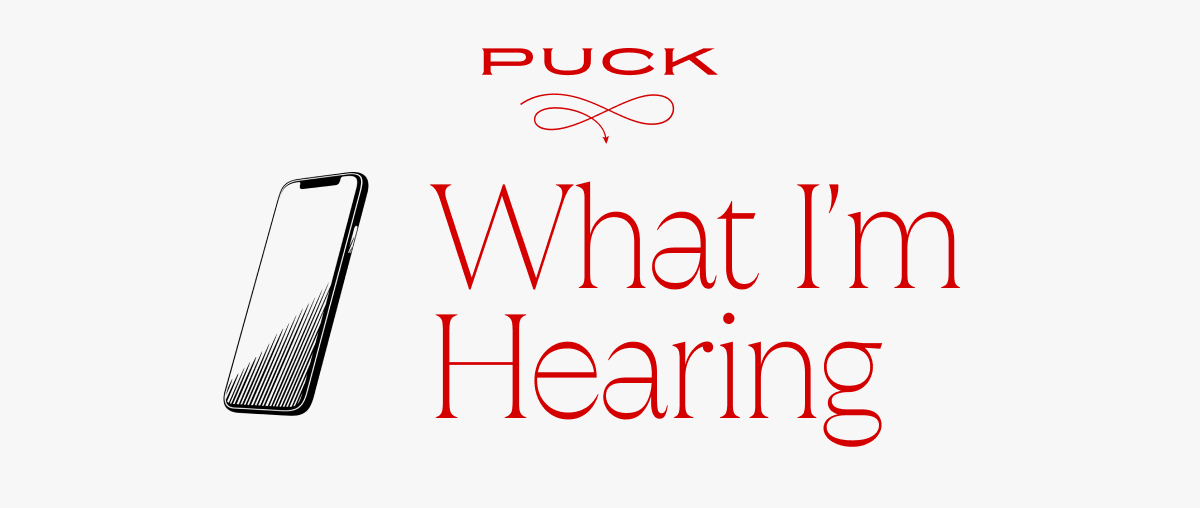 CELEBRATE WITH US

As Puck turns two, we're doubling down on everything that makes us...us. More dish. More mischief. More access. Take 25% off your subscription.
Welcome back to What I'm Hearing, coming at you from TIFF, where I'm hosting a Puck private dinner tonight with great filmmakers, producers, and execs from Universal/Focus, Neon, A24, Bleecker Street, Cinetic, WME, 30West, and more.
Lots of calls tonight on the Showrunner alliance forming… I expect that will be a big story this week…
Programming note: I'm back on CNBC Squawk Box at 6:50 a.m. Eastern tomorrow. This week on The Town: Lucas Shaw and I discussed why the Charter/Disney standoff is like Taylor Swift, and TIFF C.E.O. Cameron Bailey explained how Toronto audiences pick Oscar winners. Subscribe here and here.
Was this email forwarded to you? Click here to become a Puck member for 25 percent off.
Discussed in this issue: François Henri-Pinault, Bob Iger, Ken Griffin, Jimmy Fallon, Dana Walden, Tom Rothman, Taylor Swift, Duncan Crabtree-Ireland, Robbie Brenner, Steve Schwarzman, Teddy Schwarzman, Richard Lovett, Mila Kunis, and the most Hollywood Times correction of the year.
But first…
Ken Griffin's Secret War on 'Dumb Money'
I was in Roy Thomson Hall on Friday night here in Toronto for the world premiere of Dumb Money, the very fun Craig Gillespie film about the GameStop meme-stock frenzy of 2021. If you recall, during the...
Can't see the full story?

You're receiving the free version of What I'm Hearing at . For full access to Puck, and to each of my colleagues, you can
subscribe here and get 25% off.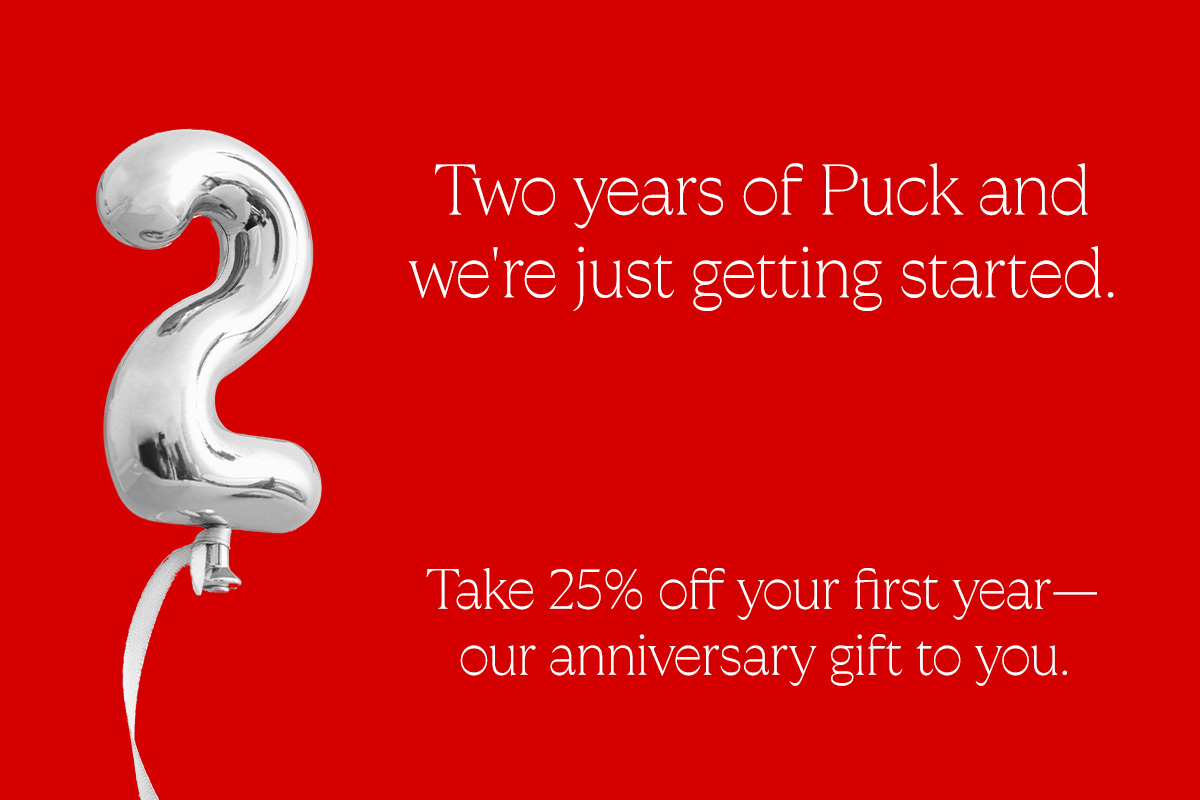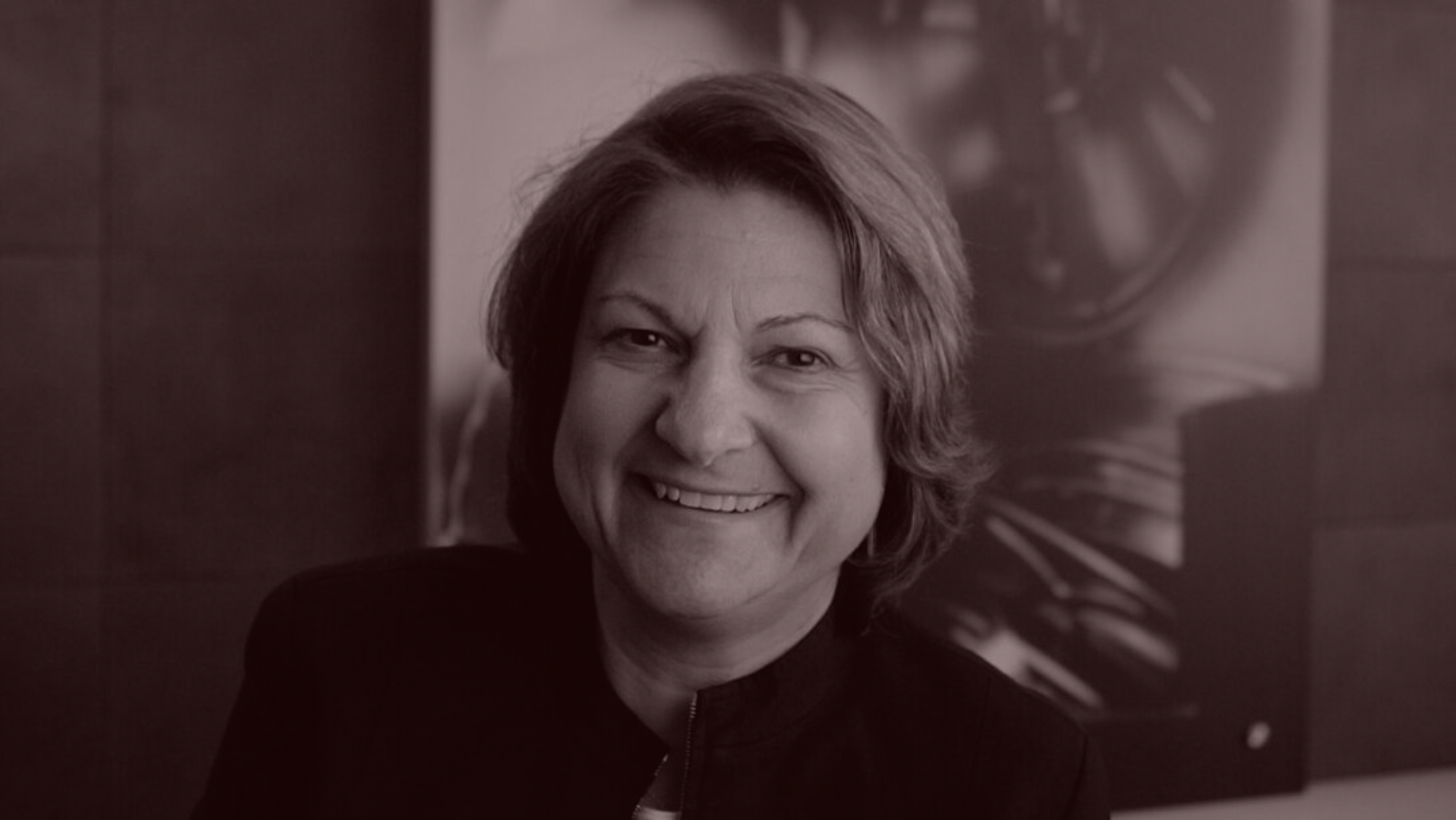 Will the AMPTP Crack?
With the dual strikes causing real damage and the companies pursuing divergent goals, holding the Hollywood management alliance together may be impossible.
Hollywood as we know it is falling to pieces—and with it perhaps goes the AMPTP, the streamers and studios' official bargaining unit. It's not just this summer's two seemingly endless strikes, probably soon to be joined by a SAG-AFTRA vs. video game walkout (more about that below). Nor is it just the latest back-and-forth between the...
FOUR STORIES WE'RE TALKING ABOUT

Need help? Review our FAQs
page or contact
us for assistance. For brand partnerships, email ads@puck.news.
You received this email because you signed up to receive emails from Puck, or as part of your Puck account associated with . To stop receiving this newsletter and/or manage all your email preferences, click here.
Puck is published by Heat Media LLC. 227 W 17th St New York, NY 10011.