Welcome back to What I'm Hearing during what I'm guessing is your annual quest to find MTV (if you haven't already cut the cord). Next weekend, for your Labor Day holiday cookout, my Puck colleague Bill Cohan and I will debate the narratives of the fall in media and finance. If you've got thoughts or questions, just reply to this email.
Discussed in this issue: David Zaslav, Olivia Wilde, Toby Emmerich, Stacy Spikes, Jay Leno, Zack Stentz, Dan Loeb, Florence Pugh, Jeffrey Azoff, Maria Herrera, Britney Spears, and a $28,000 private jet bill.
But first…
Who Won the Week: Ryan Condal and Miguel Sapochnik
A bit obvious, but still an impressive first hurdle crossed for HBO's House of the Dragon showrunners: 20 million viewers for week one (at least), plus a...

Can't see the full story? You're receiving the free version of What I'm Hearing at . For full access to Puck, and to each of my colleagues, you can subscribe here.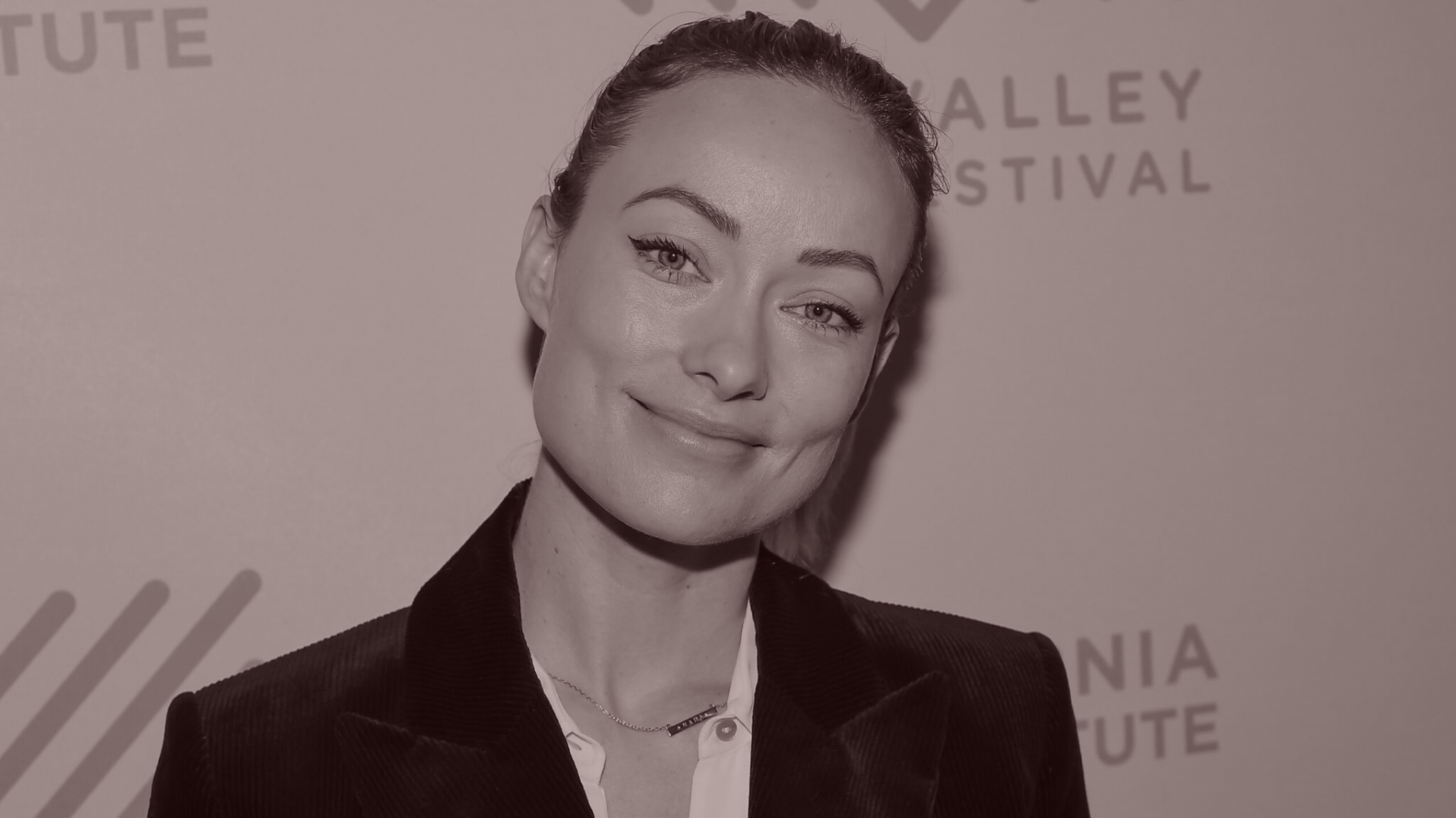 Worry, Darling. Worry a Lot.
Is Olivia Wilde's recent P.R. train wreck the result of sexism, or various unforced errors, or is it simply a near-term headache that will be absolved after her film Don't Worry Darling proves that she was a media genius all along?
Self-inflicted wounds are always the most fascinating to analyze, right? I thought of that when a few veteran P.R. people texted me this week asking how Olivia Wilde, an exciting new filmmaker and recently the subject of a fierce bidding war, had suddenly turned the press for her own movie into a snakepit of tabloid headlines and social media bile.

Google "Don't Worry Darling" right now. Actually, don't. It's depressing. Tons of media attention, sure, and who knows, maybe the noise will generate a huge lookie-loo turnout on Sept. 23. Nonstop headlines—good, bad, whatever—might actually be what it takes to break through these days. But the frenzy has almost nothing to do with the actual movie, or even the very famous pop star Harry Styles's performance in it, and certainly nothing to do with Wilde as a talented director. And that's thanks in major part to Wilde's own comments...
FOUR STORIES WE'RE TALKING ABOUT
Powell's Pain Index
Will JPow go full Volker? Can Chancery tame Elon? Notes on Wall Street's buzziest chatter.
WILLIAM D. COHAN

Zaz's Game of Thrones
Will WBD's ruthless cost cutting affect the Thrones franchise? Matt and Peter discuss.
PETER HAMBY & MATTHEW BELLONI

The Whims of Oz
Notes on Dr. Oz's entropy, the Jackson Hole strategy mixer, & Carville's next act.
TARA PALMERI
You received this message because you signed up to receive emails from Puck

Was this email forwarded to you?

Sign up for Puck here

Sent to


Unsubscribe

Interested in exploring our newsletter offerings?

Manage your preferences

Puck is published by Heat Media LLC

227 W 17th St

New York, NY 10011

For support, just reply to this e-mail

For brand partnerships, email ads@puck.news