Welcome back to What I'm Hearing, coming at you from Miami Beach, where I'm doing a speaking engagement. The latest on SAG-AFTRA negotiations from Jonathan Handel: "I'm told that the parties are still talking in small groups or sidebars, with SAG-AFTRA waiting on AMPTP responses to its A.I. proposals. There is also believed to be no agreement yet on success-based residuals or a basic wage increase, and a deal between the parties is not likely to close tonight, even if the AMPTP does supply responses. Those responses would then have to be evaluated by the union." So, talks continue on Friday…
As always, if you were forwarded this email, click here to become a Puck member.
Let's begin…
Bob vs. Brian—The Hulu joust begins!: It's fun to see Disney and Comcast in old-fashioned spin mode now that Bob Iger has committed to buying the last 33 percent of Hulu at a "floor" valuation of $27.5 billion, subject to an appraisal process that will almost certainly...
A MESSAGE FROM OUR SPONSOR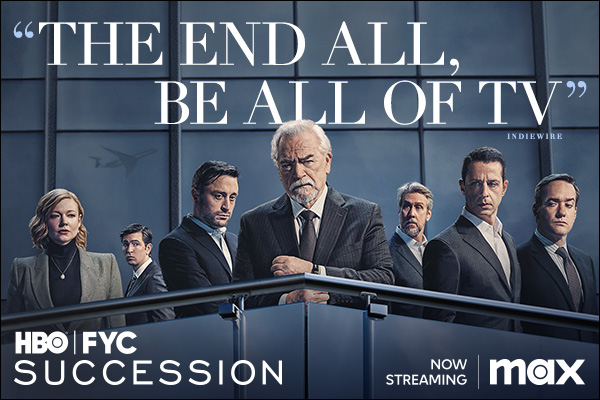 Can't see the full story?

You're receiving the free version of What I'm Hearing at . For full access to Puck, and to each of my colleagues, you can
subscribe here.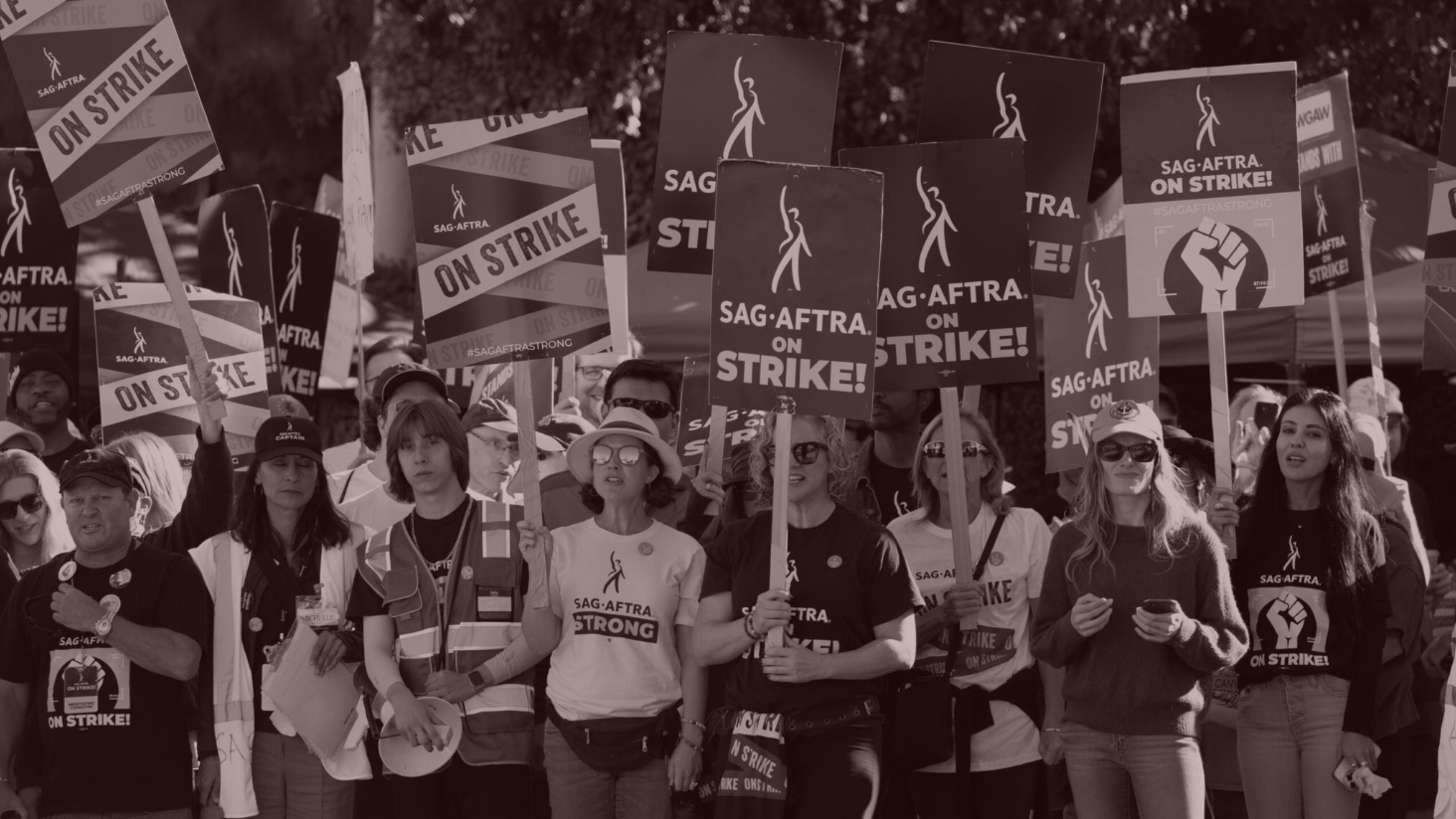 Hollywood's Post-Strike Hellscape
What should be a time of relief and celebration as the SAG-AFTRA negotiations near their end is more akin to what soldiers experience in countless war movies—the horrors of battle are giving way to the equally grim reality of the new world for which they fought.
Call it what you'd like—the home stretch, the final countdown, the fourth hour of Killers of the Flower Moon—but barring some catastrophic breakdown or another time-suck proposal from George Clooney, the SAG-AFTRA strike is almost, finally, over. Jonathan Handel and I will analyze the deal points once they're announced, hopefully before Sunday, but in conversations around town this week, it seems as if people are already...
FOUR STORIES WE'RE TALKING ABOUT

Need help? Review our FAQs
page or contact
us for assistance. For brand partnerships, email ads@puck.news.
You received this email because you signed up to receive emails from Puck, or as part of your Puck account associated with . To stop receiving this newsletter and/or manage all your email preferences, click here.
Puck is published by Heat Media LLC. 227 W 17th St New York, NY 10011.