Welcome back to What I'm Hearing, and thanks to the surprising number of 40-something men who reached out to say they also enjoy Taylor Swift. Judging by my Instagram feed during Swift's L.A. shows this weekend, one of her key demos seems to be Everyone I Know.
Programming note: I'm on CNBC at 6:50 a.m. eastern tomorrow morning. I also popped by The Press Box podcast to talk Mayer/Staggs at Disney. Plus, this week on The Town: Lucas Shaw and I debated strike strategies, Rebecca Keegan broke down the Barbie Effect on female filmmakers, and Rich Greenfield wondered whether Disney should start putting Marvel shows on Netflix.
Was this email forwarded to you? Click here to become a Puck member.
Discussed in this issue: Carol Lombardini, Ellen Stutzman, Bethenny Frankel, Tony Segall, Jimmy Pitaro, David Goodman, Meredith Stiehm, David Miscavige, Ted Hope, George Kliavkoff, Bryan Freedman…and Tom Selleck's hairpiece.
But first…
Who Won the Week: Nobody (or maybe strike pessimists)
What a bust. Friday's meeting to discuss a meeting between the AMPTP and Writers Guild turned into a...
A MESSAGE FROM OUR SPONSOR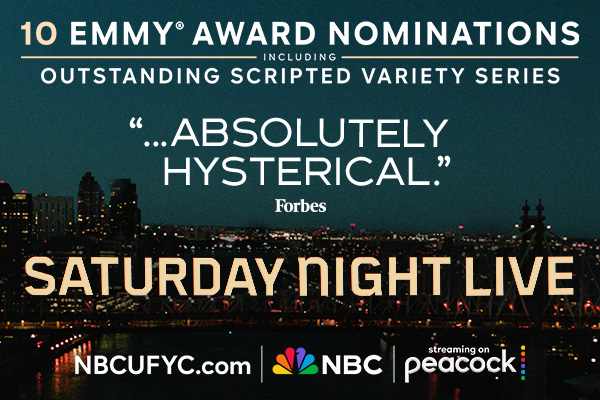 The 48th season of "Saturday Night Live" is now nominated for 10 Emmy® Awards, including Outstanding Scripted Variety Series. A television staple since 1975, "SNL" satirizes pop culture and politics as no other series can. With original sketches, cutting-edge filmed pieces, celebrity hosts and chart-topping musical guests, the iconic late night franchise remains a place where history and headlines are made.
Can't see the full story?

You're receiving the free version of What I'm Hearing at . For full access to Puck, and to each of my colleagues, you can
subscribe here.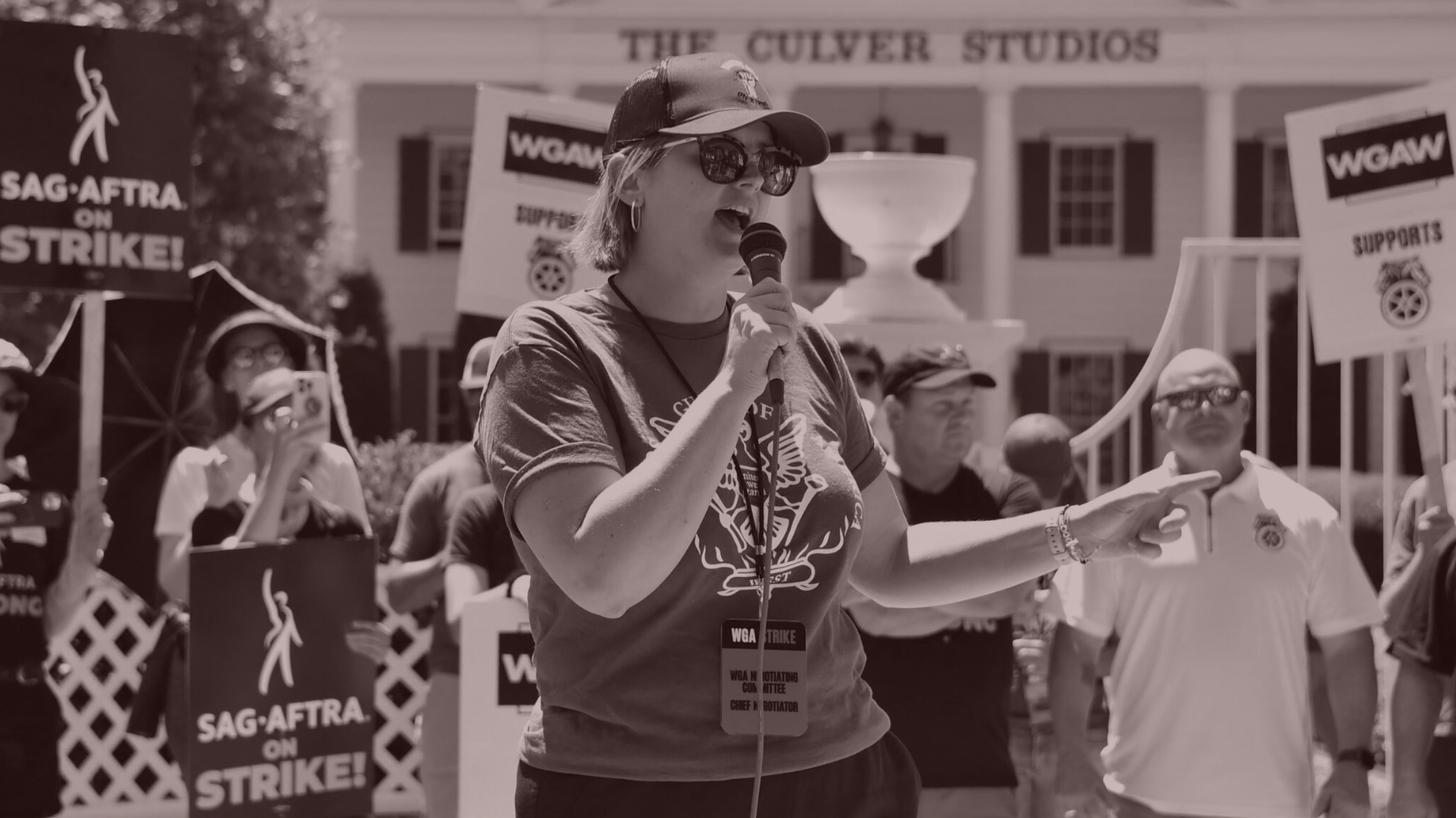 The Writers Will Script This Strike Ending
With the AMPTP chief reluctant and the Writers Guild recalcitrant, Friday's meeting was doomed from the start. A historical look at why Hollywood union bargaining is so difficult.
When I first joined the Writers Guild's legal staff, in 1993, my onboarding memorably featured an orientation video with black-and-white footage of the 1950s blacklist, and that extolled the courage of writers who resisted. An us-versus-them ethos pervaded the reel, and on some level, that worldview still persists 30 years and two industry-halting strikes later. Writers have never forgotten a...
FOUR STORIES WE'RE TALKING ABOUT

Need help? Review our FAQs
page or contact
us for assistance. For brand partnerships, email ads@puck.news.
You received this email because you signed up to receive emails from Puck, or as part of your Puck account associated with . To stop receiving this newsletter and/or manage all your email preferences, click here.
Puck is published by Heat Media LLC. 227 W 17th St New York, NY 10011.