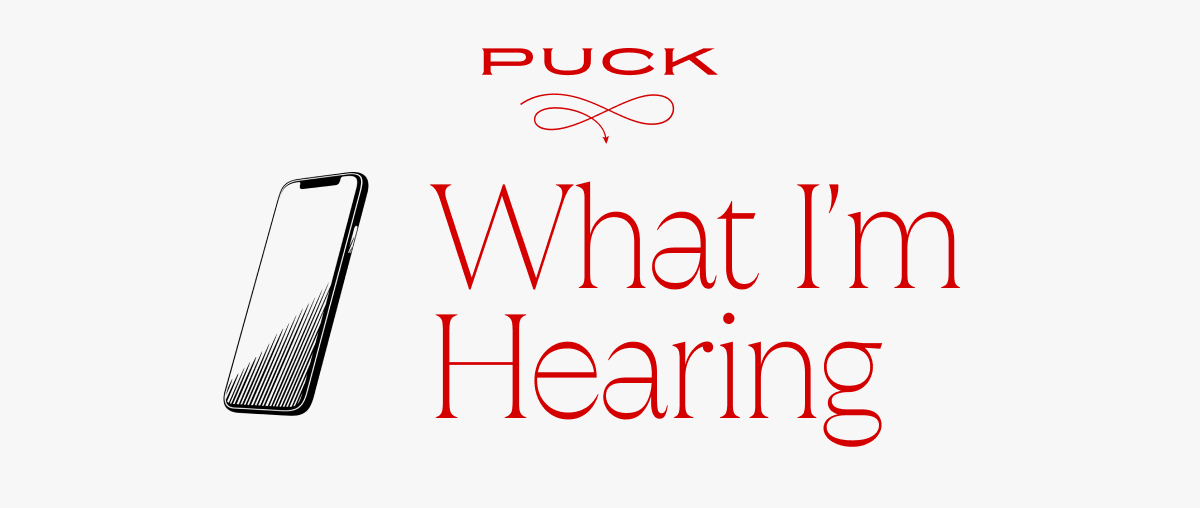 Welcome back to What I'm Hearing during this historic Writers Guild strike. To help make sense of it all for the WIH community, I've brought in entertainment labor expert and Puck contributor Jonathan Handel on a more regular basis. He'll contribute items large and small, talk to the players, and attend the rallies until there's a resolution. Say 👋 to Jonathan if you see him.
🚨🚨Before we begin, a contest: Best WGA Strike Sign! Attention writers: The strike is serious, but your strike placards clearly are not. Think you've got a particularly witty or biting one? Let's see it. Respond to this email by 5 p.m. NEXT FRIDAY with a pic of your (or your buddy's… or anyone's) amusing sign, and then I'll put the best to a vote of WIH readers. No names attached; unlike Hollywood, this is a meritocracy, not a popularity contest. I can't get the winner a mandatory writers room or better foreign residuals, but I can offer a stylish Puck hat to shade you from the sidewalk sun.
Here are my faves so far:
"Here's a pitch… pay us bitch!"
"Pencils down, middle fingers up"
"You came up with Quibi"
"Nice Tesla! (You're welcome.)"
"Zaslav's mom wrote this sign"
And as always, if you've been forwarded this email, become a Puck member here.
Let's begin…
Paramount's sunrise/sunset moment: Sometimes news breaks in perfect juxtaposition. This morning, as Paramount Global's stock was tanking nearly 30 percent after a scary earnings reveal and scary-high content burn, The Information reported that nearly half of YouTube viewership now occurs on television sets, up from 30 percent in 2020. Nearly half. Paramount is, of course, a TV behemoth, home to...
Can't see the full story? You're receiving the free version of What I'm Hearing at . For full access to Puck, and to each of my colleagues, you can subscribe here.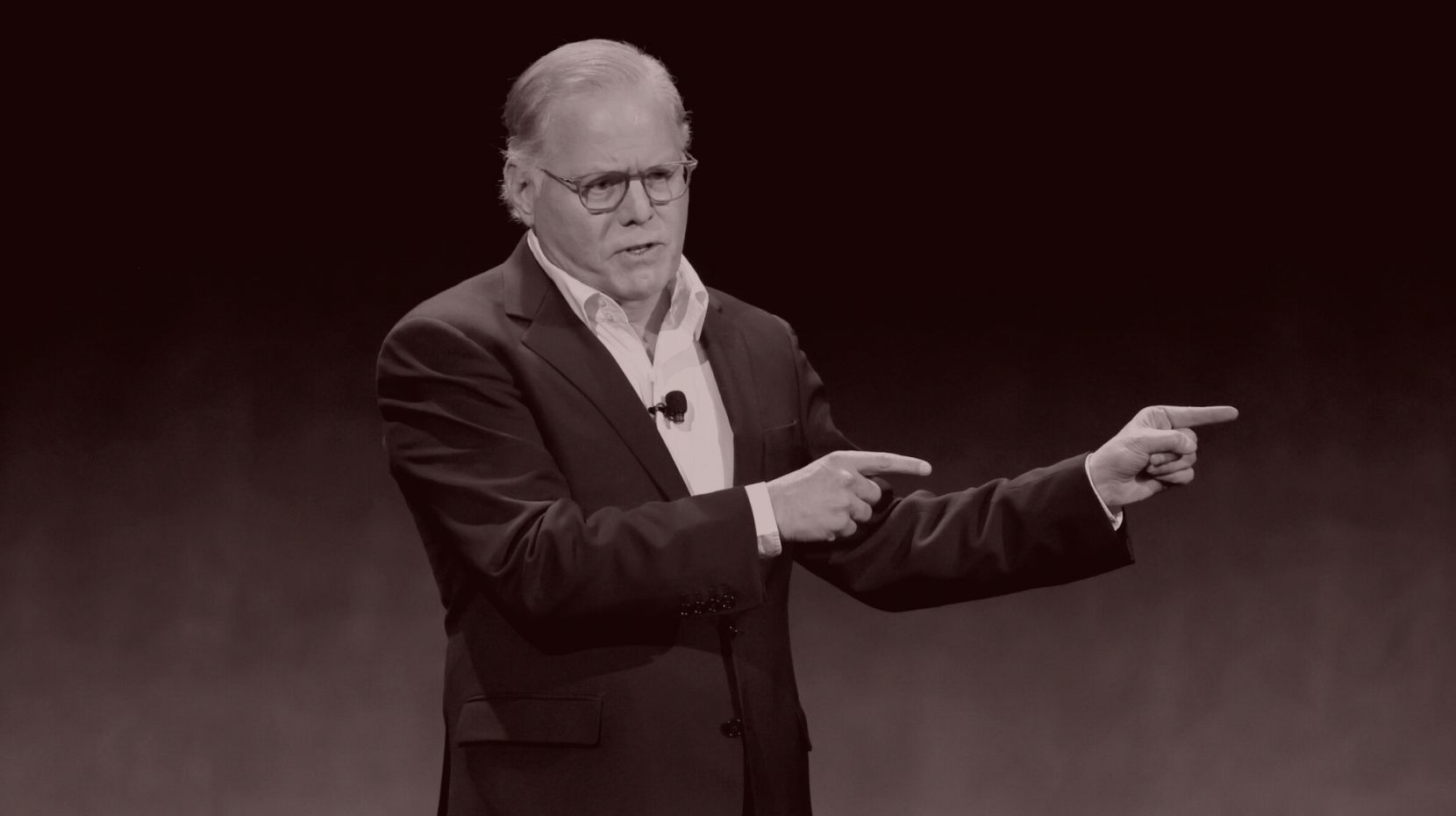 Harsh Realities of the Writers Strike
The WGA is winning on social media, but the streamers have the upper hand, the studios are leaning on the Directors Guild, and it's still too early for a Lourd or an Iger to intervene—meaning this situation will need to get a lot worse before it gets better.
Twice this week, Carol Lombardini, the lead labor negotiator for the Hollywood studios and streamers, quietly met not with the striking Writers Guild but with Russell Hollander, the national executive director of the Directors Guild. In advance of next week's formal talks and a June 30 deadline for a new DGA contract, a face-to-face like this—I picture Russ and Carol in long trench coats and spy hats on a shadowy bridge, but alas it was business attire in a Sherman Oaks office building—is pretty normal. It's table-settling between the studios and the most studio-friendly talent guild—a guild that has gone on strike only once, 40 years ago, and for just a few hours. But this week's meetings were not typical...
FOUR STORIES WE'RE TALKING ABOUT
Droppin' Dimons
How Jamie Dimon and JPM became the saviors of Wall Street.
WILLIAM D. COHAN

Need help? Review our FAQs
page or contact
us for assistance. For brand partnerships, email ads@puck.news.
Puck is published by Heat Media LLC. 227 W 17th St New York, NY 10011.