Happy holiday weekend and welcome back to What I'm Hearing. Hollywood seems to be closed for the long weekend, so I'm doing a shorter email today.
Reminder: Sunday's issue will come on Monday, and I'll have a (hopefully) smart conversation with my Puck partner William D. Cohan about the fall narratives in media, entertainment, and finance.
And if you're looking for some weekend listening, on my podcast this week I had a serious conversation about the future of movie theaters with chief lobbyist John Fithian, and I had a less serious debate with reporter Justin Kroll about which stars under 30 we would buy or sell. For real.
Let's begin…
Ezra Miller's flack attack: It will surprise no one to learn that Ezra Miller, the troubled star of next summer's $200 million Flash movie, has recently gone without a publicist. But that's changed. I'm told Miller's CAA agent Scott Metzger has brought on New York-based Susie Arons to help guide Miller through this very perilous situation. Tough gig, but Arons is a crisis P.R. expert at 42 West with experience handling films like Hunger Games and talent like Oliver Stone. And she's also involved in several mental health causes, which is certainly relevant in this situation. (Arons and Warner Bros. declined to comment.)
The Baumbach movie cost HOW MUCH?: Let's play the parlor game of awards season: What did Noah Baumbach's White Noise actually cost? Netflix isn't revealing the number, though a source there insists the effects-heavy comedy noir is "only" in the $70 million range. Others laugh at that number, believing the actual figure to be about double that, with Covid costs. (One source with ties to Netflix says it's closer to $150 million.) How in the world can an adaptation of a dark Don DeLillo novel from the director of Marriage Story cost nine figures, and will the audience justify that expense? Luckily, we have all of awards season to debate.
House of the Dragon slayer: I broke some news on Twitter on Tuesday (follow me!) that Miguel Sapochnik, co-showrunner of House of the Dragon, will leave ahead of Season 2. It's not surprising; the Thrones alum had to be convinced to return, and he'll stay with HBO to develop other shows. But what I didn't say on Twitter is...
Can't see the full story? You're receiving the free version of What I'm Hearing at . For full access to Puck, and to each of my colleagues, you can subscribe here.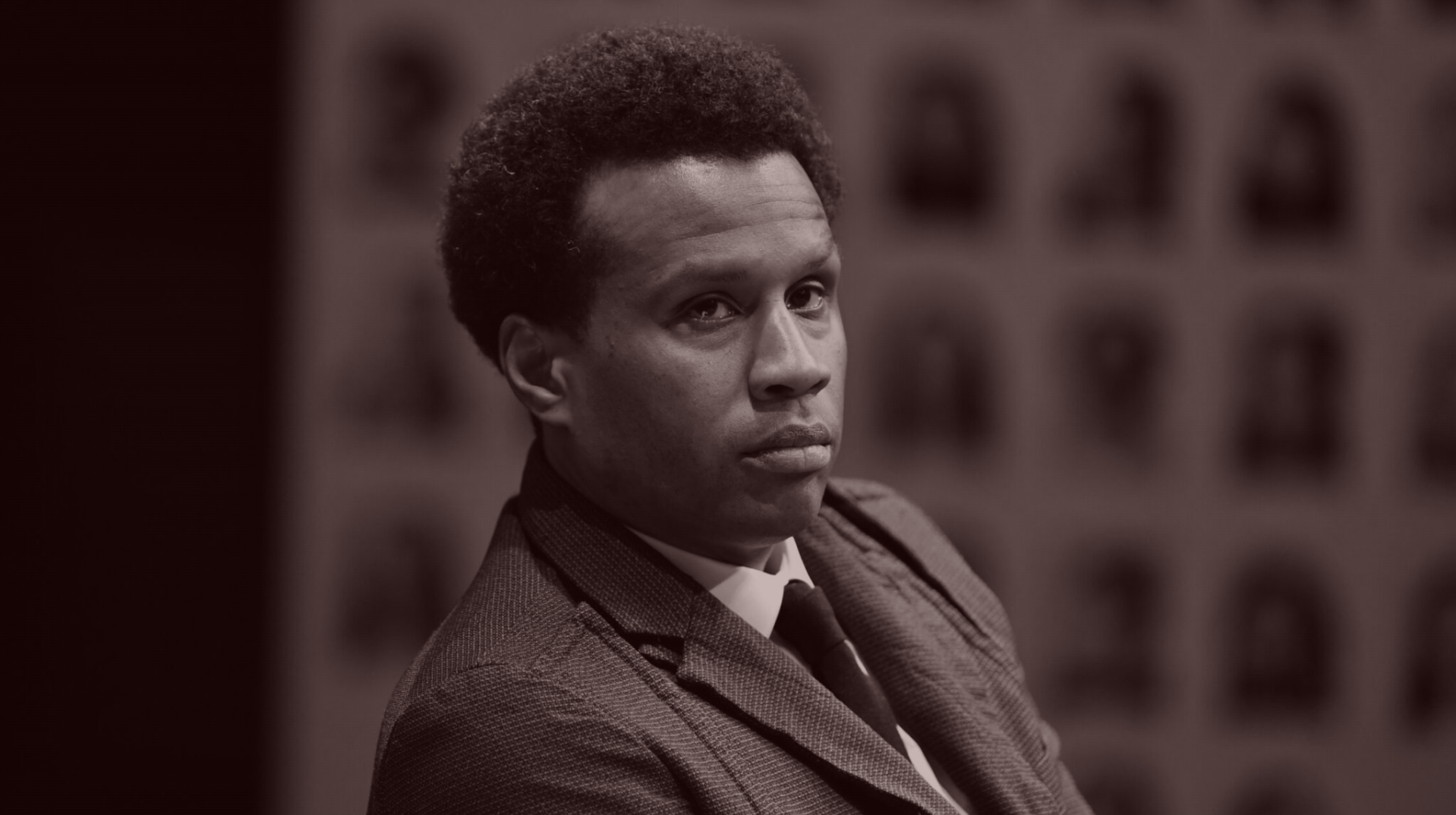 The Tendo Exit and the New Netflix
Back in 2018, Sarandos pitched Nagenda on the promise of building out a spare-no-expense team to focus only on making great studio-style movies, and running it with autonomy—the Netflix culture. Then the Great Correction happened.
Every time a big Netflix executive leaves these days—and it's happening a lot thanks to the Great Netflix Correction—everyone in Hollywood seems to place it in some Larger Narrative. That's dangerous, but let's dive into the plight of Tendo Nagenda, the Netflix VP of original film who was lured with much fanfare from Disney four years ago by co-C.E.O. Ted Sarandos. Nagenda announced this week that he's exiting the company amid a restructure.

Why is Tendo out? With film chief Scott Stuber's future plans the subject of industry chatter, and analysts openly questioning the hit rate and nine-figure spending on direct-to-streaming movies, some have suggested that Nagenda might be the fall guy for Netflix's spotty output. There's probably some of that, and he and Stuber are said to have been especially vocal about wanting marketing campaigns for individual titles and putting some in theaters exclusively, which Reed Hastings and Sarandos may have ultimately found frustrating. But the full story, based on my conversations with insiders, is more complicated. (Nagenda and Netflix declined to comment.)...
FOUR STORIES WE'RE TALKING ABOUT
Netflix's Catch-22
Has the company's yearslong quest to build a library of original content resulted in a pyrrhic victory?
JULIA ALEXANDER

Zero Hour in Ukraine
Trepidation is mounting in Washington and Kyiv as Ukraine launches a risky counteroffensive.
JULIA IOFFE

Helter Stelter
More details on the Stelter sacrifice and the aftershock at CNN.
DYLAN BYERS
You received this message because you signed up to receive emails from Puck

Was this email forwarded to you?

Sign up for Puck here

Sent to


Unsubscribe

Interested in exploring our newsletter offerings?

Manage your preferences

Puck is published by Heat Media LLC

227 W 17th St

New York, NY 10011

For support, just reply to this e-mail

For brand partnerships, email ads@puck.news