Welcome back to What I'm Hearing, I hope you've already started your Memorial Day weekend. (Judging by the sparse lunch crowd at The Palm on Tuesday, it appears many started waaay early.) Programming note: Sunday's WIH will come on Monday night.
And, as always, if you've been forwarded this email, do yourself a favor and become a Puck member here.
Let's begin…
Zaz's week for the ages: A round of applause for Warner Bros. Discovery C.E.O. David Zaslav, who is on an all-time run of bad optics for a media executive amid financial and labor crises. Since Sunday, Zaz has...
Can't see the full story? You're receiving the free version of What I'm Hearing at . For full access to Puck, and to each of my colleagues, you can subscribe here.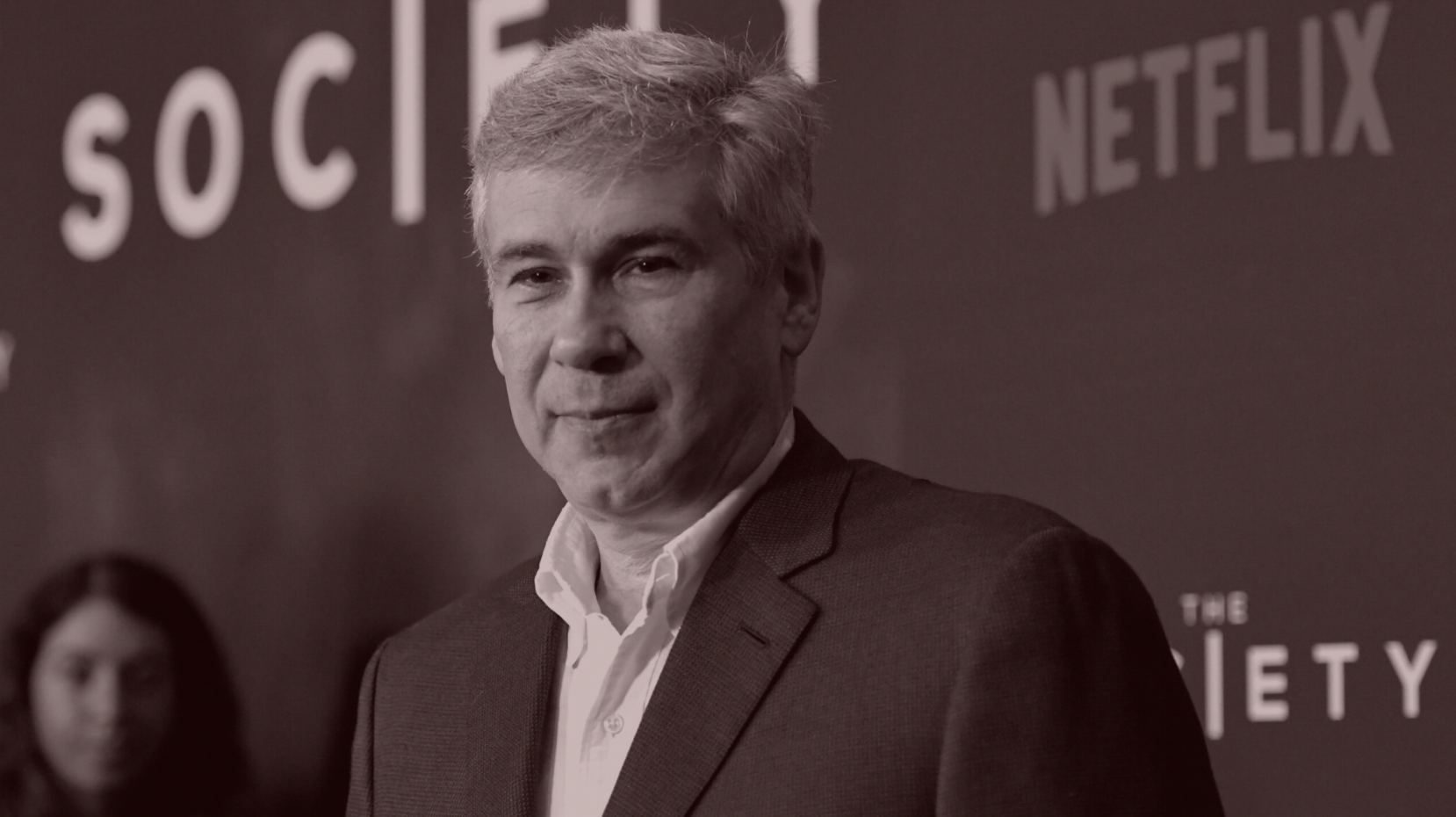 Hollywood's Writers-Strike Force Majeure Fantasy
The longer the work stoppage goes on, the more fears spread about studios cutting unproductive writer-producer deals, wiping the fiscal slate clean, and ushering in a new era of austerity. But how much of that will actually happen?
If you're a striking Hollywood writer, maybe even reading this as you picket outside a studio while chanting a creative coupling of an expletive with the words "David Zaslav," take a quick look to your left and right. If you're one of the fortunate WGA members who is tied to a studio or streamer through a first-look or an overall deal, and have seen that deal suspended during the first few weeks of the strike, chances are that one of the similarly situated people in your immediate vicinity has not been suspended. Many have, and many haven't, which has created this odd dynamic where some of...
FOUR STORIES WE'RE TALKING ABOUT
Bezos at Sea
A conversation encircling the latest mediaworld plotlines.
DYLAN BYERS

Gorman's Goodbye
Handicapping the Morgan Stanley C.E.O. succession odds.
WILLIAM D. COHAN

Xi's Peace Plan
The Blob is skeptical about China's peacemaking abilities.
JULIA IOFFE

Need help? Review our FAQs
page or contact
us for assistance. For brand partnerships, email ads@puck.news.
Puck is published by Heat Media LLC. 227 W 17th St New York, NY 10011.