Welcome back to What I'm Hearing. If this email was forwarded to you, just click here to become a Puck member or do a 7-day free trial… It's fun!
Some breaking news today, so I delayed my planned email for a look at the much-discussed exit of David Nevins from Paramount Global and the industry-wide forces that led to it. But first…
Has Netflix bottomed out?: Let's not do a toast in Ted Sarandos's backyard just yet, but the Netflix stock price is up about 15 percent since the July reveal that it lost nearly...
Can't see the full story? You're receiving the free version of What I'm Hearing at . For full access to Puck, and to each of my colleagues, you can subscribe here.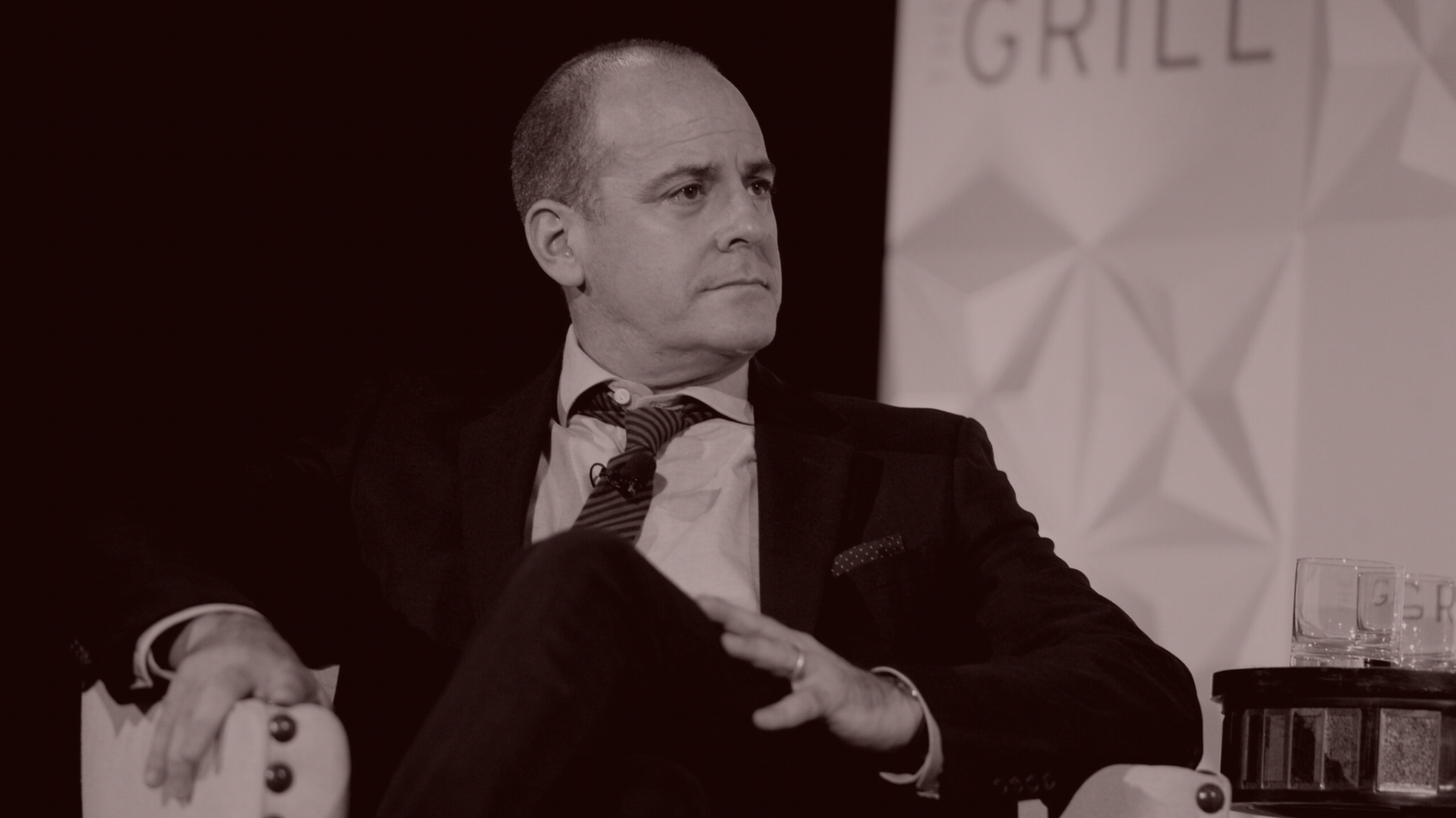 How David Nevins Became the Odd Man Out
The erudite Showtime and Paramount+ executive became the victim of declining fiefdoms, Bakish-proximity, Taylor Sheridan's ascendancy, and grim linear realities for Paramount Global and all of Hollywood.
Squint past Leo DiCaprio dining with his manager, Rick Yorn, at Carbone in New York last night and you'd spot a boisterous group at the next table: Bob Bakish, the C.E.O. of Paramount Global; Chris McCarthy, president and C.E.O. of MTV Entertainment Group; Keith Cox of Paramount Network; David Glasser, producer of the Taylor Sheridan shows; and Sylvester Stallone, star of Sheridan's upcoming Tulsa King. They were together ahead of an investor screening of the show earlier tonight—an event that, thanks to news that broke today, acted as...
ADVERTISEMENT

FOUR STORIES WE'RE TALKING ABOUT
Studio $54.20
A postmortem on the insane Elon-Twitter debacle.
WILLIAM D. COHAN
You received this message because you signed up to receive emails from Puck

Was this email forwarded to you?

Sign up for Puck here

Sent to


Unsubscribe

Interested in exploring our newsletter offerings?

Manage your preferences

Puck is published by Heat Media LLC

227 W 17th St

New York, NY 10011

For support, just reply to this e-mail

For brand partnerships, email ads@puck.news