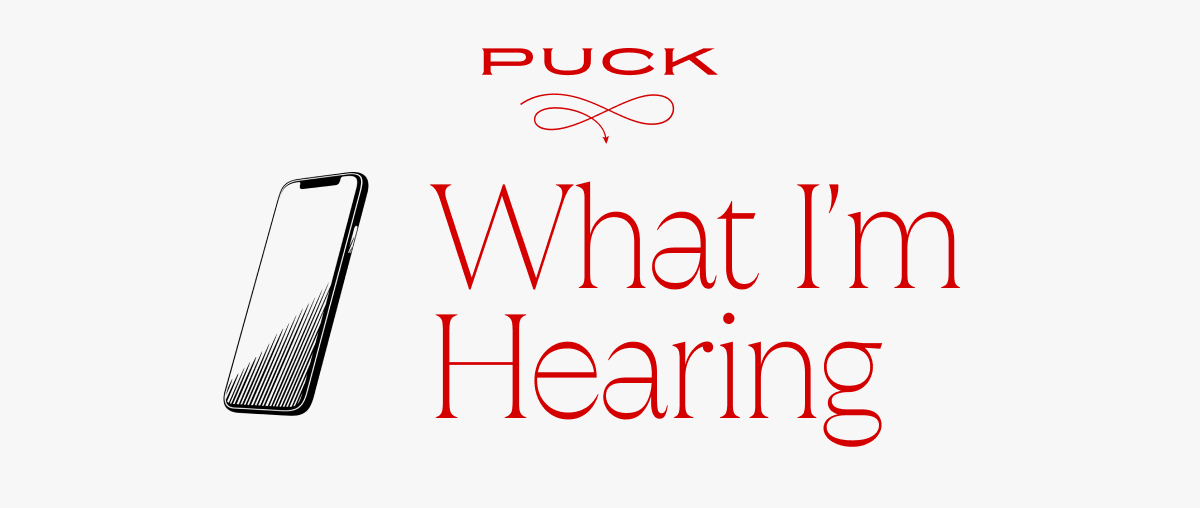 Welcome back to What I'm Hearing, and happy October to everyone not planning Barbie/Ken or Taylor/Travis Halloween costumes.
Programming note: This week on The Town: Lucas Shaw and I debated the deal points of the WGA settlement; union leader Adam Conover argued (loudly!) why it's a victory; and Warren Littlefield looked back on NBC's Must See TV (and how he used his O.J. Simpson pilot to subtly bully other networks). Subscribe here and here.
Was this email forwarded to you? Click here to become a Puck member.
Discussed in this issue: David Zaslav, Ellen Stutzman, Linda Yaccarino, Ari Emanuel, Gareth Edwards, Zack Stentz, Lina Khan, Ava Duvernay, Ted Sarandos, Elon Musk, Duncan Crabtree-Ireland…and Jim Dolan's Vegas V.I.P. list.
But first…
Who Won the Week: Ramsey Naito
The head of Paramount and Nickelodeon's animation units now has two theatrical hits in a row with Teenage Mutant Ninja Turtles: Mutant Mayhem ($176 million worldwide) and this weekend's Paw Patrol: The Mighty Movie ($23 million domestic), though both probably...
Can't see the full story?

You're receiving the free version of What I'm Hearing at . For full access to Puck, and to each of my colleagues, you can
subscribe here.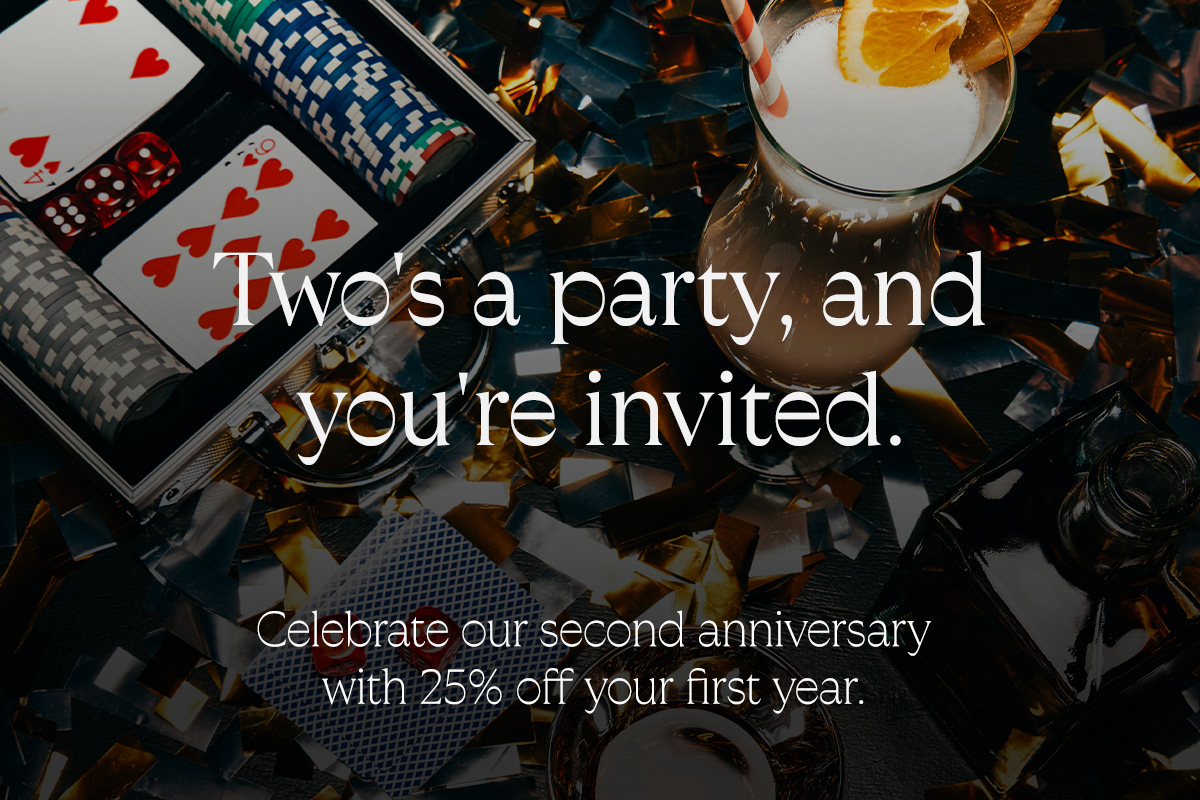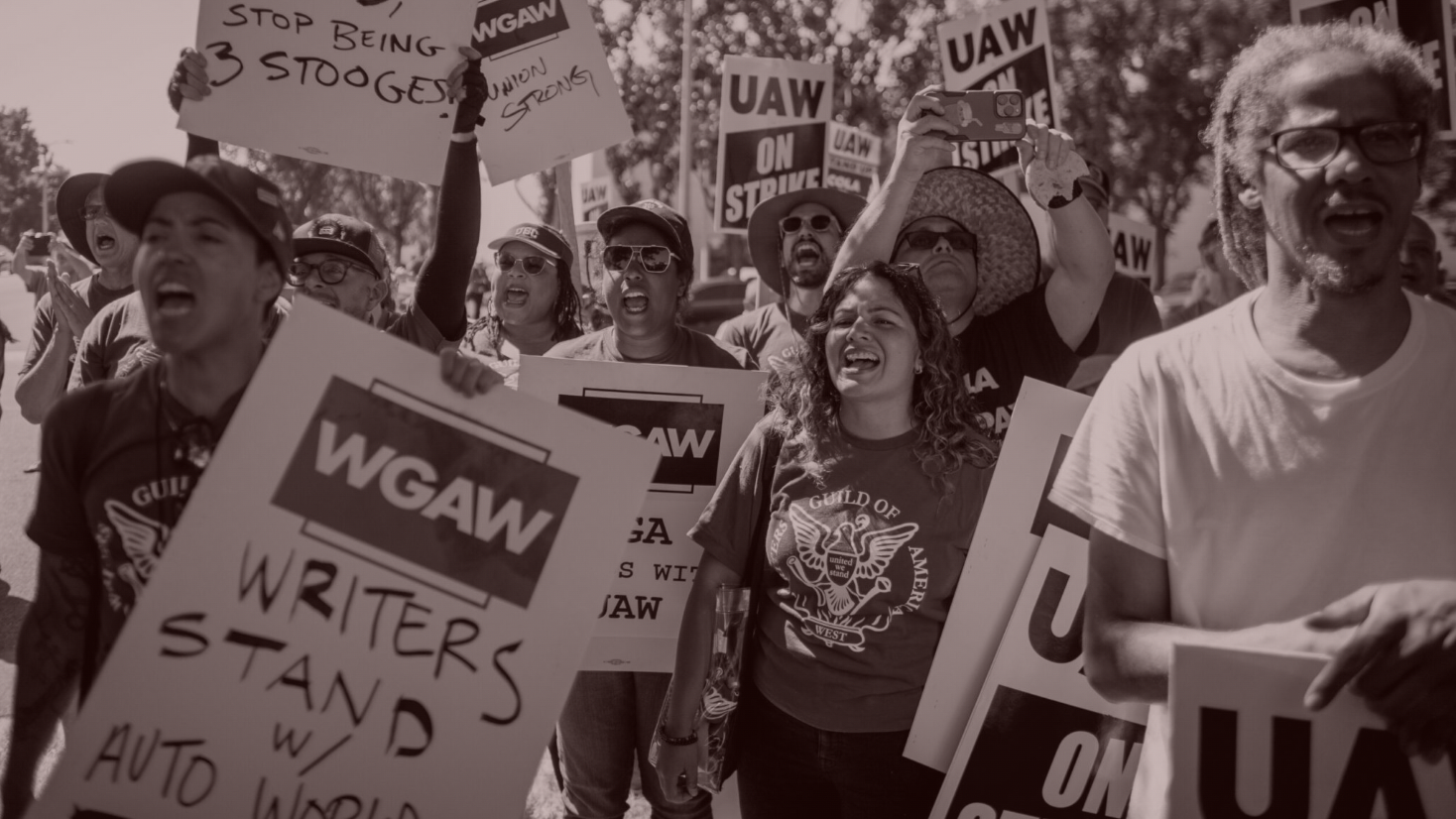 The WGA Deal Ten Commandments, Part II
Five more takeaways after five months in hell, including the much-discussed performance bonus in streaming and why the wins in A.I. might be short-lived.
It's been a week since the Writers Guild reached a deal with the studios. On Thursday, after combing through the 94-page contract between the two sides I broke down five of my ten biggest takeaways from the deal—the minimums, the staffing, what it means for the future of late night, the mini rooms, etcetera. Now, I'm back to offer my second handful of observations. Herewith, a close look at the final five gains achieved by the picketers...
FOUR STORIES WE'RE TALKING ABOUT

Need help? Review our FAQs
page or contact
us for assistance. For brand partnerships, email ads@puck.news.
You received this email because you signed up to receive emails from Puck, or as part of your Puck account associated with . To stop receiving this newsletter and/or manage all your email preferences, click here.
Puck is published by Heat Media LLC. 227 W 17th St New York, NY 10011.