Welcome back to What I'm Hearing+, my weekly dispatch on the streaming industry and the analytics behind it all. Tonight, my inside look at Hulu's real value to Disney—the one thing that Bob Iger and Nelson Peltz might actually agree on.
Can't see the full story? You're receiving the free version of What I'm Hearing+ at . For full access to Puck, and to each of my colleagues, you can subscribe here.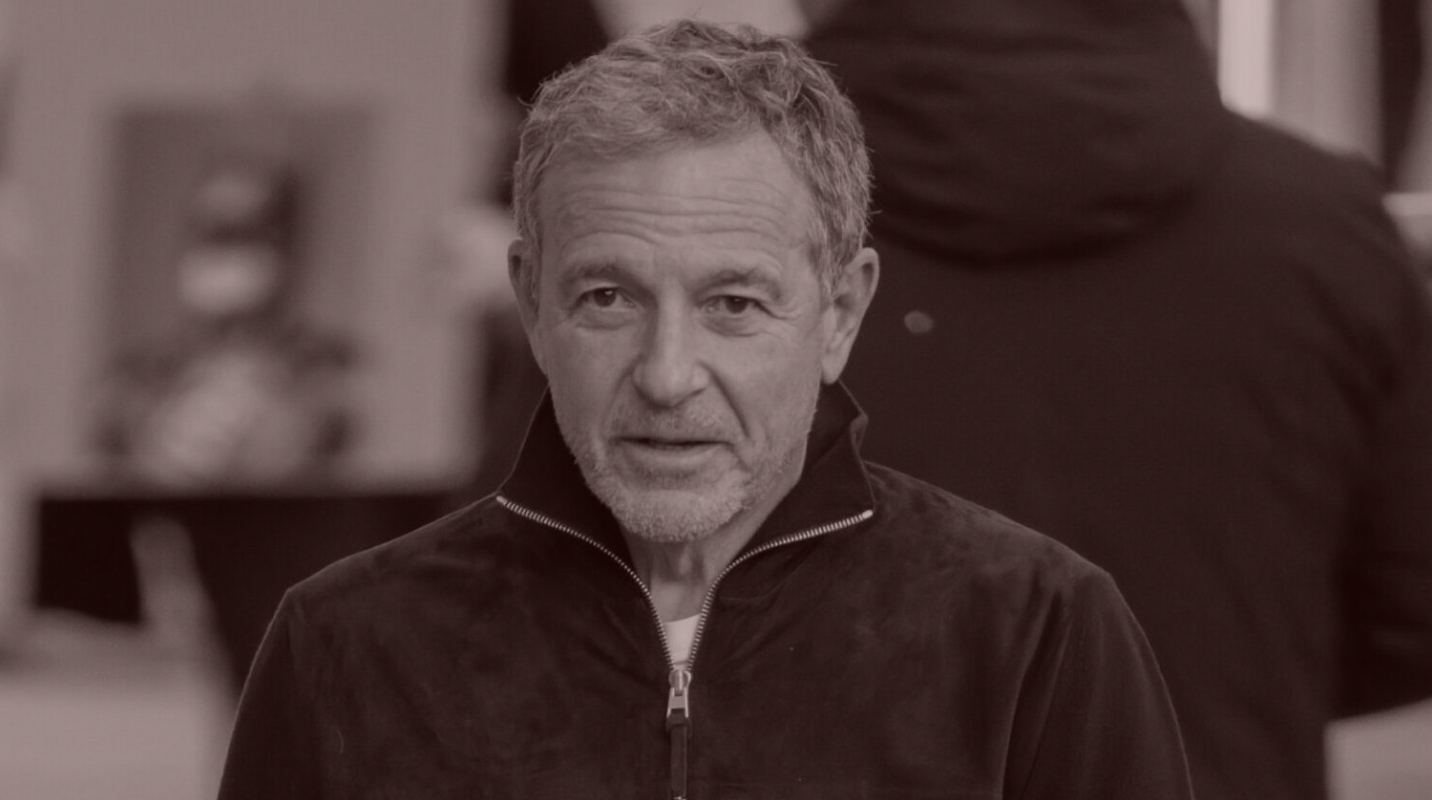 Iger's $27.5 Billion Hulu Question
To buy or not to buy is Disney's first Hamletesque question under its new/old C.E.O. Then there's the matter of how much it can really pay and how the service should be integrated. Activist investor Nelson Peltz is watching—and so is the entire industry.
Hulu, Disney's streaming stepchild and a fixation of activist investors Nelson Peltz and Dan Loeb, has long been an object of industry fascination—almost like a strategic port in war. The platform, which launched in the wake of the iPhone, Netflix streaming, and the direct-to-consumer revolution, found backers and partial owners in a few companies, including NBCUniversal, Fox, and Disney. Disney ultimately became the controlling owner after it acquired the 21st Century Fox assets.

Then, in 2019, with its streaming ambitions growing, Disney agreed to acquire the rest of Hulu from Comcast, NBCU's parent company, as early as 2024. (They also bought out Time Warner.) Now that arranged marriage is under renewed focus. Peltz, the Trian Partners...
FOUR STORIES WE'RE TALKING ABOUT
McMahon's Legal Stunner
Could a long-shot shareholder suit unwind his bid to reclaim the WWE chairmanship?
ERIQ GARDNER

Feinstein Succession Dish
A conversation around the Feinstein question, D.N.C. convention 'Survivor,' and more.
TARA PALMERI & PETER HAMBY

Feeling the Vern
What does Vern Buchanan's uncharacteristic explosion reveal about Speaker McCarthy?
TARA PALMERI

Bejaria's World Tour
The New Yorker's Rachel Syme joins Matt to discuss her latest profile of the Netflix executive.
MATTHEW BELLONI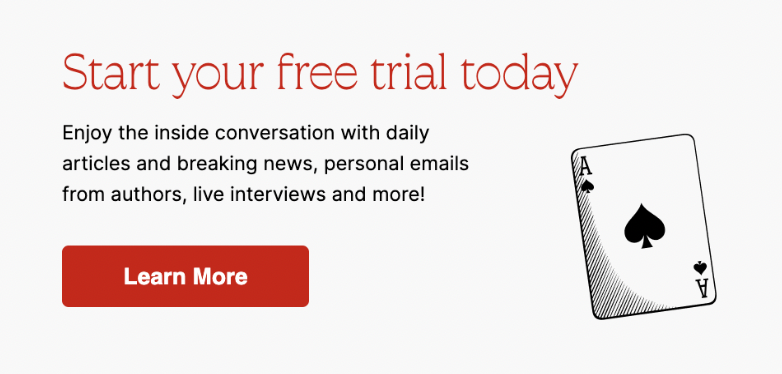 Need help? Review our FAQs page or contact us for assistance. For brand partnerships, email ads@puck.news.
Puck is published by Heat Media LLC. 227 W 17th St New York, NY 10011.