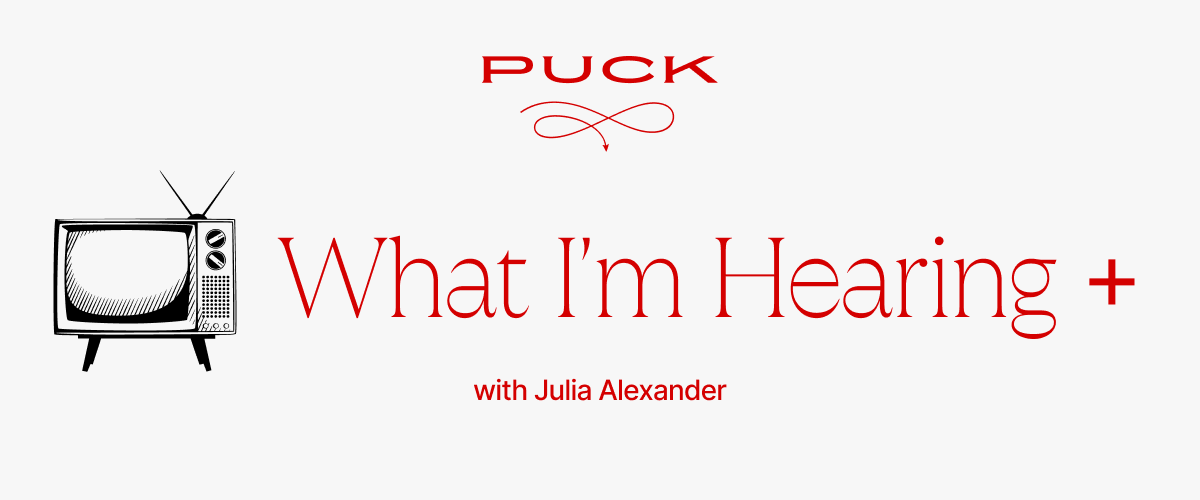 Happy Tuesday from What I'm Hearing+, my weekly column looking at the ins and outs of the streaming industry. Before jumping in today, a quick favor to ask: Puck just launched its first audience survey, with the hope of better understanding and serving readers. It takes less than 5 minutes to fill out, and comes with a chance to win free Puck merch or an Inner Circle upgrade. You can take the survey here. Thanks in advance!
Tonight, an inside look at Comcast's streaming Catch-22. But first…
Showtime's Inevitable Demise
The collapse of Showtime was described as a "shocker" in the trade press, but it was written on the wall for a long, long time. Paramount Global C.E.O. Bob Bakish presumably watched until...
Can't see the full story? You're receiving the free version of What I'm Hearing+ at . For full access to Puck, and to each of my colleagues, you can subscribe here with a special discount.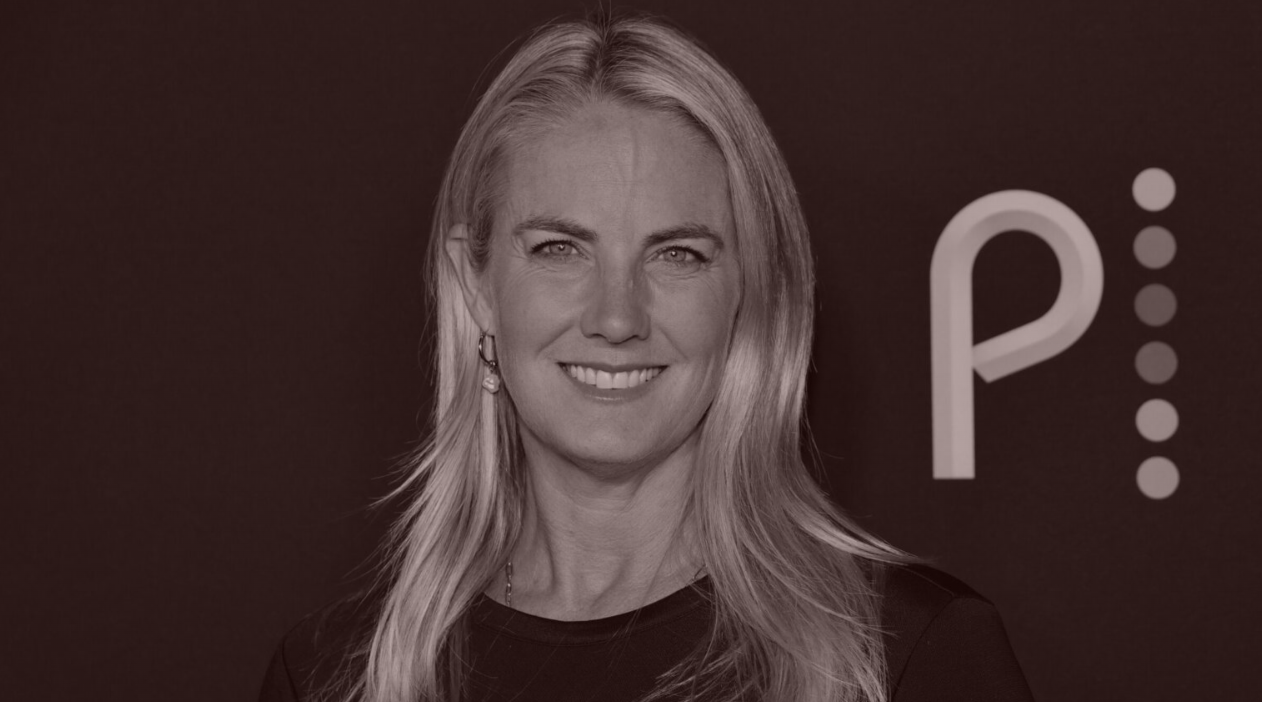 Peacock's Double-Edged Sword
Long derided as a streaming afterthought, Peacock has hit 20 million subscribers and doubled revenue. But does it have enough promise, and does NBCU have enough cash, to make it Comcast's future in the D.T.C. space?
Last year, as everyone knows, was inhospitable for the major streaming platforms: Disney lost $1.5 billion on its direct-to-consumer efforts in the last quarter alone; Netflix endured some of its worst subscriber growth ever; and Warner Bros. Discovery executives are staring down the barrel of $50 billion in debt and sizable hurdles to move from third place into second. Ironically, one of the few bright spots was the platform that had been essentially written off since its inception as a mess, with an unclear vision and tiered pricing structure (and with half of its content on Hulu and a crummy slate of its own): NBCUniversal's Peacock.

During its recent earnings call, Comcast announced that Peacock surpassed 20 million customers in 2022, adding 5 million subscribers in Q4. The company doubled its subscribers overall during a year where Netflix struggled to add 1 million in the...
FOUR STORIES WE'RE TALKING ABOUT
The King's Court
Will Gayle King accept Licht's entreaty to host a weekly CNN show?
DYLAN BYERS

Trump Campaign Blues
On the future of CPAC, Trump's soft start, debt ceiling snags, and more.
TARA PALMERI & TINA NGUYEN

Boise vs. Brady
Superlawyer David Boies opens about about his crypto legal stratagem.
ERIQ GARDNER

Inside Riseboroughgate
Should the 'To Leslie' star be disqualified from the best actress Oscar race?
MATTHEW BELLONI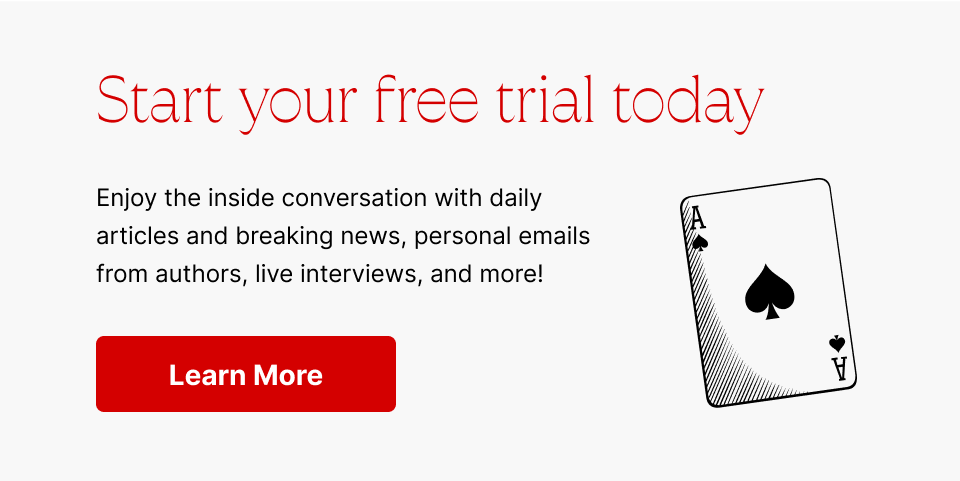 Need help? Review our FAQs
page or contact
us for assistance. For brand partnerships, email ads@puck.news.
Puck is published by Heat Media LLC. 227 W 17th St New York, NY 10011.