Welcome back to What I'm Hearing+, my weekly dispatch focused on the streaming industry and the analytics behind it all. If this email was forwarded to you, click here to subscribe.
Tonight, a few thoughts on the Netflix paradox: How a year of massive hits coincided with its worst-ever performance in the markets, and what Ted Sarandos and Reed Hastings can do to change the narrative. But first…
Does HBO Max's Name Change Really Matter?
HBO Max may very well just become "Max," which has naturally stirred up emotions among the typical parties. Removing HBO from the name effectively erases the most premium part of the offering, perhaps devaluing HBO in the process. But, some counter, that's the point: HBO can only scale so far, and having the name in the name deters the growth needed to fully compete globally...
Can't see the full story? You're receiving the free version of What I'm Hearing+ at . For full access to Puck, and to each of my colleagues, you can subscribe here.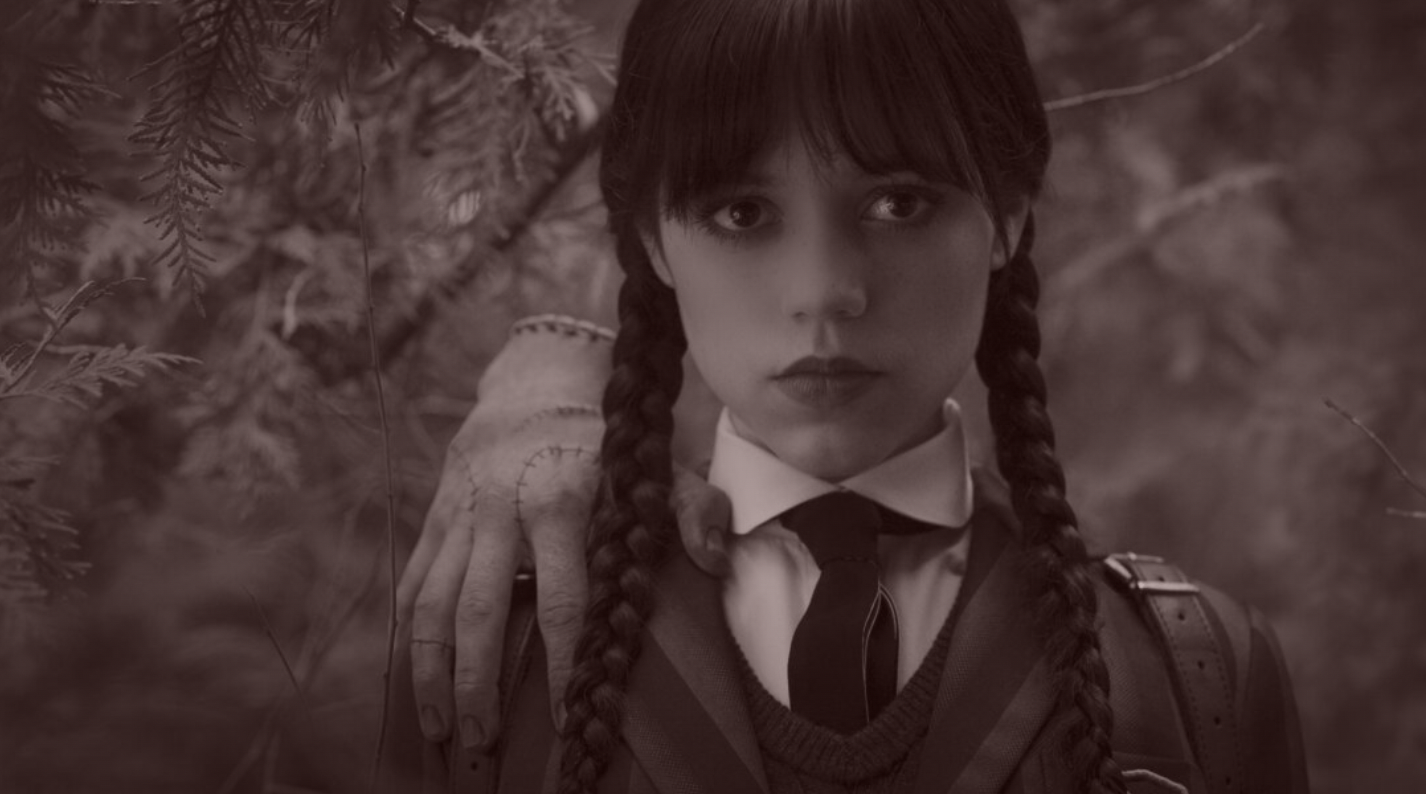 The Great Netflix Hit Factory Paradox
Netflix pumped out more megahits in 2022 than any time in recent history, so why is subscription growth petering domestically as its stock limply recovers? Hollywood may be a hits business, but streaming is a little more complicated.
Netflix is on a hot streak.
Monster: The Jeffrey Dahmer Story
is the third series to surpass one
billion
hours viewed (about 112 million complete season streams) in 60 days, just behind
Stranger Things 4
and
Squid Game
.
Wednesday
, the new
Addams Family
coming-of-age series from
Tim Burton
, delivered the biggest premiere weekend of
any
English-speaking title on the service. The show amassed more than 750 million hours viewed over the past two weeks, and will likely break into Netflix's Top 10 most watched English-speaking premieres
ever
next week
.
And barring any last minute shifts,
Stranger Things 4
will be crowned the biggest show of 2022 by almost any metric—views, demand, social media engagement, etcetera.
In fact, 50 percent of all of Netflix's Top 10 English-speaking debuts premiered in 2022, including Ozark's fourth season and...
FOUR STORIES WE'RE TALKING ABOUT
Everyone vs. Dolan
On Knicks owner James Dolan's latest anti-litigation tactics.
ERIQ GARDNER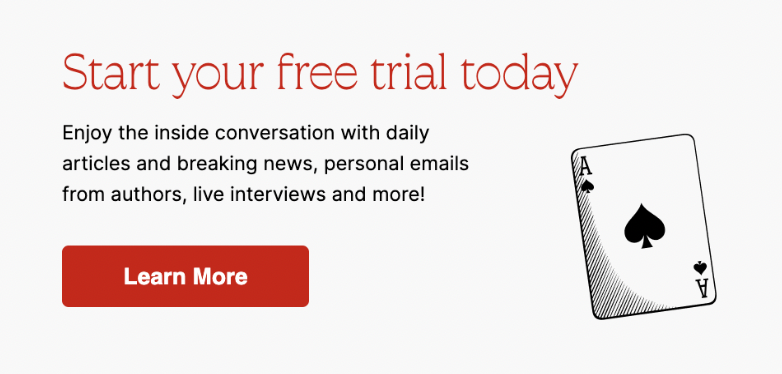 Need help? Review our FAQs page or contact us for assistance. For brand partnerships, email ads@puck.news.
Puck is published by Heat Media LLC. 227 W 17th St New York, NY 10011.