Hello, and welcome back to The Best and the Brightest. Julia Ioffe here, popping in real quick from my book leave—who wants to hear about Soviet pro-natalist policies? yeah!—to say hi and because it felt important to write to you now as Secretary Antony Blinken bounces from Beijing to London, trying to wrangle two of America's gnarliest foreign policy issues: China and the war in Ukraine.
Blinken arrived in Beijing over the weekend, five months after his original meeting with Xi Jinping was canceled when China's spy balloon decided to make figure-eights over some very sensitive parts of...
Can't see the full story?

You're receiving the free version of The Best & The Brightest at . For full access to Puck, and to each of my colleagues, you can
subscribe here.
A MESSAGE FROM OUR SPONSOR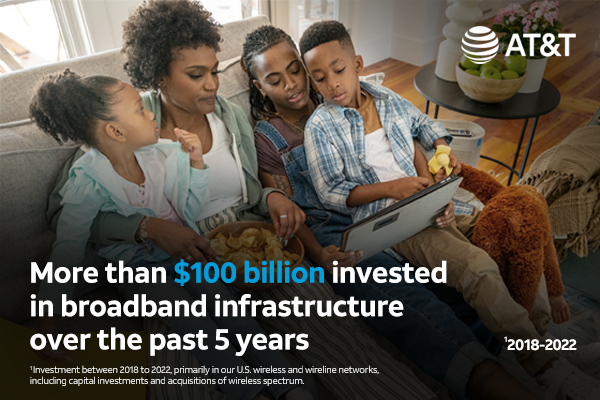 Connection does more than bring people together – it opens a world of possibilities. AT&T has invested more than $100 billion in American infrastructure from 2018 to 2022, including U.S. capital investment and acquisitions of wireless spectrum, to connect Americans to a brighter future. AT&T is working to expand high-speed fiber access, enhance 5G connectivity and strengthen communications for first responders.
Learn more about how AT&T is expanding broadband access and investing in America's future.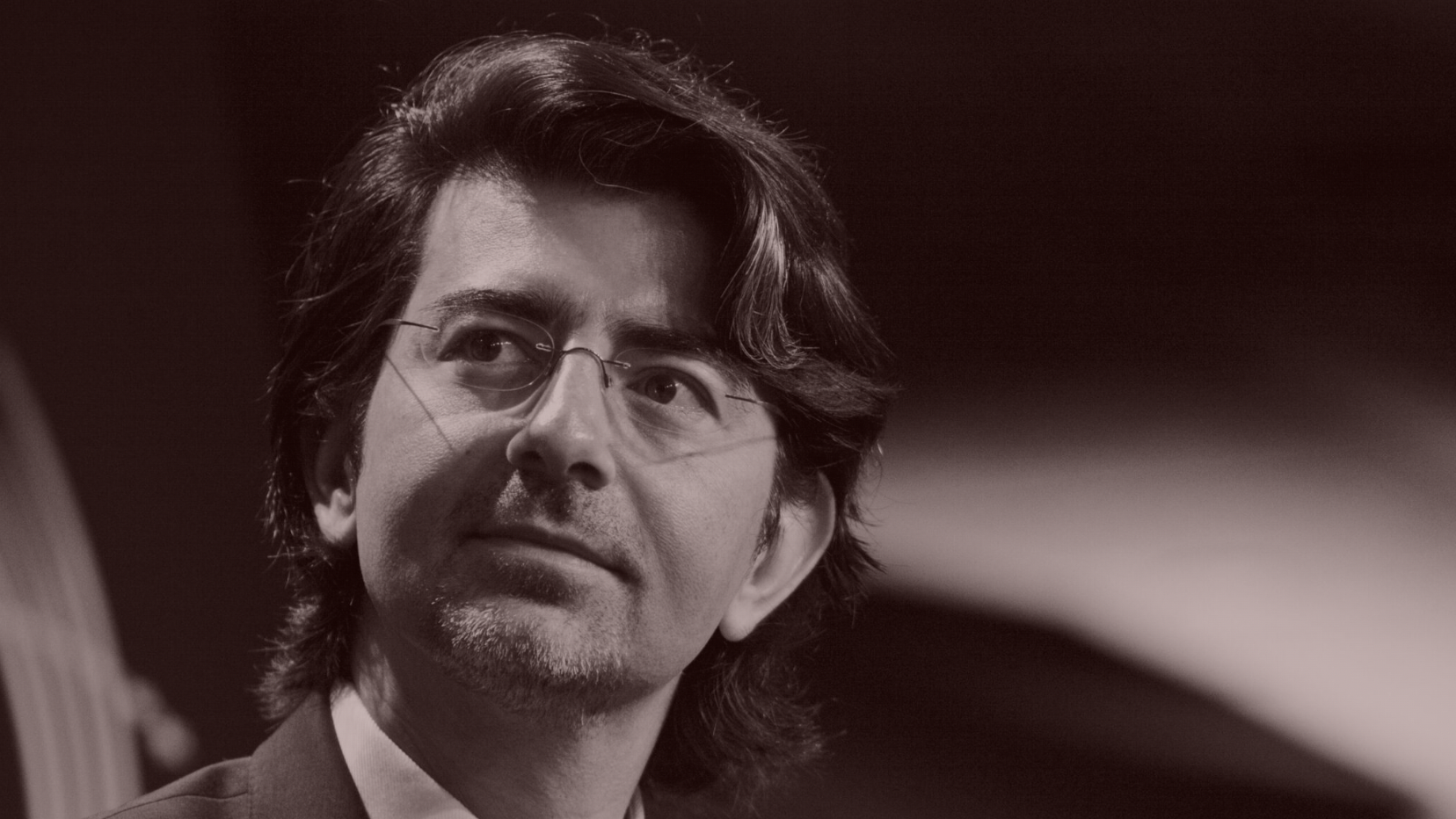 Has Anyone Seen Pierre Omidyar?
The reclusive and peripatetic billionaire philanthropist appears to be changing gears once again, with plans to seemingly scale back his political and philanthropic work. The fallout could be significant.
It's something of an inside joke in philanthropy circles that eBay founder Pierre Omidyar, every few years, seems to go through some sort of half-baked pseudo-philosophical reassessment of his priorities and role in the world. He'll spin out a new organization or two in a restructuring, or decide to go after Mark Zuckerberg and bankroll a Facebook whistleblower, or even just delete his...
FOUR STORIES WE'RE TALKING ABOUT

Need help? Review our FAQs
page or contact
us for assistance. For brand partnerships, email ads@puck.news.
You received this email because you signed up to receive emails from Puck, or as part of your Puck account associated with . To stop receiving this newsletter and/or manage all your email preferences, click here.
Puck is published by Heat Media LLC. 227 W 17th St New York, NY 10011.