Welcome back to In The Room, I'm Dylan Byers.
Tonight, in the wake of Trump's eyebrow-raising interview with Univision, a closer look at the Kushner connection with the network's new parentco, which is raising alarms in both the newsroom and the Biden White House.
But first…
Two weeks back, I reported that David Zaslav was now eyeing Paramount Global as a potential acquisition target for Warner Bros. Discovery. In an interview with CNBC this week, WBD board member and Zaz mentor John Malone seemed to confirm as much, citing Paramount as an example of a company ripe for the picking. Investors already wary of...
A MESSAGE FROM OUR SPONSOR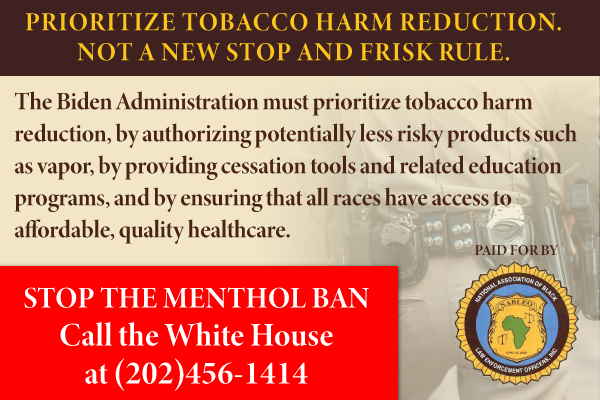 The National Association of Blacks in Criminal Justice strongly opposes the Biden Administration's proposed ban on menthol cigarettes. The unintended consequences of the ban, including higher incarceration rates and increased police interactions, will be disproportionately borne by people of color. Law enforcement resources and justice systems are already at a breaking point and the ban will only add to the strain. As an organization dedicated to improving the administration of criminal justice, we know the menthol bad is simply bad policy. Consumer education and health care are key to reducing smoking rates - not criminalization. We urge you to join us in telling the Biden Administration to stop the menthol ban. Learn more.



Can't see the full story? You're receiving the free version of In The Room at . For full access to Puck, and to each of my colleagues, you can subscribe here.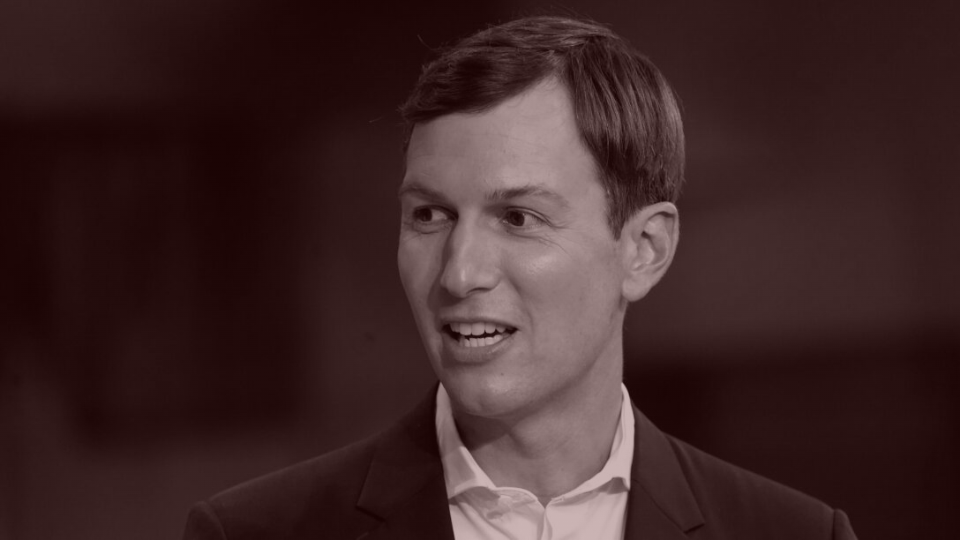 The Kushner Connection

A softball interview with Trump is unnerving staff inside Univision, and inside the White House, as the formerly left-leaning Spanish-language network—now under new leadership, and with surprising new Republican allies—undergoes a dramatic pivot to the right.
Earlier this week, former president Donald Trump gave an interview to Univision, the Spanish-language broadcaster, during which he threatened to weaponize the F.B.I. and the Justice Department against his political opponents. The statements, which came on the heels of a Washington Post report revealing that Trump and his allies had been drawing up plans to use the federal government to retaliate against adversaries and former cabinet members, were arguably the most brazenly authoritarian remarks the presumptive Republican presidential nominee has made to date in a mainstream media interview. And the interview reasonably unnerved...
FOUR STORIES WE'RE TALKING ABOUT

Need help? Review our FAQs
page or contact
us for assistance. For brand partnerships, email ads@puck.news.
You received this email because you signed up to receive emails from Puck, or as part of your Puck account associated with . To stop receiving this newsletter and/or manage all your email preferences, click here.
Puck is published by Heat Media LLC. 227 W 17th St New York, NY 10011.