Welcome back to What I'm Hearing+, coming to you from Los Angeles, where I'm doing meetings before seeing my White Sox take on the Dodgers, then hopping a plane for more meetings abroad.
This week, an examination of the streaming struggles ahead for CNN, a cable network trying to decipher the future of news when more than 75 percent of Gen Z audiences get their information from social media at least once a week, 48 percent of those audiences aren't interested in cable news, and the linear TV model is slowly but surely melting away. David Zaslav has a much weightier challenge than simply a leadership transition.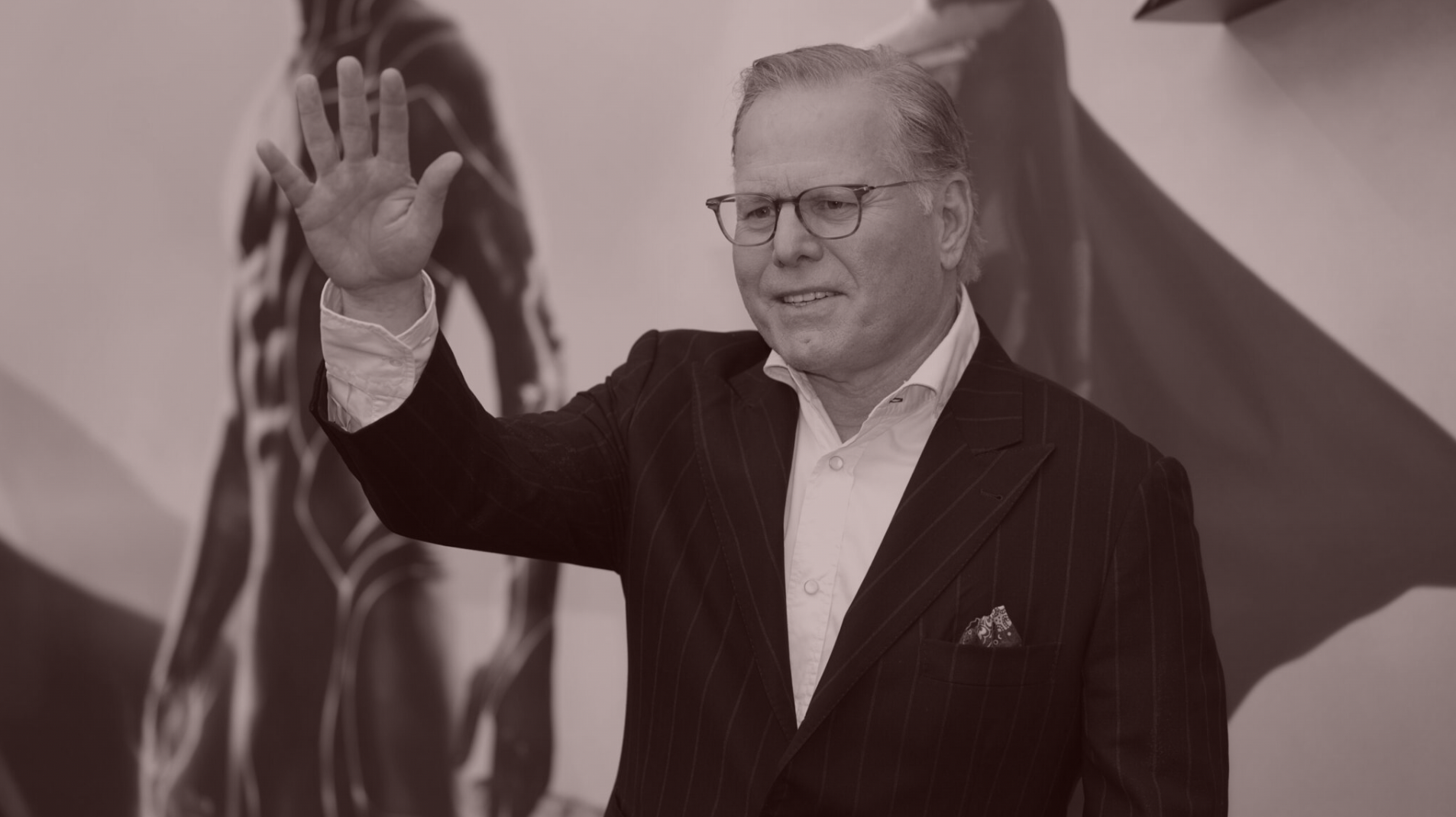 Zaz's CNN Streaming Conundrum
Notes on the future of television news in an era of linear decline, streaming mega-platforms, and inevitable reinvention.
In the wake of Chris Licht's sudden departure from CNN, where he served as C.E.O. for just more than a year, there's been plenty of media attention lavished upon his performance: how he lost the newsroom and the support of his boss, Warner Bros. Discovery C.E.O. David Zaslav; and how he couldn't quite figure out how to program for an eroding medium. (Consumers of my partner Dylan Byers are certainly well-informed on these micro-topics.)

In many ways, however, Licht was handed an impossible task. While the spotlight focused...
FOUR STORIES WE'RE TALKING ABOUT

Need help? Review our FAQs
page or contact
us for assistance. For brand partnerships, email ads@puck.news.
You received this email because you signed up to receive emails from Puck, or as part of your Puck account associated with . To stop receiving this newsletter and/or to manage your email preferences, click here.
Puck is published by Heat Media LLC. 227 W 17th St New York, NY 10011.