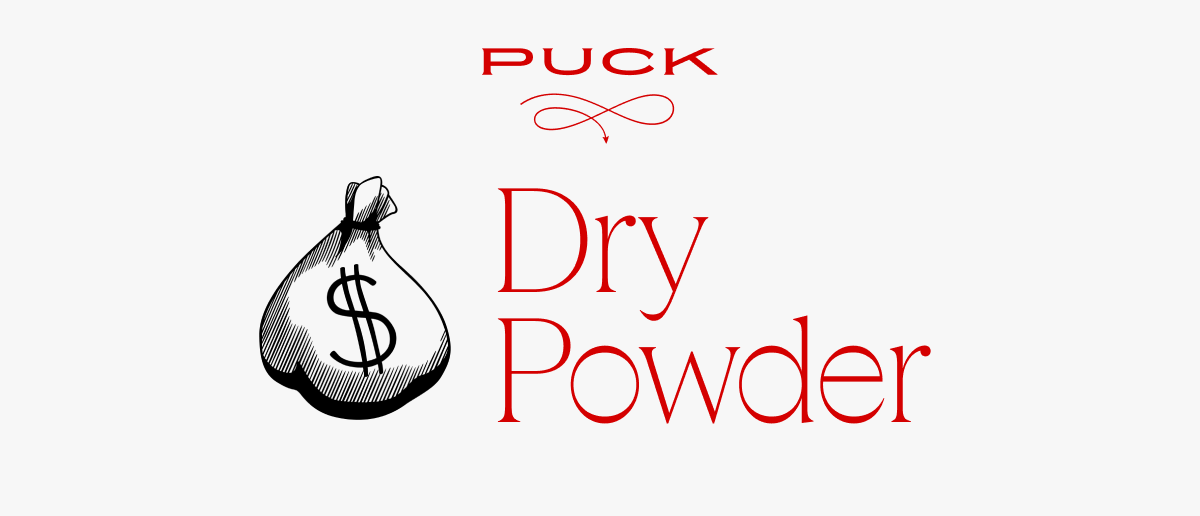 Happy Sunday, and welcome back to Dry Powder.
Naturally, David Zaslav and Gunnar Wiedenfels tried to put a positive spin on WBD's fourth quarter results. The reality, of course, is much more complex. This afternoon, a close inspection of WBD's debt journey, my thoughts on the latest insane Carlos Watson revelations, and some observations on the ongoing spiral of Credit Suisse.
Can't see the full story? You're receiving the free version of Dry Powder at . For full access to Puck, and to each of my colleagues, you can subscribe here.
During his presentation of Warner Bros. Discovery's fourth quarter results, on Thursday, I wouldn't say that David Zaslav put lipstick on a pig, as the old Wall Street saw goes, but he definitely put a great spin on some rather tepid news. For instance, the company's $12 billion Adjusted EBITDA projection for 2023 has been adjusted downward by Zaz to the "low to mid" $11 billion range—"pro-forma adjusted EBITDA," as Zaz put it.

I am on record as having great admiration for Zaz and what he's trying to pull off here. But I just don't understand what "pro-forma adjusted EBITDA" even means, other than that WBD would probably be making less than...
FOUR STORIES WE'RE TALKING ABOUT
Lemon's Lightning
On the Lemon saga, the Barkley-Gayle question, and 'CNN This Morning.'
DYLAN BYERS

D.C. in Munich
On the after hours conversations at the Munich Security Conference.
JULIA IOFFE

AMC+ Tea Leaves
Notes on the plight of AMC+ and the future of the streaming wars.
JULIA ALEXANDER

Need help? Review our FAQs
page or contact
us for assistance. For brand partnerships, email ads@puck.news.
Puck is published by Heat Media LLC. 227 W 17th St New York, NY 10011.